For immediate release: September 21, 2023
Rapid City, SD – Today, in the midst of Climate Week, NDN Collective launched the Indigenous Climate and Just Transition Fund – a major philanthropic endeavor to ensure that Indigenous-led frontline organizations are prioritized in federal investments such as the Inflation Reduction Act. NDN Collective will use the Fund for regranting, fund matching, technical assistance and capacity building to help frontline organizations apply for IRA grants, and more.
NDN Collective is actively fundraising and seeking seed money for the fund, with the goal of being able to distribute $100 million to Indigenous frontline organizations.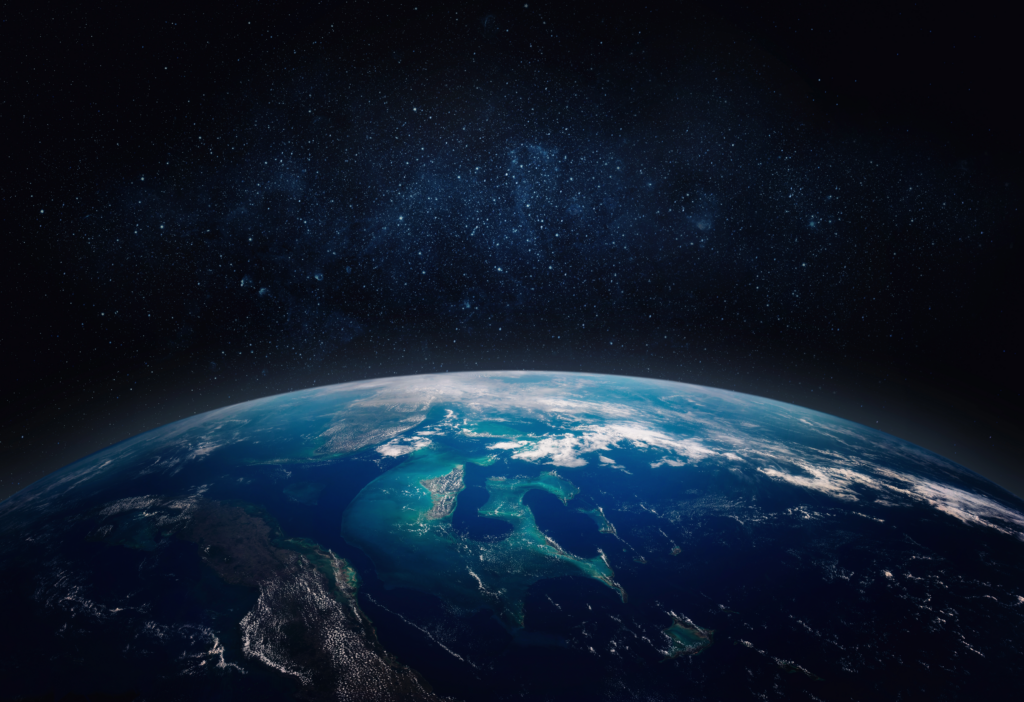 "The Indigenous Climate and Just Transition Fund will function as a vehicle to disperse flexible dollars to the Indigenous communities and tribes who have been doing this work without resources for decades," said Nick Tilsen, president and CEO of NDN Collective. "It is critical that Indigenous leaders are well resourced to take advantage of unprecedented federal investment opportunities.
"Grassroots community organizing and place-based projects led by and for frontline Indigenous communities are the very bedrock of combating climate change," continued Tilsen. "We urge philanthropic organizations to join us in this moment by resourcing the Indigenous communities who have proven solutions to repair our relationship with the Earth. The climate investments implemented over the next few years will set the groundwork for generations to come."
"Indigenous communities are at the forefront of the just transition toward a more sustainable and equitable future – yet have received a fraction of the billions of philanthropic dollars allocated towards climate and environmental programs over the last three years," said Jade Begay, Director of Policy and Advocacy at NDN Collective. "Over $1.7 trillion dollars will be distributed by the federal government through legislation like the IRA and the infrastructure bill – an astounding amount of money that could prove ineffective or even actively harmful if not allocated equitably. By making a significant investment into getting federal dollars into the hands of Indigenous leaders, we will radically shift the trajectory of climate change on this planet."
Since NDN Collective's founding in 2018, the organization has distributed over 50 million dollars to Indigenous people, communities, and nations. NDN Collective currently has over 700 grantees throughout Turtle Island coming from 300 tribal nations and Indigenous communities. Of those 700 grantees, about 70 percent are already working on combating climate change through Indigenous-led solutions.
###

NDN Collective is an Indigenous-led organization dedicated to building Indigenous power. Through organizing, activism, philanthropy, grantmaking, capacity-building, and narrative change, we are creating sustainable solutions on Indigenous terms.
TO REQUEST AN INTERVIEW CONTACT
PRESS@NDNCOLLECTIVE.ORG
Related articles
Blog | 4 Fossil Fuel Projects that Harm Indigenous Communities
Video | NDN Interview Reel: March to #EndFossilFuels
NDN Live | March to #EndFossilFuels #ClimateWeekNYC – #NewYork
Blog | NYC: Indigenous Communities Mobilize, Call for No More Fossil Fuels