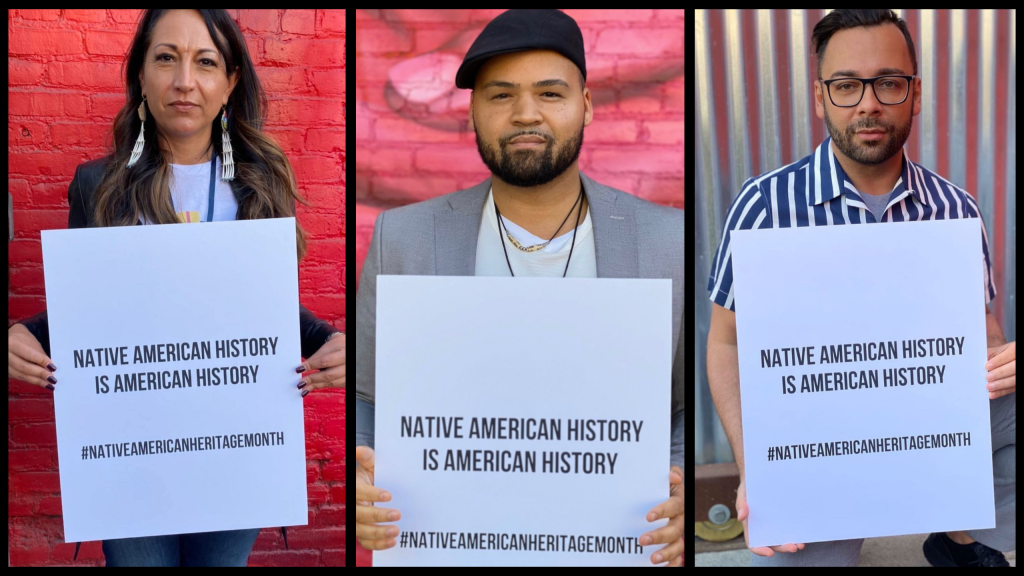 For nearly three decades, the month of November has been recognized as Native American Heritage Month. Bi-partisan support through Presidential Proclamations and law formally recognized and honored the contributions of Native and Indigenous peoples throughout the month. This year, however, the 45th President of the United States attempted to rebrand the month entirely, prioritizing an…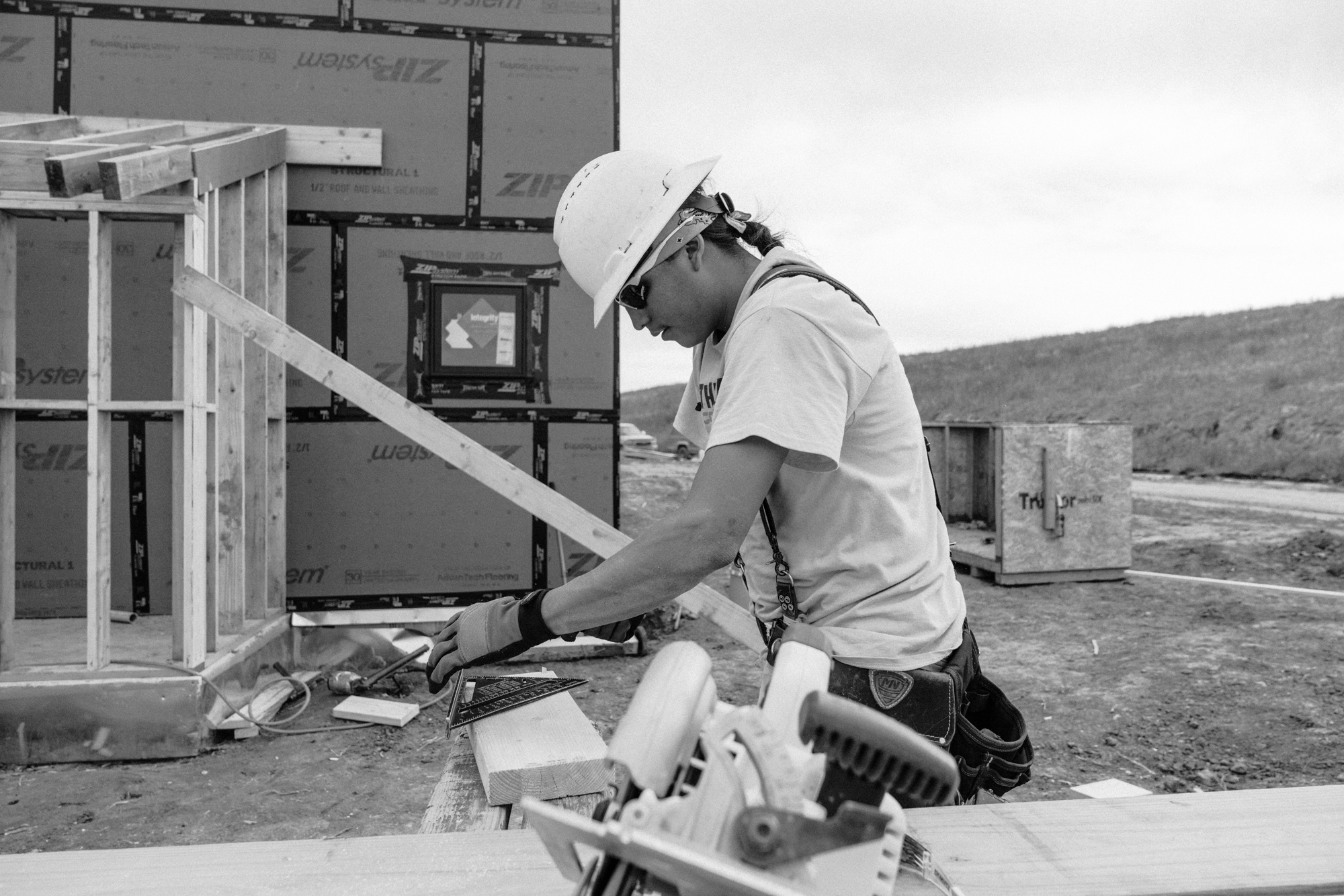 NDN Changemaker Fellowship
This 12-month Fellowship, beginning in January, 2020, will be offered to 20 Indigenous Changemakers each year across Canada, the United States, the Islands of Puerto Rico, Hawaii, Guam, and American Samoa, and Mexico who are working to defend, develop, and decolonize their communities and Nations.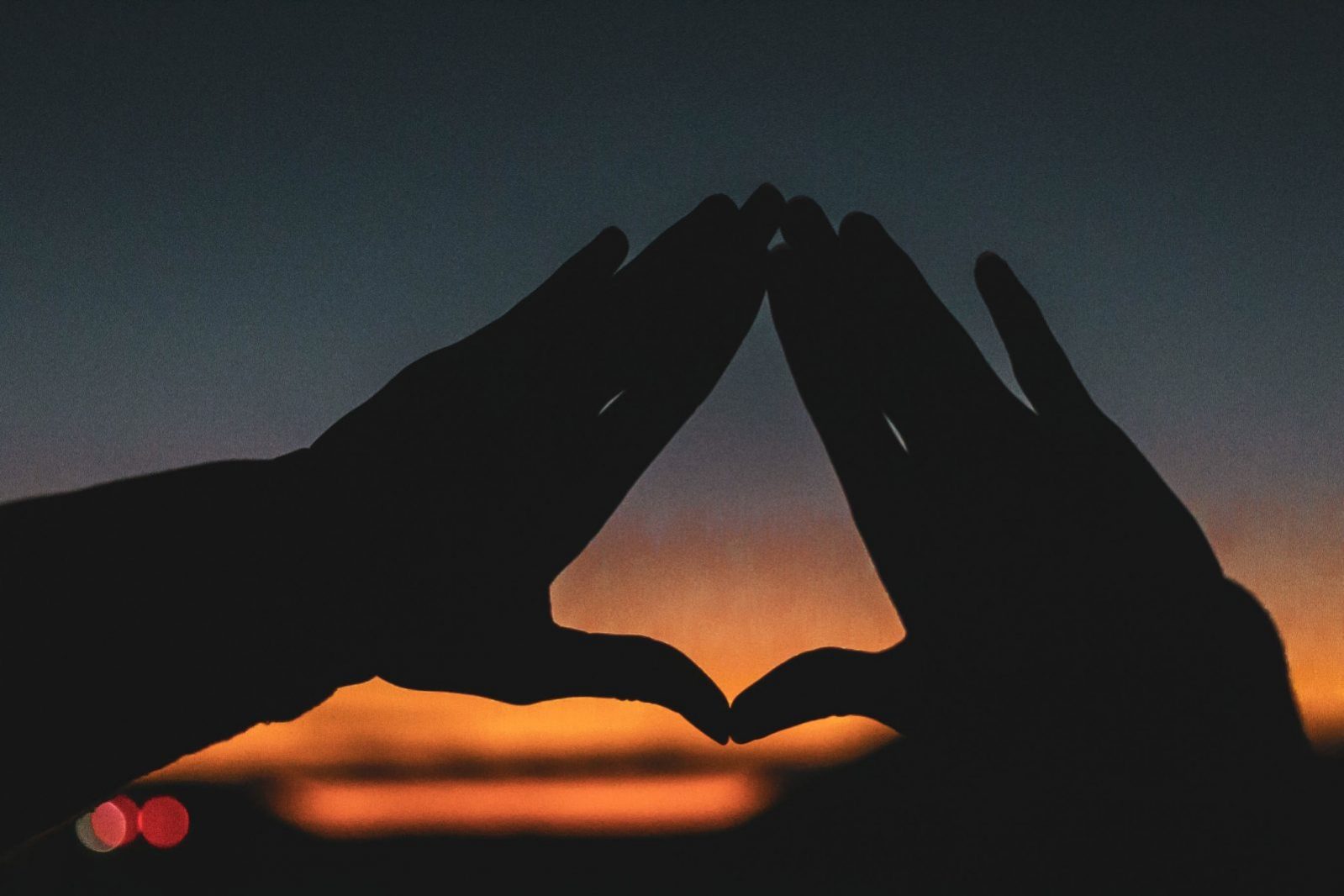 Impact Investing and Lending
NDN Fund is the impact investing and lending arm of the NDN Collective, providing financing for large-scale Indigenous regenerative community and national development projects that dramatically scale up investment and shift all decision-making power to Indigenous peoples.
NDN Collective is a 501(c)3 organization. All donations are tax-deductible.