Rapid City, SD – On April 30, NDN Collective launched the Collective Abundance Fund survey – a community engagement tool being utilized to redefine wealth on Indigenous terms and help redistribute nearly $50 million to Native individuals and families across Minnesota, North Dakota, and South Dakota beginning in early 2023; this is expected to occur over a four year period.
This was the inspiration behind NDN Collective's dreaming, planning and development of the Collective Abundance Fund, and the intention behind community engagement efforts that will ensue in the months to follow. The newly announced Collective Abundance Fund Regional Advisory Committee will provide guidance in this process to ensure an inclusive community engagement and feedback process. Read more about each Committee member here.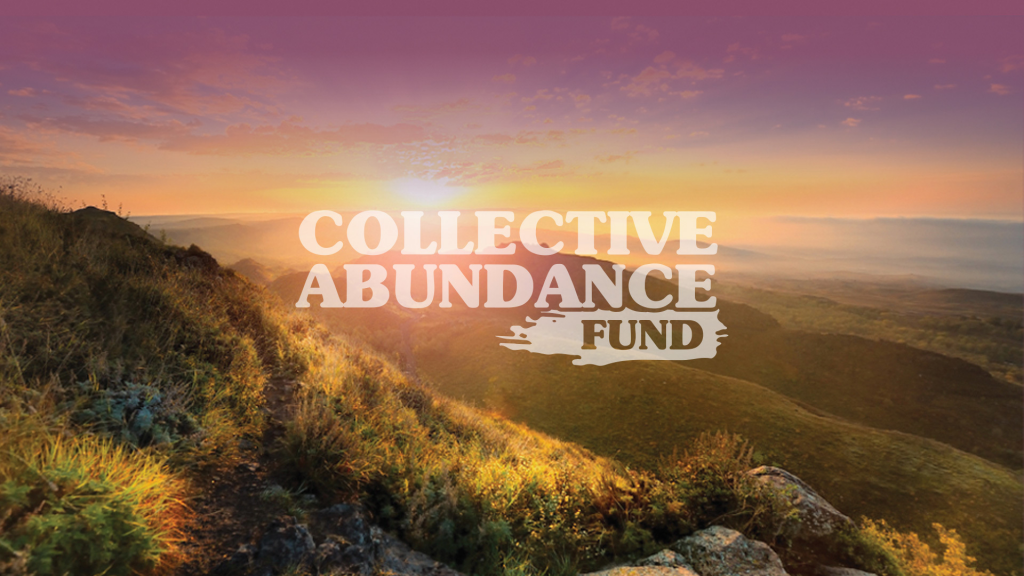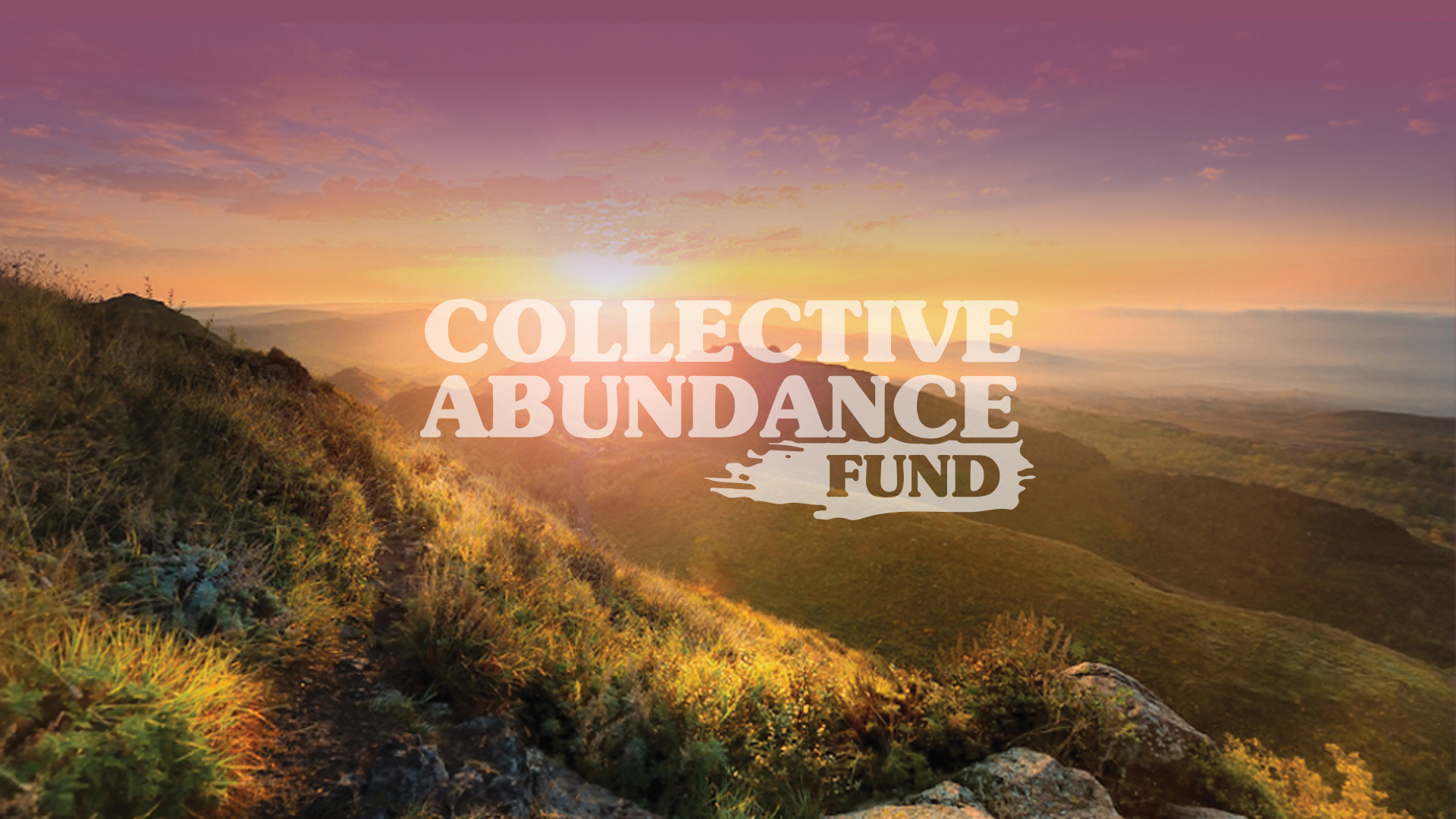 "We have an ambitious goal of hearing from over 20,000 Native individuals situated in the tri-state area," said Terri Peterson, Grants Manger for the Collective Abundance Fund. "Our voices and lived experiences matter – and so do our visions and dreams for an abundant future. The planning and community engagement process we are undertaking will inform the design of the Collective Abundance Fund and is rooted in NDN Collective's commitment to self-determination."
Indigenous individuals who live in Minnesota, North Dakota and South Dakota, are invited to join the conversation to redefine wealth and shape the design of the Collective Abundance Fund. Those who take the survey can be entered to win a $50 gift card.
"Collectively, we as Indigenous people are designing the shape and feel of this fund, from defining wealth from our own Indigenous lens, any criteria that should be considered to receive an award, what wealth building activities ought to be supported and how much grant amounts should be," said Peterson.
"The survey is just one of the ways that NDN Collective, alongside Native-led community partner Kauffman & Associates, Inc, is reaching out to Indigenous communities across the tri-state area. Several listening sessions with community partners and leaders are already in the works and there are plans to interface with community members on the pow wow trails as well."
"The Collective Abundance Fund is for the people," said Nick Tilsen, NDN Collective President and CEO. "We are just liberating, looking after it and redistributing the funds."
"This survey is one of many community engagement strategies we are doing to get input from the people on what and how these resources need to show up in their lives to have a meaningful impact," Tilsen continued. "We operate with the belief that those most impacted by the U.S.' exploitative economic system need to be in the driver seat of change. Through this survey, many voices will be able to construct the methods, ideas and implementation of the Collective Abundance Fund. Together – as a people and a movement – we will redefine wealth on Indigenous terms and begin to close the racial wealth gap."
Indigenous individuals living in SD, ND or MN are welcomed to take the Collective Abundance Fund survey, which can be accessed here. Community engagement events will also take place throughout the tri-state area from mid May 2022 through the beginning of July 2022. For specific dates and locations, as well as additional information and periodic updates, visit the Collective Abundance Fund website.