For Immediate RElease:
April 12, 2022
Rapid City, SD — NDN Collective is engaged in the planning and design phase of the Collective Abundance Fund slated to disperse nearly $50 million to Native individuals and families across Minnesota, North Dakota, and South Dakota in early 2023. The fund is expected to address the wealth gap in Native communities across the tri-state region, and derives from an award to NDN Collective from the Bush Foundation announced in December.
Wealth building activities will support individuals and families with home ownership, education, business, and entrepreneurship, yet NDN Collective also envisions the fund will resource reimagined wealth building activities that uplift Indigenous lifeways and livelihoods of families and their right to live in wellness, safety, and contentment.
The purpose of the Regional Advisory Committee is to provide guidance that ensures an inclusive community engagement and feedback process. Indigenous Nations and communities are comprised of families and individuals whose aspirations for prosperity and wellbeing are the focus of this work. The Regional Advisory Committee will be key to building the regenerative movement while supporting reciprocal relationships that are marked by collective learning, knowledge sharing and consideration of diverse insight as part of NDN Collective's respective areas of work and commitment.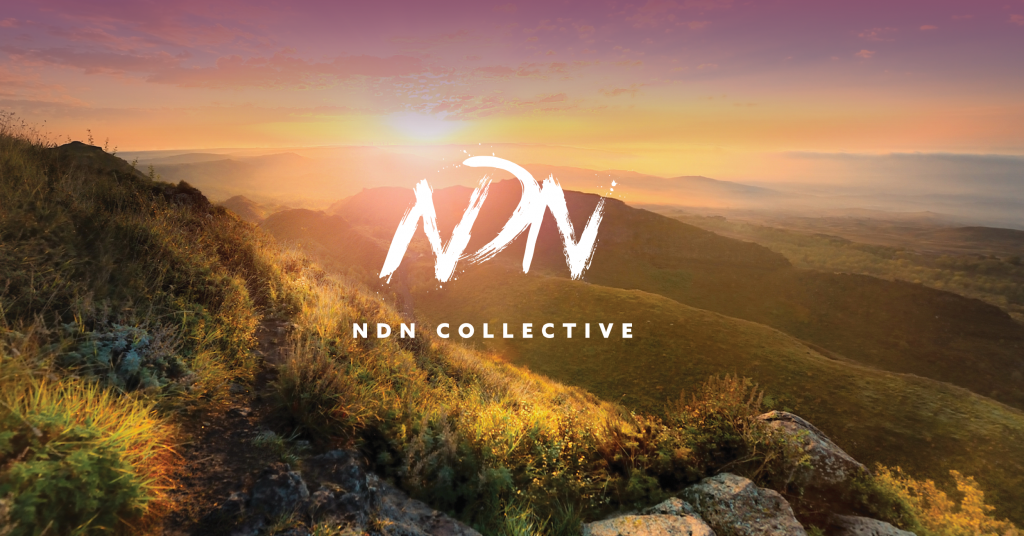 "Listening and learning across our Native communities will inform how the program looks and supports the needs of our relatives. We sought out members across the tri-state region who know their communities well and are deeply committed to improving the wellbeing of Native families and communities. Whether that is through education, housing, entrepreneurship, movement building, grassroots organizing or tribal governance, they are all working in areas that uphold the health and vibrancy of Indigenous peoples," said Terri Peterson, NDN Foundation Program Manager for the Collective Abundance Fund.
"This regional advisory committee is part of our community engagement strategy to include a wide variety of community voices in the design phase of the Collective Abundance Fund, " said Nick Tilsen, NDN Collective President and CEO. "Only through our collective lived experience will we innovate new Indigenous-based solutions to closing the racial wealth gap and redefine wealth on Indigenous terms. We're so honored that these community members and leaders are stepping forward to join us in this journey".
The collective abundance fund

Regional Advisory Committee Members

include:
Honorary Member – Faith Spotted Eagle
From Minnesota:
Leroy Fairbanks III
Robert Lilligren
Mary LaGarde
From North Dakota:
Hillary Kempenich
Ruth Buffalo
Cory Spotted Bear
From South Dakota:
Mike Peters
Tawney Brunsch
Lakota Vogel
Cheryl Crazy Bull
Kip Spotted Eagle
Candi Brings Plenty
The regional advisory committee will meet quartlerly beginning april 2022.
Stay tuned for ndn collective's follow-up piece on the regional advisory committee, providing a more in-depth introduction to each member.