For Immediate Release:
December 14, 2021
Rapid City, SD — Today, NDN Collective announced that they were selected by the Bush Foundation to establish a Community Trust Fund which will be used to redistribute $50 million to Indigenous communities. Nexus Community Partners, a group selected for an additional $50 million grant, will be working to redistribute funds to Black communities in Minnesota, South Dakota, and North Dakota.
Today, NDN Collective and Nexus Community Partners released a joint statement as the two recipients chosen for the Community Trust Fund.
NDN Collective has been redistributing funds to Indigenous communities for three years through their Changemaker Fellowship, Radical Imagination Grant, Community Self-Determination Grant, and COVID-19 Response Project. Last year, the organization issued $12 million in grants to Indigenous communities across Turtle Island.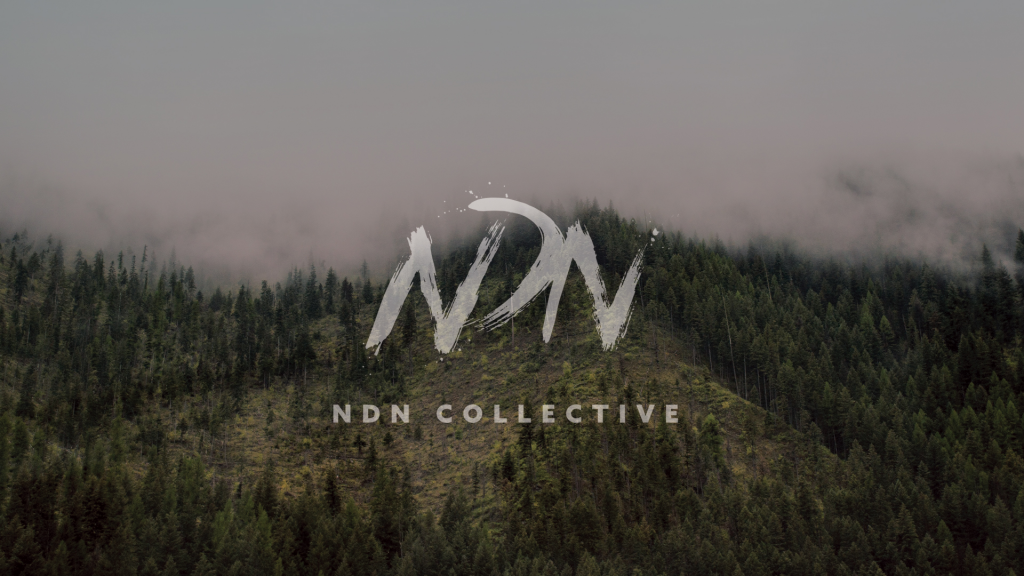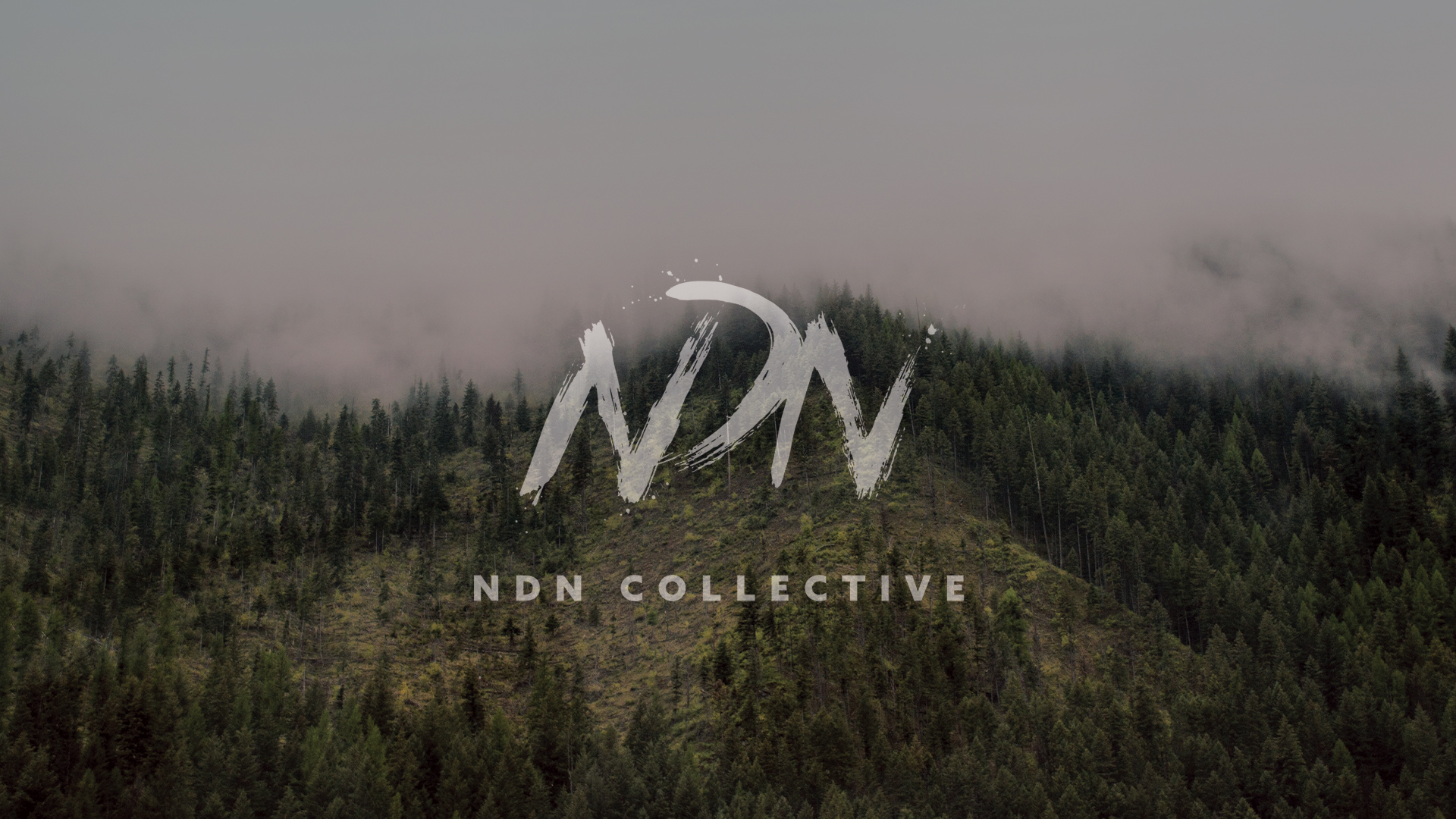 Comprehensive planning and design around the grant will begin immediately in January 2022, which will include input from community partners and advisors. Grantmaking will emerge from that planning process, and NDN Collective expects to begin distribution in late 2022.
"Indigenous people have had our lands and children stolen from us, and were left to live in poverty – all while this country became one of the richest in the world," said Nick Tilsen, president and CEO of NDN Collective. "Yet we not only survived these struggles as a people – we have begun to rebuild our nations and communities on our terms.
"This grant is an opportunity to begin to Indigenize and redefine the meaning of wealth. We will be planning and executing strategies that will directly impact the lives of Indigenous people. Right now, there is a window of opportunity made possible by the social movements of today – this grant is a ripple that we need to extend to other pockets of wealth in this country. The wealth in this country was made by extracting from Black and Indigenous communities for hundreds of years, and it must be redistributed to our communities. As we march in the streets, we are also building the regenerative communities of tomorrow."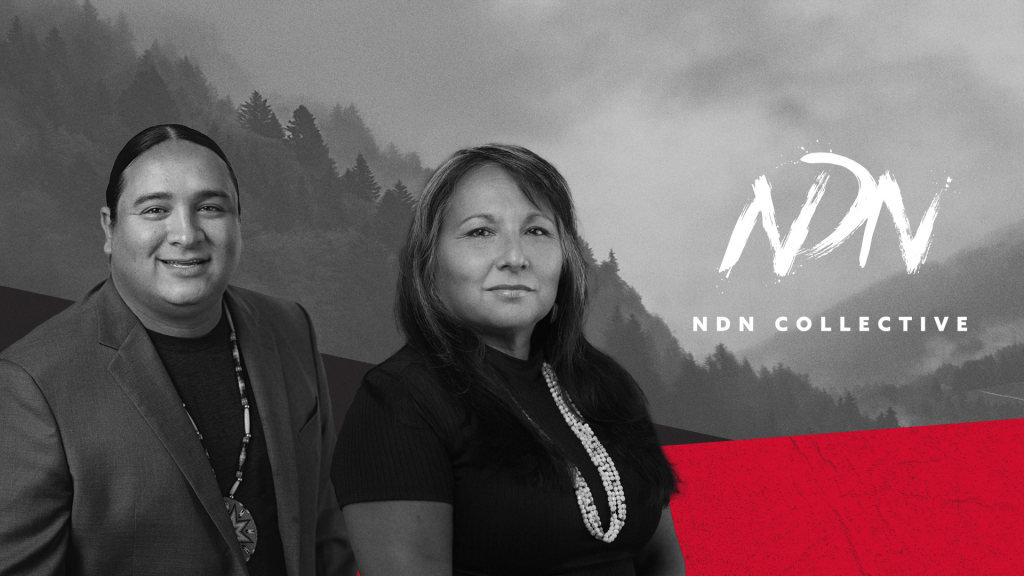 "This is about rematriating wealth that has been built off of Indigenous assets back into Indigenous hands with Indigenous people making decisions," said Gaby Strong, Managing Director of NDN Foundation. "It's about resourcing our people in a way that honors community self-determination; resources that are designed by our people for our people, grounded in our values and life experiences and advancing our priorities and solutions for change and prosperity."
"As we all continue to feel the economic effects of the global pandemic which have exacerbated the racial wealth gap worldwide, we are honored to develop a resource deployment mechanism alongside our Indigenous relatives in North Dakota, South Dakota, and Minnesota," said Michael Johnson, Director of Advancement of NDN Collective. "While this grant is being offered through the Eurocentric, capitalistic system we all live under, we will be working to incorporate traditional Indigenous notions of holistic, meaningful, and collective wealth as we enter the planning process around distributing funds."
###
NDN Collective is an Indigenous-led organization dedicated to building Indigenous power. Through organizing, activism, philanthropy, grantmaking, capacity-building, and narrative change, we are creating sustainable solutions on Indigenous terms.
To Request an Interview Contact