INDIGENOUS PEOPLES' DAY AND THE RISE OF INDIGENOUS VOICES
To date, at least 60 cities have eliminated Columbus Day and in its place have made Indigenous Peoples' Day proclamations. On this episode, we talk to 5 Indigenous organizers and activists about their work to change the narrative around Columbus Day and Indigenous Peoples. Here, they give us practical advice about how to make similar changes in our communities.
GUESTS
Ruth Buffalo (Mandan, Hidatsa, Arikara) Kayla Price (Assiniboine Sioux) Jacob Pratt (Dakota, Ojibwe) Faith Price (Wampanoag, Massachusett) Dan Nanamkin (Colville, Nez Perce, Umatilla)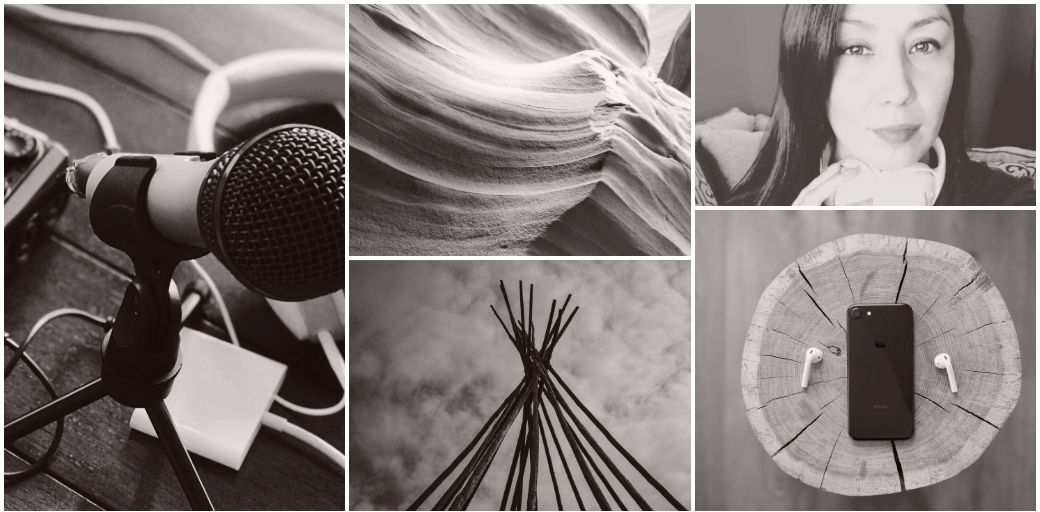 While Indigenous: The NDN Podcast
For millennia our ancestors used stories to root us in our deepest power source and ground us in an awareness of our responsibilities to each other and all creation. On "While Indigenous", a podcast devoted to building Indigenous power, we'll talk about getting back to that place.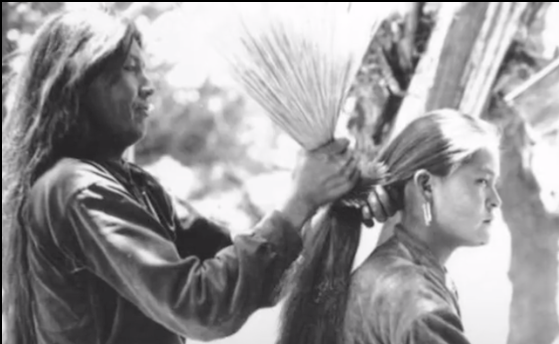 While Indigenous: The NDN Podcast
In precolonial Indigenous cultures, women occupied esteemed roles. Colonization changed a lot of that. Here, three Indigenous people from across the U.S. weigh in on the traditional roles of women in their respective Nations.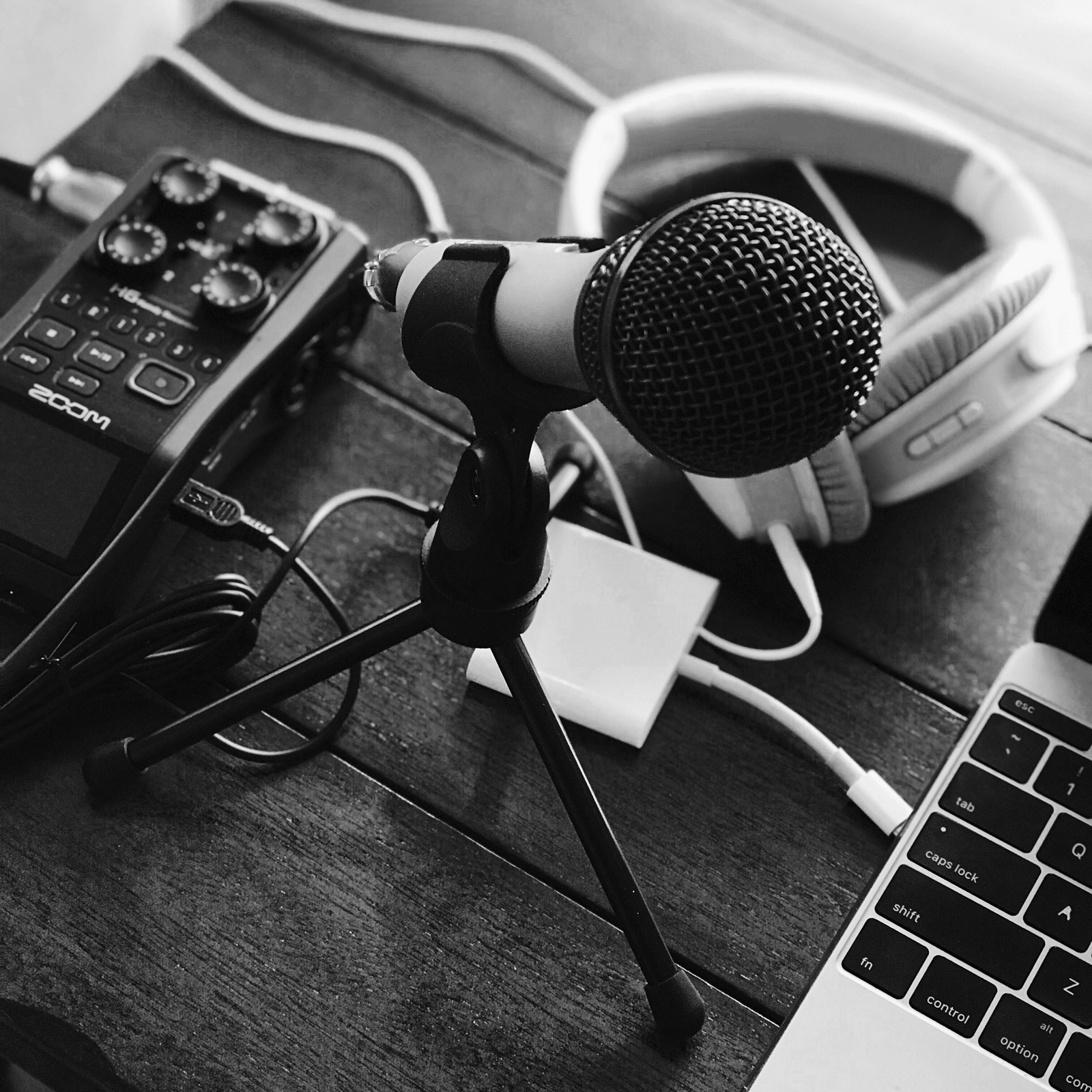 While Indigenous: The NDN Podcast
Indigenous organizers Yolonda Bluehorse, Jade Begay, and Nick Estes weigh in on the issue of "The Spunky Squaw" online boutique, which recently came on the radar of Indigenous social media users for its use of the dehumanizing "S-word."