For Immediate Release:
April 12, 2021
Contact: Cabot Petoia, clpetoia@gmail.com
Minneapolis, MN — In response to the news that 20 year old Daunte Wright was killed by the police in Brooklyn Center, Minnesota, after being pulled over because an air freshener was allegedly hanging in his rear-view mirror, NDN Collective, including staff based out of the Twin Cities, released the following statements:
"With a heavy heart today, I send my love and prayers to the family of Daunte Wright, a young father who was killed by Brooklyn Center police. As the world watches and all eyes are on our state during the Derek Chauvin trial, Minnesota law enforcement are still murdering Black men. It isn't one bad officer, it isn't one specific agency. White supremacy is the root — it is the foundation of who and what the police are. Following the murder of George Floyd, we saw both city and state leaders commit to defunding the police and to reinvesting those resources into community-led solutions. Since then, we have seen those leaders backpedal once the media stepped away. Another life has been tragically lost to state-sanctioned violence – action is needed NOW." – Korina Barry (Leech Lake Ojibwe), NDN Collective Managing Director of NDN Action, Minneapolis resident.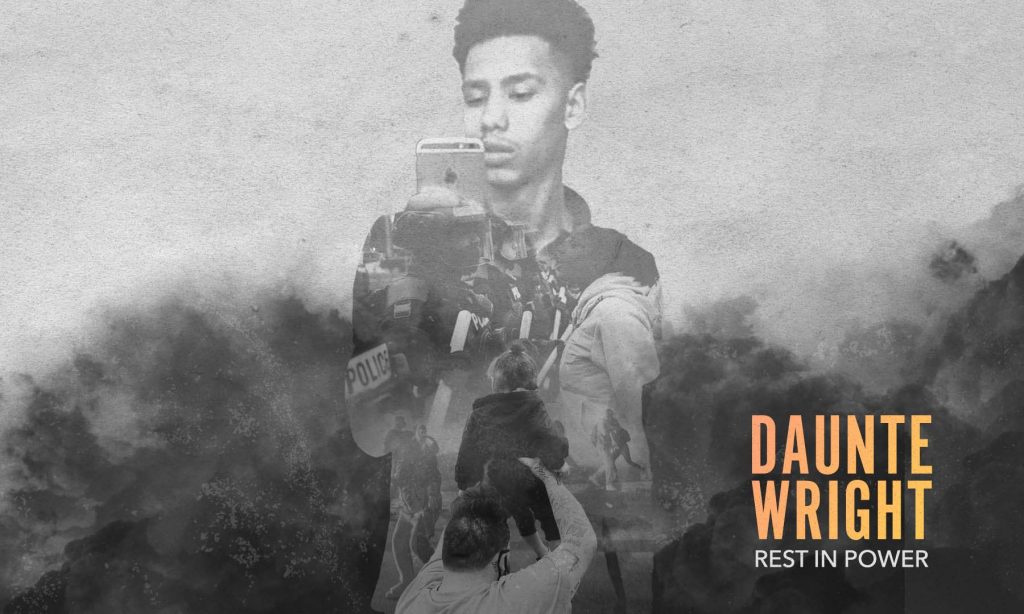 "In a time and in a city where Black and Indigenous people are still more likely to be killed by the police than any other race, I'm actually still in shock at this loss of life even as the Chauvin trial is underway. The death of Daunte Wright is an important reminder that despite the heightened national and international sensitivity to white supremacy — especially when it exists in a police uniform — it is still a burgeoning threat to our safety and well-being. As our collective liberation is bound to each other, we encourage Indigenous Peoples to stand with our Black relatives during this time of grief and loss and let our collective voices lead the continued call for true justice and equity." — Nikki Pieratos (Bois Forte Chippewa), NDN Collective Managing Director of NDN Fund, Minneapolis resident.
"My condolences to the family and friends of Daunte Wright. It's hard to know what Justice can look like after the police take a life. I hear it in the streets, in chants of, "No Justice, No Peace." It's been a long time of no justice, a long time where the peace between the people and police feels tenuous. The open wounds of white supremacy seethe and fester further as the police kill another Black man, claiming it was an accident. I can't see something that repeats across the nation in rhythms of lives taken as an accident. I can't see a police killing in the midst of a system attempting to recoup itself from another police killing as an accident. Change is coming. Its fury is on the lips of so many of our youth who are saying 'no more.' I wish for us only to maintain each other, and care for another. Because it's true that the days are always darkness before the dawn. Love to my city of Minneapolis, and the metro area and to all the families who've lost loved ones to police violence. In Solidarity and love." – Lorenzo Serna, (Chicanx) NDN Collective, Director of Tactical Media, Minneapolis Resident."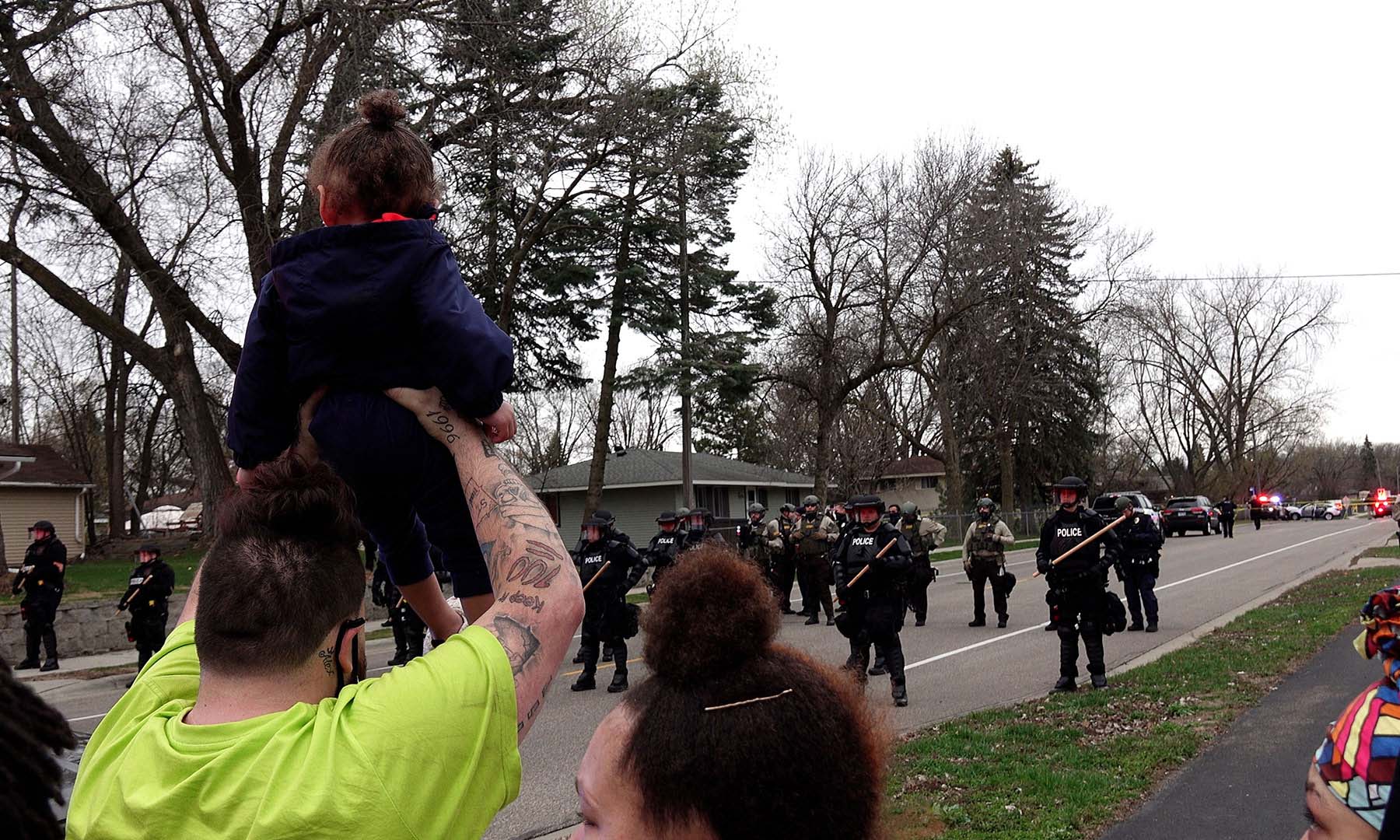 ###
NDN Collective is an Indigenous-led organization dedicated to building Indigenous power. Through organizing, activism, philanthropy, grantmaking, capacity-building, and narrative change, we are creating sustainable solutions on Indigenous terms.