With Lakota culture, spirituality and language at it's core, Thunder Valley Community Development Corporation (CDC) is a grassroots community organization leading a movement of systemic change and transformation on the Pine Ridge Indian Reservation. This vision of change is actualizing as a result of innovative solutions and an unprecedented holistic approach to fostering individual and community well-being.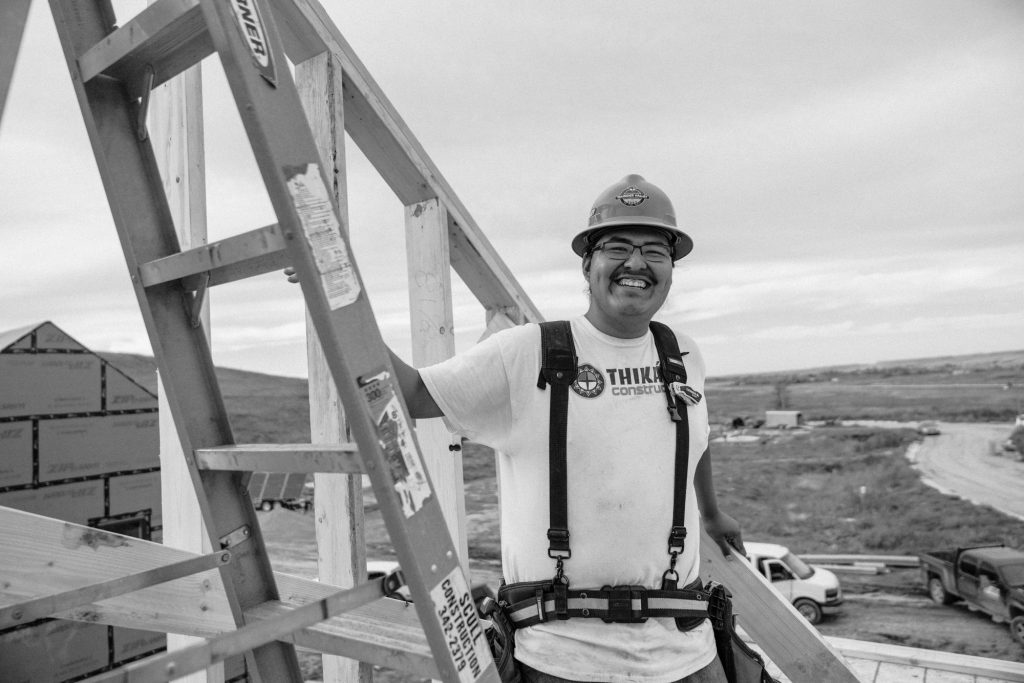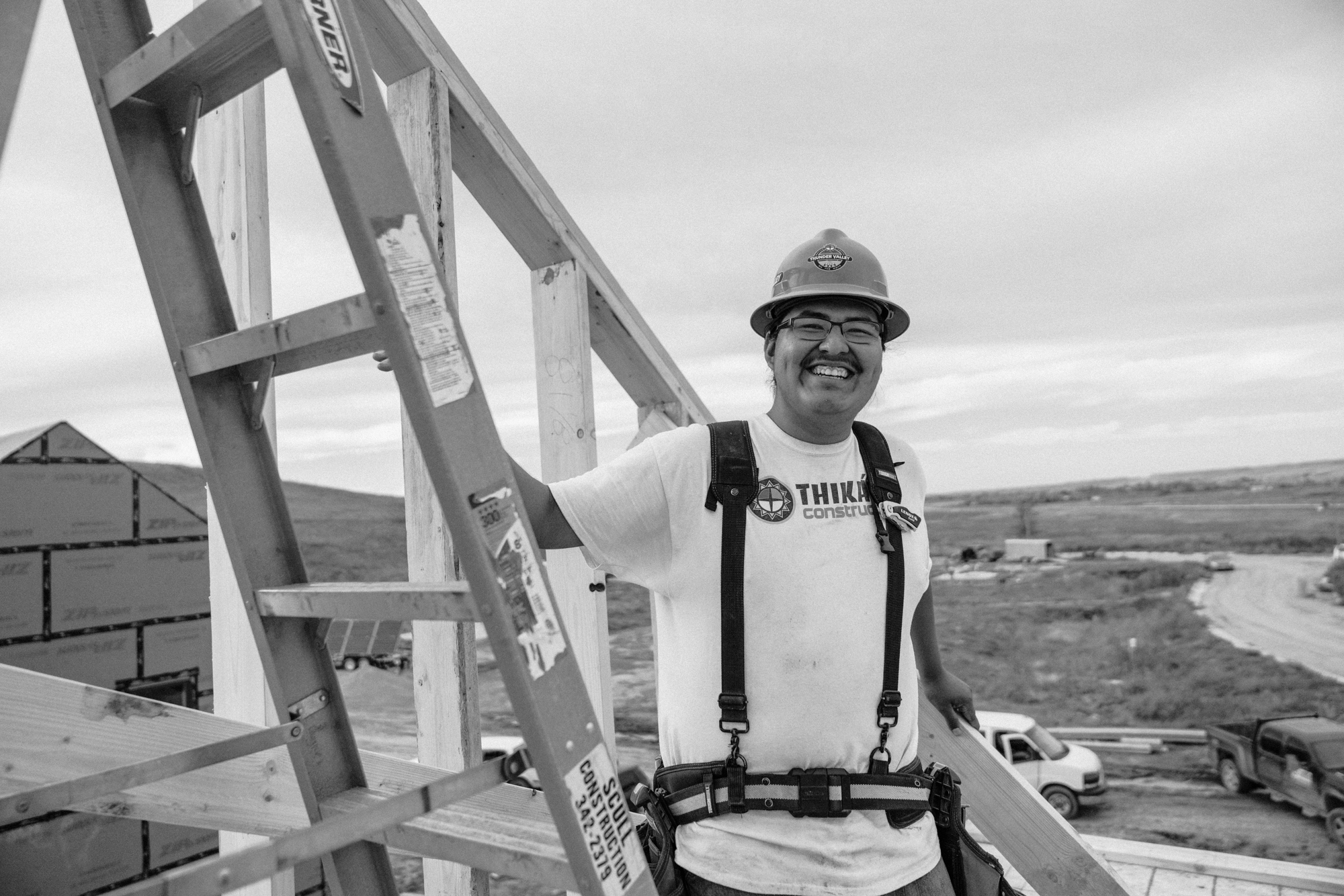 It is through the intergenerational foresight and wisdom of Lakota leaders that the Oceti Sakowin (Seven Council Fires), the original Lakota/Dakota/Nakota nation, has persisted and persevered for centuries in direct defiance of the many attempts of genocide, assimilation, relocation and colonization. It is with this same strength and conviction that Thunder Valley CDC will continue to make lasting change on the Pine Ridge Indian Reservation and beyond. In similar tradition to their ancestors, Thunder Valley CDC makes decisions with future generations in mind. As such, sustainability is a priority. It is common practice at Thunder Valley CDC to vet all decisions through a triple bottom line — people, planet, and prosperity. How their decisions and solutions will impact people, the planet and the overall prosperity of the Lakota nation, always guides Thunder Valley CDC in the right direction.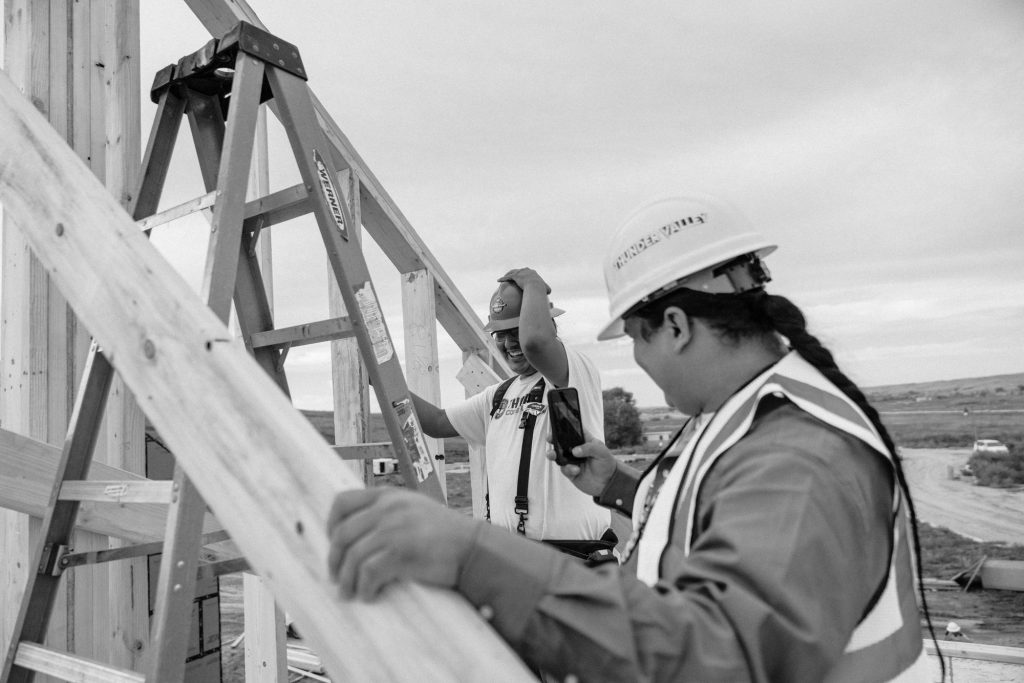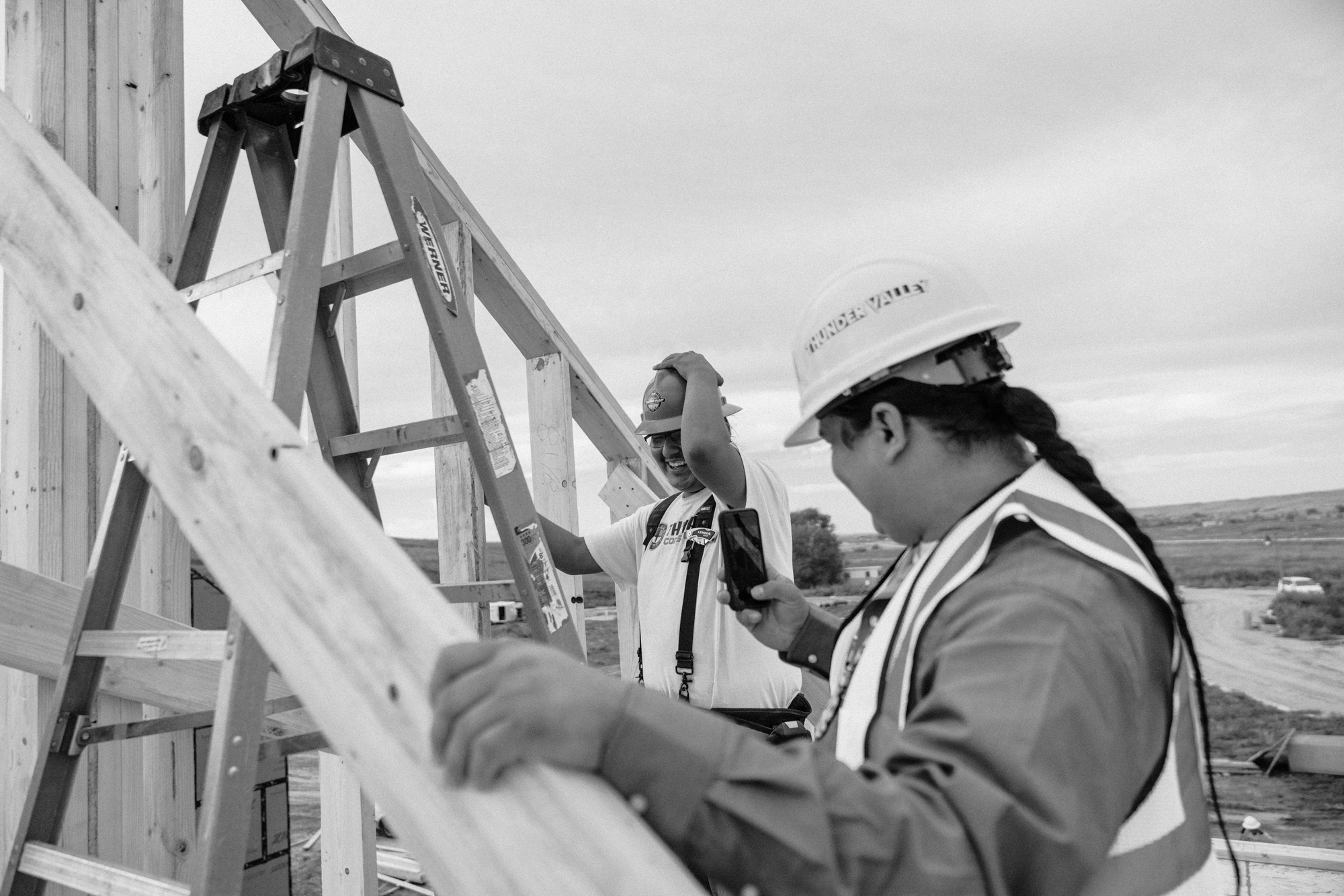 Thunder Valley CDC truly believes in the power of the people and the collective wisdom in their communities. The most effective and sustainable solutions to some of the most difficult issues facing Lakota people have been, and will continue to be, found in the communities they serve and always through Lakota perspective.
Thunder Valley CDC makes decisions with future generations in mind. 

Tweet
Thunder Valley CDC's work is effectuated through a comprehensive ecosystem of opportunity comprised of various initiatives all working harmoniously toward the organization's mission to empower Lakota youth and families to improve the health, culture, and environment of their communities through the healing and strengthening of cultural identity.
From food sovereignty, to youth leadership and Lakota language revitalization, social enterprise, workforce development, regional equity, arts and culture and housing and homeownership, Thunder Valley CDC is very intentional in it's holistic approach to healing and empowerment. Each initiative complements and supports the work of the others. Thunder Valley CDC's most visually evident contribution to systemic change is their Regenerative Community Development. Located on 34 acres in the heart of the Pine Ridge Reservation, this community is currently constructing 21 single family homes, a 12 unit apartment building and a community center as a component of an overall multi-phase community development plan. Future development includes additional single family homes, retail and office space and cultural and community spaces. The community was designed from the vision of community members and with great deference to Lakota culture.
To learn more about Thunder Valley CDC and it's radical approach to community transformation, click here.
---