NDN COLLECTIVE AND OTHERS FILE SUIT AGAINST THE STATE OF SOUTH DAKOTA
Conversation with NDN Collective President and CEO, Nick Tilsen, citizen of the Oglala Lakota Nation, on a lawsuit that NDN Collective, ACLU, and others, just filed on March 28, 2019, to challenge a recent set of South Dakota laws that function to violate our free speech rights while at the same time, functioning to protect construction of the Keystone XL pipeline.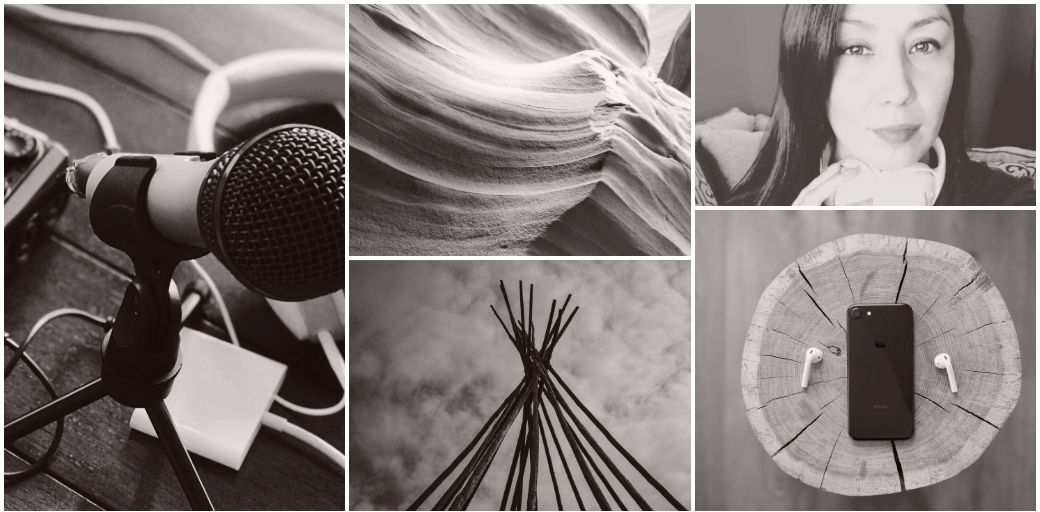 While Indigenous: The NDN Podcast
For millennia our ancestors used stories to root us in our deepest power source and ground us in an awareness of our responsibilities to each other and all creation. On "While Indigenous", a podcast devoted to building Indigenous power, we'll talk about getting back to that place.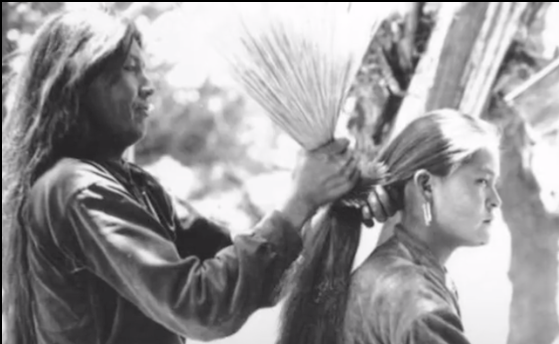 While Indigenous: The NDN Podcast
In precolonial Indigenous cultures, women occupied esteemed roles. Colonization changed a lot of that. Here, three Indigenous people from across the U.S. weigh in on the traditional roles of women in their respective Nations.
While Indigenous: The NDN Podcast