INDIGENOUS WOMEN AS MATRIARCHS
In precolonial Indigenous cultures, women occupied esteemed roles. Colonization changed a lot of that. Here, three Indigenous people from across the U.S. weigh in on the traditional roles of women in their respective Nations. They also share their thoughts on the recent historic election of the first two Native American women to Congress- Sharice Davids (Ho-Chunk) and Deb Haaland (Laguna Pueblo).
GUESTS
Stephanie Dressen (Navajo), Christina M. Castro (Jemez/Taos/Xicana), and Brandon Stevens (Oneida).
While Indigenous: The NDN Podcast
NDN Collective President Nick Tilsen has a conversation with Edgar Villanueva about his new book Decolonizing Wealth and the concepts behind it.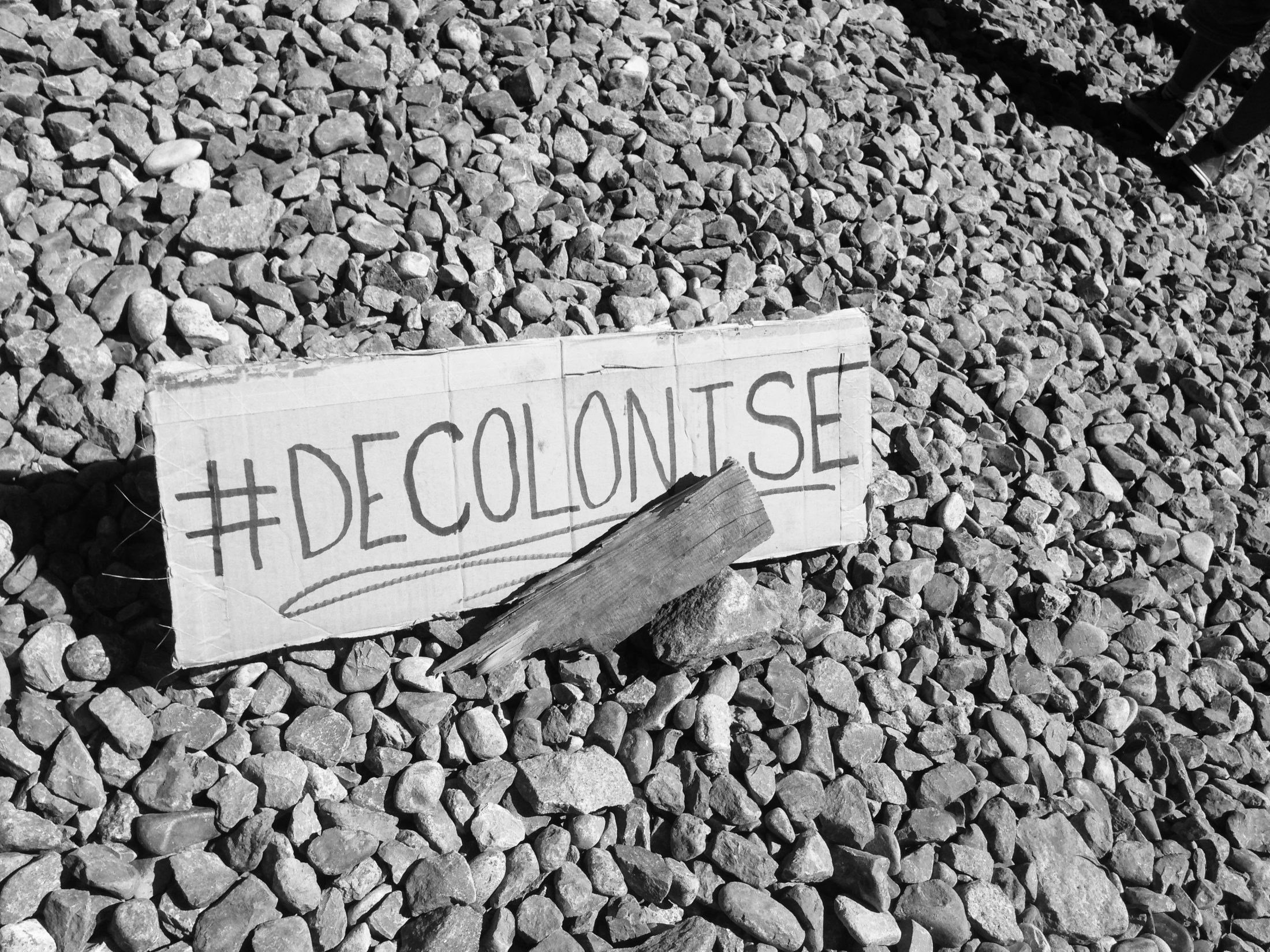 While Indigenous: The NDN Podcast
Indigenous Peoples Day proclamations are rapidly replacing Columbus Day across the U.S. In this episode, we talk to five Indigenous activists and organizers about their work and what Indigenous Peoples Day means to them.
While Indigenous: The NDN Podcast