FOR IMMEDIATE RELEASE:
May 8, 2020
Rapid City, SD – Today, The NDN Collective, Inc. (NDN) announces our COVID-19 Response Project Phase I Partners and the completion of our Phase I essential service grants. NDN Collective opened our call for applications on April 9, 2020, to support essential service delivery in Indigenous communities dealing with the impacts of the COVID-19 pandemic. Through April 30th, we received over 170 applications and hundreds of inquiries from Indigenous-led efforts to support their communities in light of the novel coronavirus.

In the first month after announcing the NDN COVID-19 Response Project, NDN has made awards to 95 Tribal Nations and Indigenous-led organizations totaling over $2,500,000 in grant awards. Selected grantees represent Indigenous communities from 23 states and Mexico.
"NDN is honored to quickly move these resources to outstanding efforts in Tribal communities working to mitigate the first wave of effects from the spread of the coronavirus," said Nick Tilsen, NDN Collective President and CEO. "We know that we have not seen the peak of this health crisis in our home communities, and NDN Collective continues to call upon philanthropy and those with resources to continue supporting COVID-19 response projects that prioritize vulnerable populations."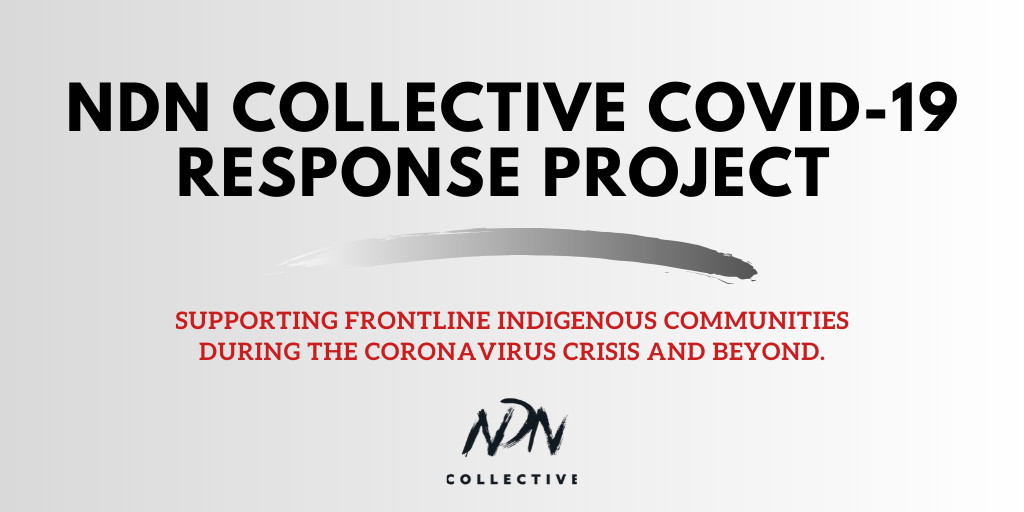 "Over the next year, Tribal communities will face a shortfall in revenues as Tribally-run businesses, entrepreneurs, and Indigenous small businesses face challenges in the social distancing economy," said Tilsen. "It is imperative that we do not lose sight of the spread of the coronavirus and its impacts, even as cases in metropolitan areas stabilize while cases in rural America ramps up."
While the current phase of NDN's essential service grants has completed, NDN Collective is still accepting grant applications for the Indigenous Artists and Entrepreneurs fund, and has an open Request for Information for Indigenous consultants with a history of successfully working with tribes. Future phases of the NDN COVID-19 Response Project will continue to focus on mitigating the impact of the coronavirus in Tribal communities. For more information and to sign up for updates, please visit http://ndncollective.org/covid-19/.
"We are so thankful to NDN Collective for supporting our work, and especially for helping cover costs we didn't anticipate in our original fundraising," said Ethel Branch, organizer for the Hopi and Navajo COVID Families Relief Fund and recipient of an NDN COVID-19 Response Project grant. "NDN's support will ensure we are providing quality food baskets to our elders, immunocompromised and vulnerable families."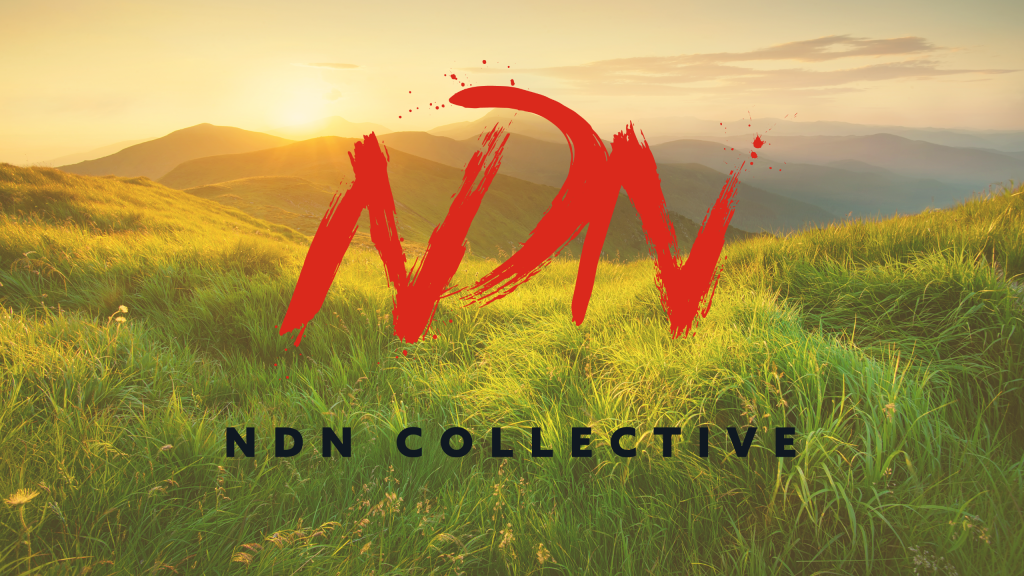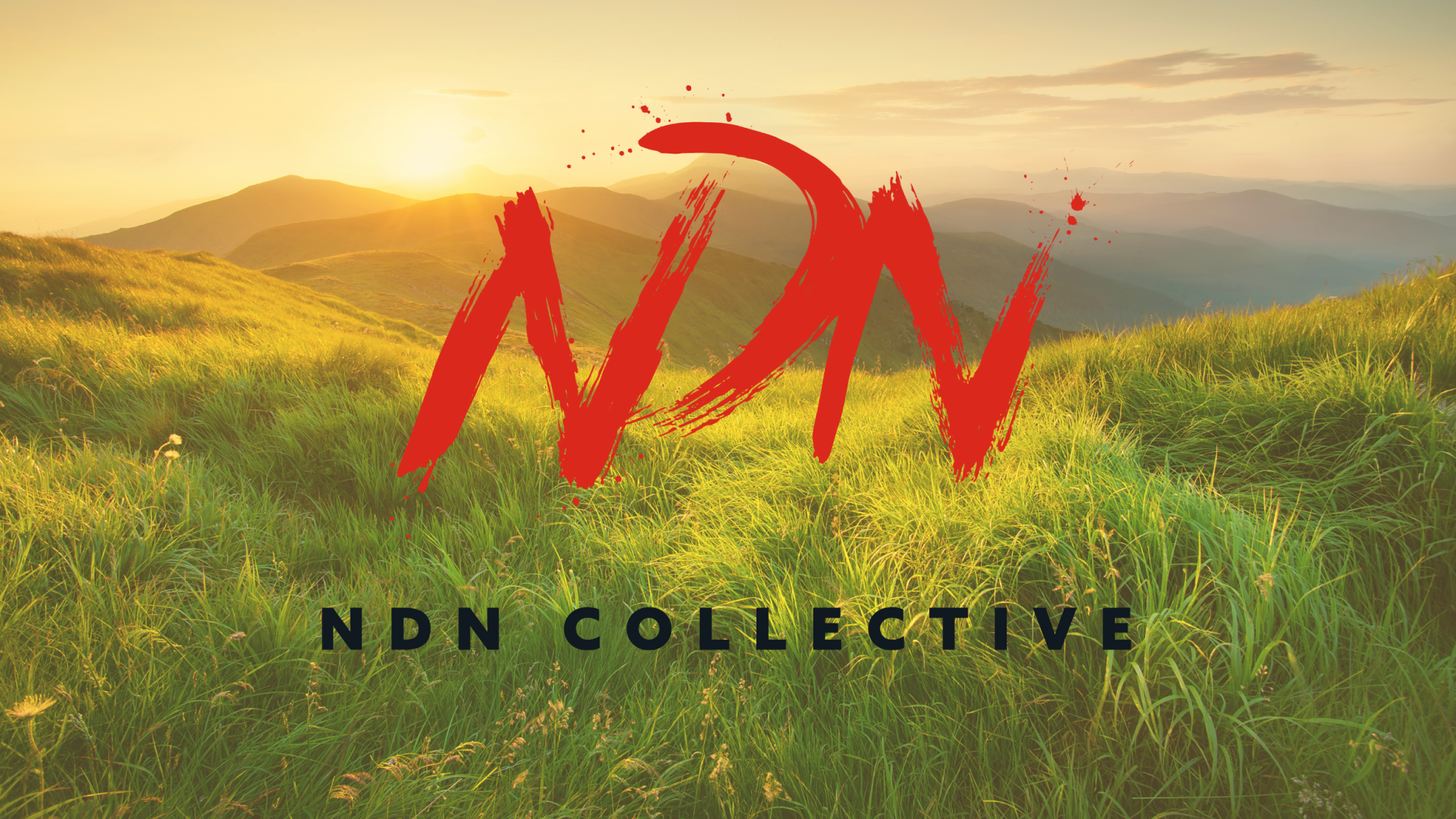 NDN Collective wishes to thank all of our community, philanthropic partners, and peers throughout Indian Country who have played an active role in responding to the coronavirus. We are honored to support these outstanding organizations and projects in the first phase of our COVID-19 response project:
American Indian Community Development Corporation
American Indian Graduate Center
American Indian Housing Community Corporation
American Indian Law Alliance
American Indian Science & Engineering Society
Bay Mills Indian Community
Bdote Learning Center
BiiGiiWin
Boys Club of Rapid City
Brave Heart Society
California Indian Basketweavers Association
California Indian Nations College
Carrizo Comecrudo Tribe of Texas
Center Pole
Central Oklahoma American Indian Health Council
Changing Woman
Chief Seattle Club
Cihuapactli Collective
Community Outreach and Patient Empowerment
Dakota Wicohan
Day Eagle Hope
Decolonizing Wealth
Dream of Wild Health
Eastern Pequot Nation Wuttooantam Foundation
Fernandeno Tataviam Band of Mission Indians
Fond Du Lac Human Services
Four Winds
Generations Indigenous
Girls Club of Rapid City
Habemaolel Pomo of Upper Lake Tribe
Hopi and Navajo COVID Families Relief Fund
Hopi Tutskwa Permaculture Institute
IllumiNative
Indian Pueblo Cultural Center
Indigenous Lifeways
International Indian Treaty Council
Iroquios Post 1587
Ke Kula Nui O Waimanalo
Lakota Wellness Society
Lakota Youth Development
Little Shell Tribe
Lower Brule Sioux Tribe
Lower Sioux Indian Community
Lupan Apache
Maggie's House
MN Indigenous Business Alliance
Mountain Shadow Association
Native American Community Board
Native American Food Sovereignty Alliance
Native American Pathways
Native Inc.
Native Outdoors
Native Peoples Action Community Fund
Native Public Media
Native Women Lead
Native Wellness Institute
Nebraska Indian Child Welfare Coalition
NimiiPuuFund
Northwest Indian College Foundation
Notah Begay III (NB3) Foundation
Oglala Lakota Cultural & Economic Revitalization Initiative
Oglala Sioux Tribe
Oglala Sioux Tribe Partnership for Housing
Ohero:kon Rites of Passage Program
One Spirit
OyateKin Chante Wastepi
Peacekeeper Society
Pine Hill Indian Community Development Initiative
Poeh Cultural Center – Pueblo of Pojoaque
Red Lake Homeless Shelter
Rematriation Magazine / Haudenosaunee Sisterhood
Rosebud Sioux Tribe
Salish School of Spokane
Santee Sioux Nation
Sicangu Lakota Youth Center
Sinew, LLC
Sisseton Wahpeton Sioux Tribe
Standing Rock Sioux Tribe
Tó Nizhóní Ání
Tolani Lake Enterprises Inc.
Traditional Center for Indigenous Knowledge and Healing
Trickster Art Gallery
United Houma Nation
United Indians of All Tribes
United Tribes Technical College
Ute Mountain Ute Tribe
Voices of the Sacred
West Winds Health Services
Where All Women Are Honored-Winyan Wicayuonihan Oyanke
Wiconi Wawokiya Inc
Wisteqn'eemit: Nez Perce Giving and Sharing
Women Lead
Woyatan Lutheran Church
Yankton Sioux Tribe
yəhaw̓
####
About the NDN Collective:
Founded in 2018, the NDN Collective's mission is to build the collective power of Indigenous Peoples, communities, and Nations to exercise our inherent rights to self-determination, while fostering a world that is built on a foundation of justice and equity for all people and the planet. We do this through building Indigenous power in partnership with the philanthropic and investment sectors. For more, visit www.ndncollective.org
MEDIA CONTACT:
Sarah Sunshine Manning
NDN Collective Director of Communications
[email protected], (605) 791-3999
COVID-19 RESPONSE PROJECT FUND CONTACT:
Michael Johnson
NDN Collective Director of Advancement
[email protected], (605) 791-3999