Trigger Warning: The following statement contains language addressing acts of sexual assault and harassment.
---
As an organization committed to fostering healthy movement spaces where all of our relatives feel protected and safe, we were deeply troubled to learn of the harm done to a former Honor the Earth employee who endured both sexual harassment and retaliation at the hands of the organization.
Honor the Earth is a grantee-partner of NDN Collective, and has received both grant funding and financial event sponsorship from us. And yet despite clear expectations in our standard grant agreements to disclose any information about current or new litigation, Honor the Earth failed to inform us of ongoing legal proceedings. It came as a surprise to learn of the lawsuit and harm done by way of the news that broke over the weekend, and we are disheartened to hear that a relative and woman who attempted to shed light on injustice was not only silenced, but retaliated against. We fully support the ruling against Honor the Earth in favor of the victim and plaintiff, and call upon Honor the Earth to commit to the deep and meaningful work of reflection, growth, and self-accountability.
NDN Collective does not support sexual harrassment or sexual assault in any form, within our organization or from any of our partners or grantees. We understand both the importance and challenge of ensuring that our actions align with our policies and that we vet staff, contractors, and partners to create safe and supportive spaces for all. We are committed to doing the due diligence needed to ensure we protect our staff and community, and that our policies and protocol transparently reflect our values.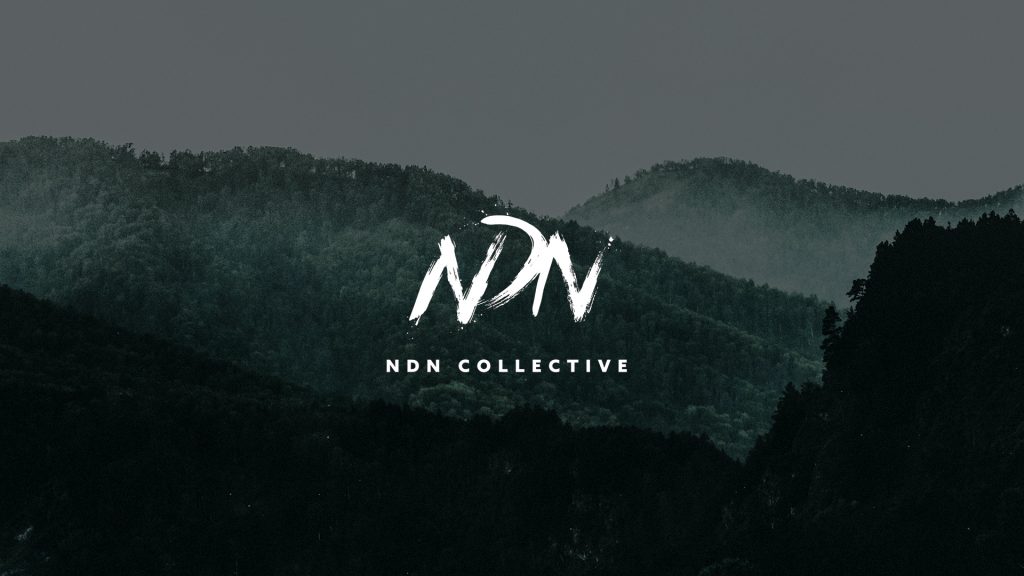 We also understand that Honor the Earth is undergoing organizational transition. We hope that with new leadership, there will be development of protocol and procedures for protecting staff and community members. As the current grantee-partnership with Honor the Earth comes to an end as of April 14, 2023, any future partnership will hinge on the integrity and demonstration of community harmony and safety protocols.
Sexual assault, abuse and harassment remains one of the most harmful, challenging issues facing our People. It is critical that individuals, leaders and organizers show support and solidarity for those who have been harmed and find a path forward for authentic accountability and repair.
Our prayers are with the victims and survivors who have been harmed by Honor the Earth and the perpetrator Michael Dahl. As an organization connected to Honor the Earth, we commit ourselves to actions of accountability of perpetrators and those who protect and support them, as this is integral to true healing. Defending our People and our lands is deeply honorable and meaningful, and it requires us to walk our talk and be who we say we are. It is our sincere hope that Honor the Earth can move forward from this painful moment in a way that repairs community harm and fosters authentic accountability for perpetrators.
If you or someone you know is experiencing interpersonal or community violence please contact
StrongHearts Native Helpline
1-844-7NATIVE (1-844-762-8483) | strongheartshelpline.org
Free service dedicated to serving Native American and Alaska Native survivors, concerned family members and friends affected by domestic, dating and sexual violence.
Additional Resources
*Content Warning: Quite a few of these resources delve deeply into interpersonal violence through various modes – storytelling, encouragement to move your body, reflection, etc. all of which can be very triggering to an individual. Please access and move through them with care.
Healing Justice Practice Spaces: A How to Guide | by Autumn Brown and Maryse Reach
Navigating the Legal Process of Reporting a Sexual Assault | by #metoo
National Indigenous Women's Resource Center | Webpage
Safety Planning: A Guide for Supporting Transgender and Gender Nonconforming Individuals Who are Experiencing Interpersonal Violence | by FORGE