NDN Collective is honored to announce ten outstanding Indigenous artists selected through our Radical Imagination Artist Grants, funded in part by the Surdna Foundation.
This one-year grant invests in Indigenous artists as they create new and unique expressions of a radically imagined, more just and equitable future through the creation of community-based cultural expressions that propose solutions to our most challenging societal problems. These talented, visionary Indigenous artists from throughout Turtle Island (including the U.S., Canada and Mexico) will bring their radical imaginations to life through their art.
While staying grounded in their communities, they are amplifying and expanding their visions of a radically imagined future, and one that reaches beyond borders and geographic limitations.
Over the next year, each selected artist will receive a grant up to $50,000 to support their community embedded project that envisions the future world we are striving towards. Artists were selected for their ability to amplify the Indigenous experience and use their art to highlight a future that is more just and equitable for Indigenous communities, all people and the planet.
Introducing, the Inaugural Radical Imagination Artists: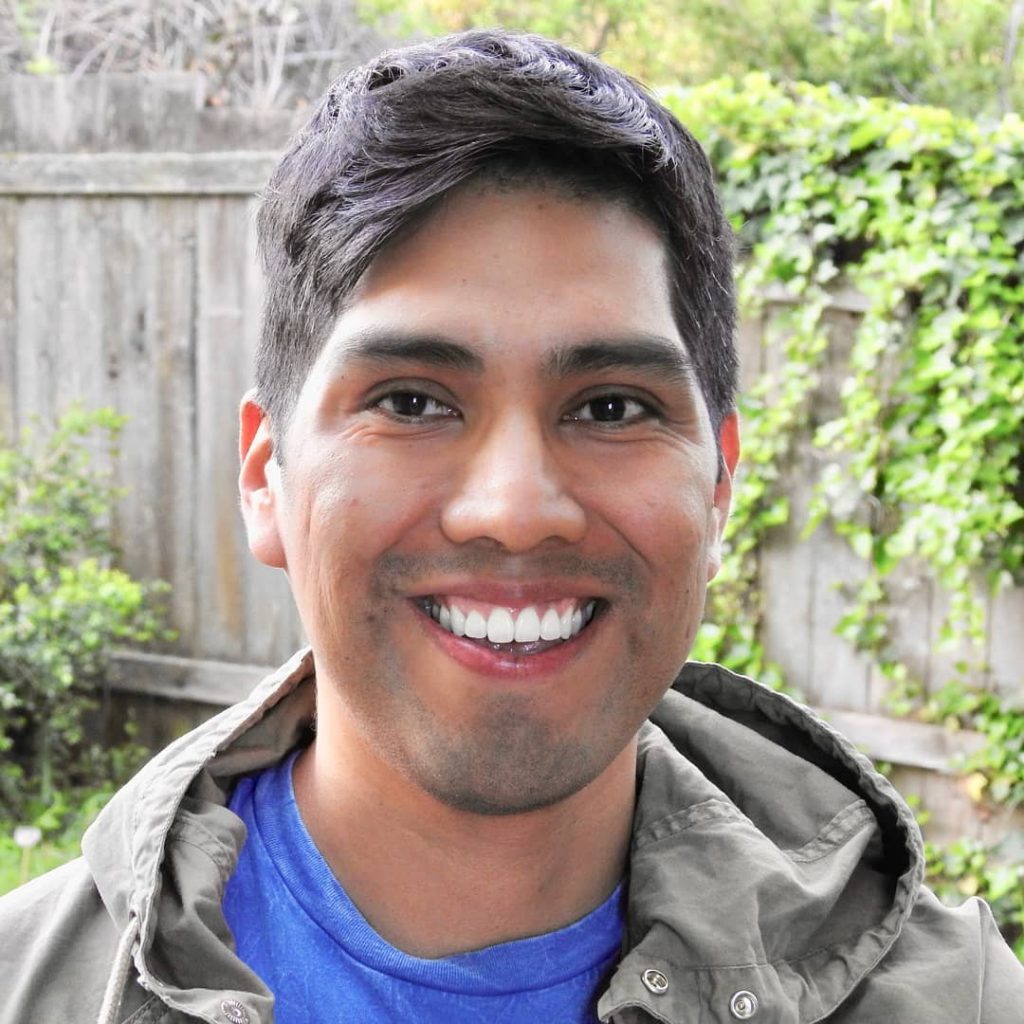 D.A. Navoti (Hopi/O'otham/Zuni/Yavapai-Apache),

POETIC PROSE WRITER
D.A. will be sharing and expanding his project "Fight for Our Lives" to new Indigenous audiences across the U.S. "Fight For Our Lives" is a performance series advocating for communities targeted by divisive politics and systemic oppression of queer, trans, incarcerated, migrants, womxn, and people of color.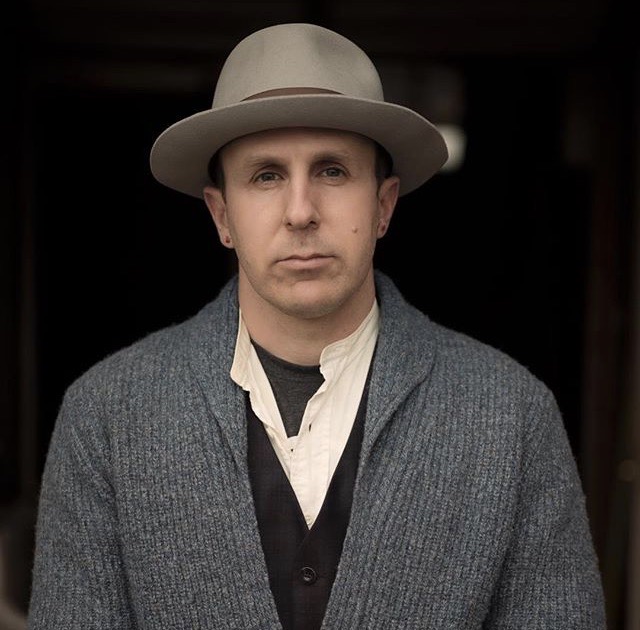 Thomas Ryan RedCorn (Osage),

PHOTOGRAPHER
Working with the Osage Nation, Ryan will capture photos that best express community members' visions of a just and equitable future. Select photos will be displayed in an outside exhibit.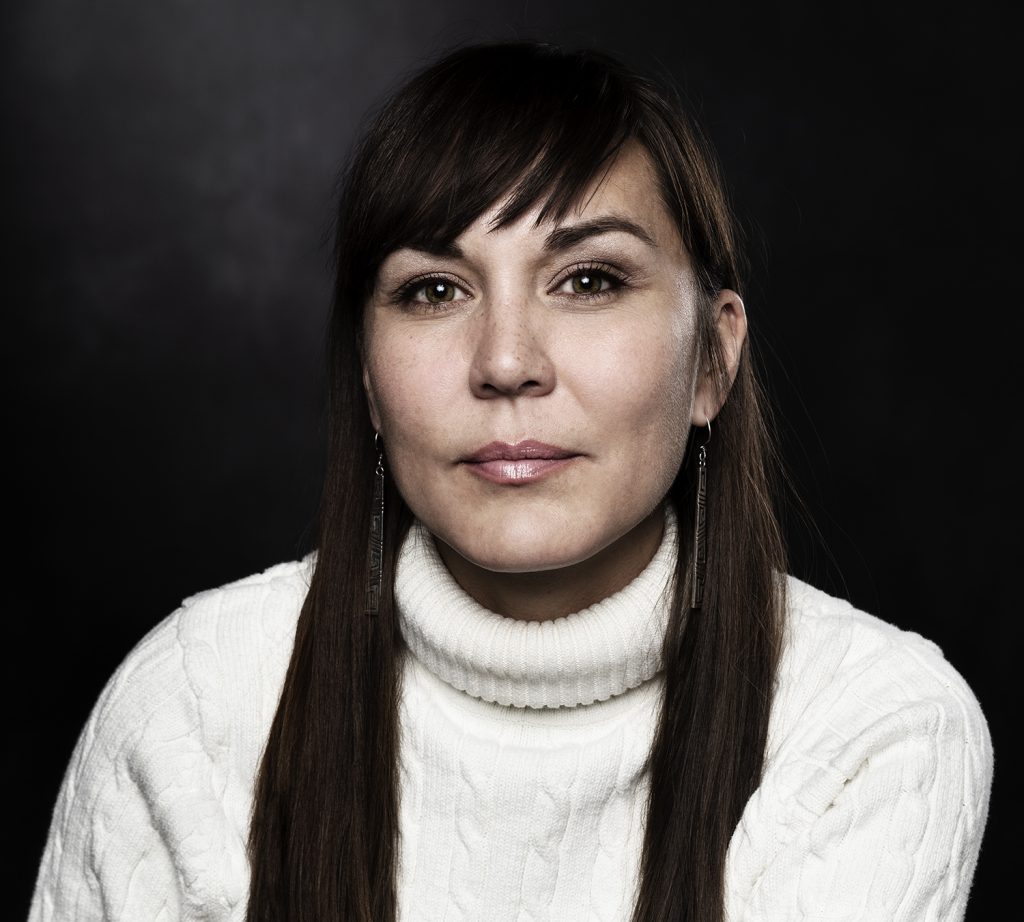 Cara Romero (Chemehuevi),

FINE ART PHOTOGRAPHER
Cara will create a series of healing photographs focused on the visibility, resilience, beauty and strength of Southern California Indigenous Peoples that will be installed in highly visible public art spaces.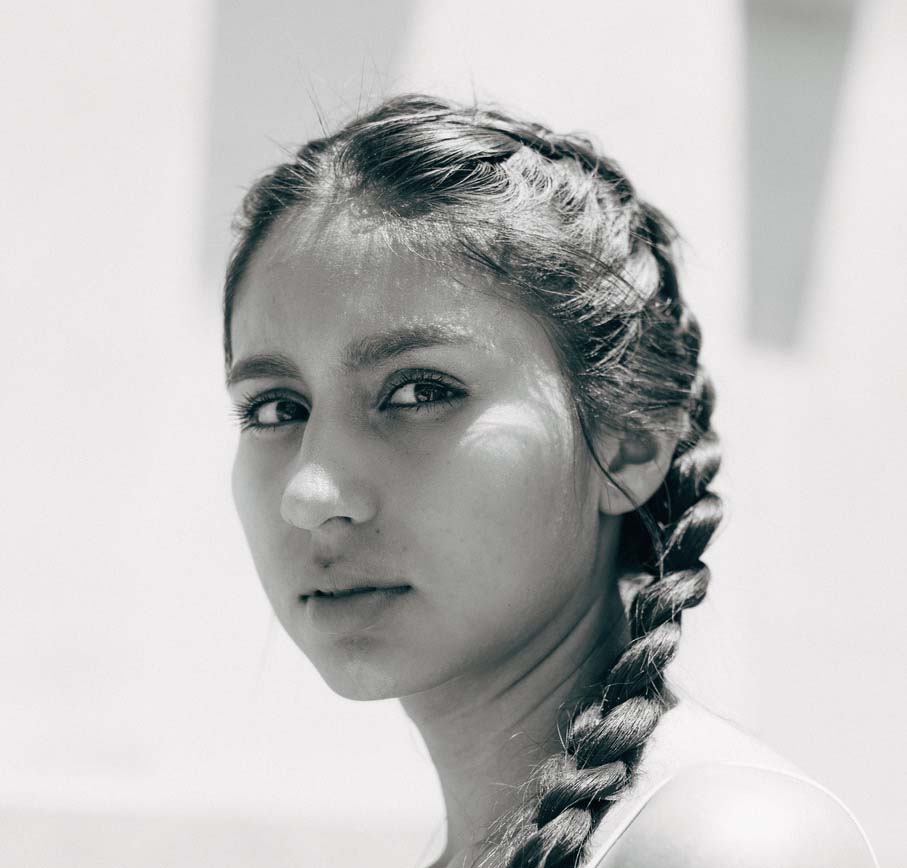 Selina Martinez (Yaqui),

Architect
Working alongside her Yaqui community in Guadalupe, Arizona and through community-wide engagement, Selina will facilitate a process of envisioning their future as an urban Indigenous community through architectural design.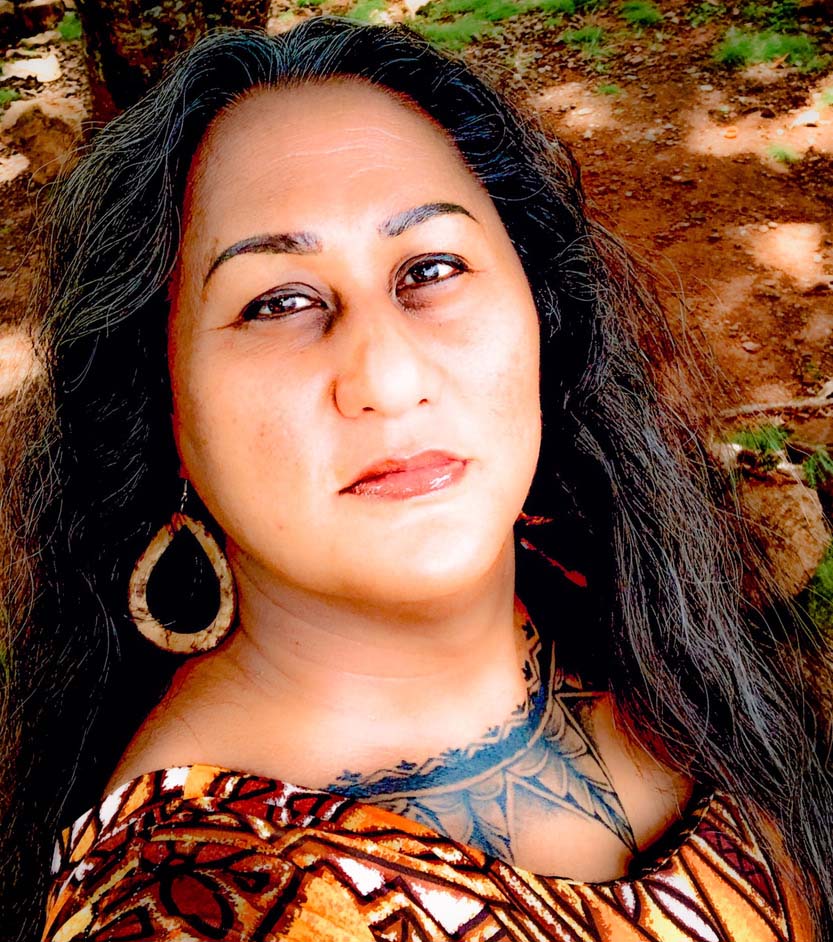 Hinaleimoana Wong-Kalu (Native Hawaiian/Kanaka Maoli),
Cultural Practitioner and Filmmaker
Hinaleimoana will focus on the production of "The Healing Stones of Kapaemahu," a documentary film, and also curate and design a museum exhibition on gender and healing that uplifts traditional Kanaka Maoli practices of justice and gender equity.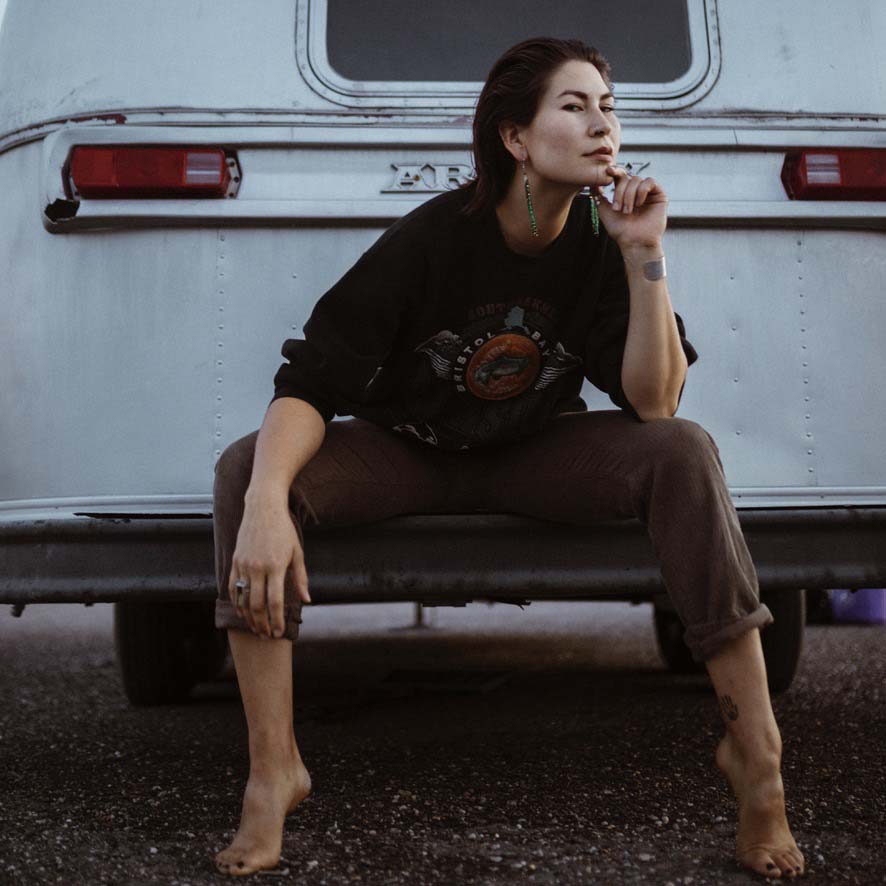 Deenaalee Hodgdon (Deg Xit'an Athabascan and Supiaq),
Podcast Producer
Deenaalee will create a multimedia production for the podcast, "On The Land: Our Arctic Presence", which centers Indigenous voices and relationships to land.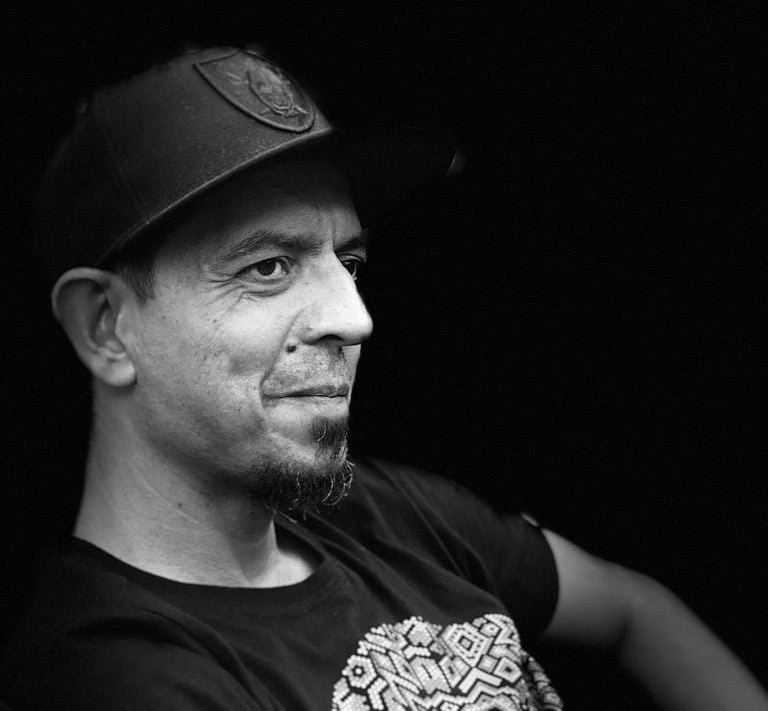 Simon Sedillo (Genízaros),
filmmaker
Simon will produce films focused on Indigenous strategies for self determination, self defense, and autonomy in Mexico.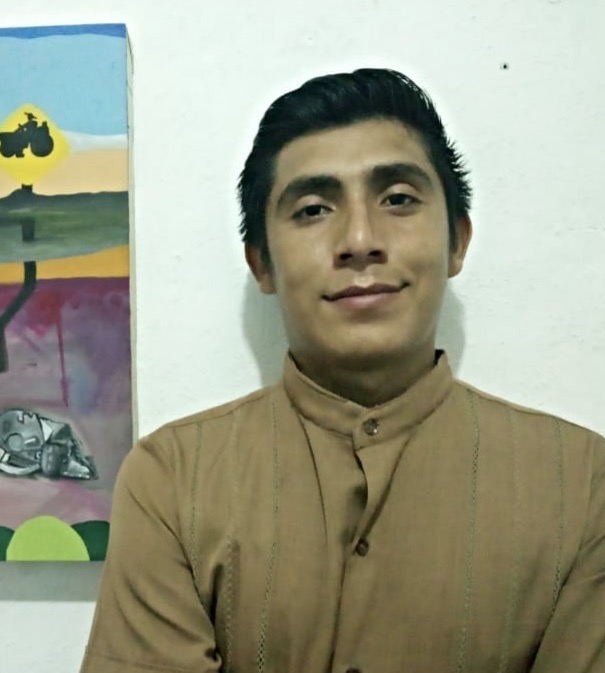 Reyes Maldonado (Maya),
Visual Artist
Reyes will create an exhibition, "Relics of the Future" based on the Maya milpa, salvaging and sustaining fertile croplands from the environmental degradation of urbanization and industrialization.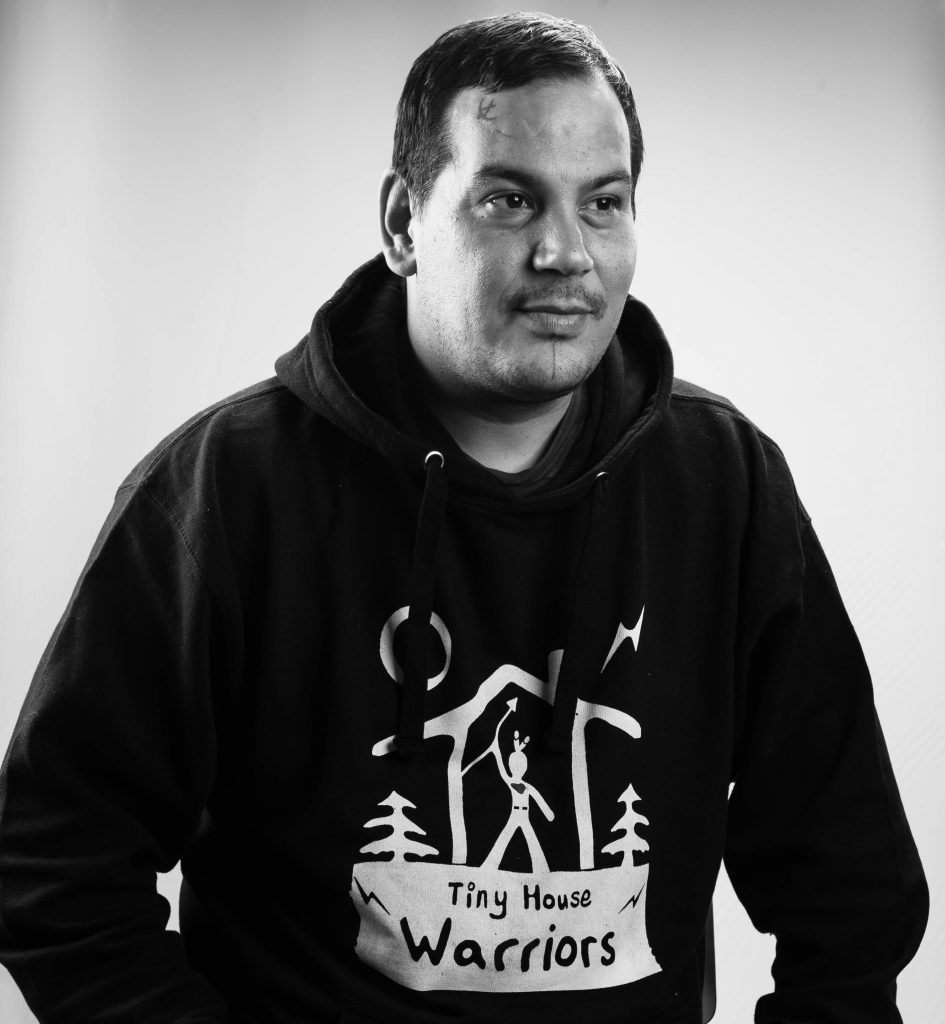 Isaac Murdoch (Anishinabe),
Multimedia Artist
Isaac will be producing a podcast called "Sacred Earth", in addition to an animated series and workshops grounded in Anishinabe lifeways, language and land.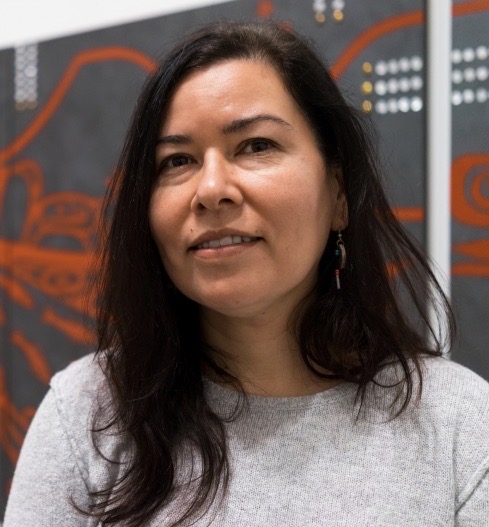 Marianne Nicholson (Musgamakw Dzawada'enuxw First Nations),
Visual Artist
Marianne will be working to decolonize art production heavily influenced by global market conditions and creating a traditional feast bowl centered in community, while also fostering broader institutional museum and gallery dialogue and self-examination.
Congratulations to the artists!
---
About the NDN Collective:
Founded in 2018, the NDN Collective's mission is to build the collective power of Indigenous Peoples, communities, and Nations to exercise our inherent rights to self-determination, while fostering a world that is built on a foundation of justice and equity for all people and the planet. We do this through building Indigenous power in partnership with the philanthropic and investment sectors. For more, visit www.ndncollective.org
GENERAL INFORMATION AND TO DONATE:
Michael Johnson, NDN Collective Director of Advancement
michael@ndncollective.org, (605) 791-3999