For Immediate Release: June 7, 2023
Rapid City, SD – Today, in response to an article published by Fox News featuring NDN Collective, and the subsequent snowball of right-wing attacks by other media outlets and elected officials, the organization released the following statement:
"In a classic move, Fox News released a lengthy, highly editorialized article linking various groups and causes to one another and demonizing our work to empower people who have been pushed to the margins for hundreds of years. The media giant is attempting to capitalize on efforts to create a better world – but we know that most people see straight through their lies, fearmongering, and mischaracterization of our work.
"It is not surprising that right-wingers are mobilizing to attack Indigenous, Black, and LGBTQIA2S+ people. At the end of the day, we are talking about inherent human rights, and who does or does not support them. We are witnessing an attempted erosion of constitutional, human, and civil rights by those desiring to uphold white supremacist patriarchy.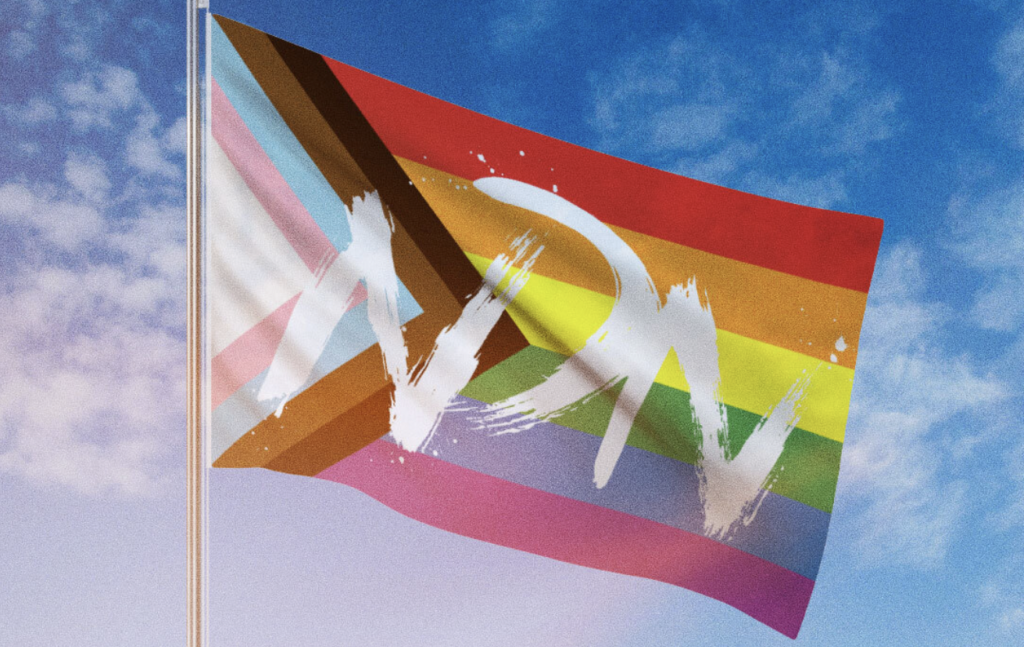 "Those who claim to support the 'rule of law' should be outraged at the fact that the stealing of the Black Hills – which led to Mt. Rushmore being built – was illegal. The construction of Mt. Rushmore violated Article 6 of the U.S Constitution, and the fact that it was built illegally was further upheld in a 1980 U.S. Supreme Court decision.
"It's not just about those giant, looming faces desecrating the mountain — it's about the violence that led to them being carved in the first place, and the continued effort to silence and criminalize Indigenous people when we exercise our rights.
"To be perfectly clear, NDN Collective is indeed rooted in the belief that all Indigenous lands must be returned to Indigenous Peoples across the globe. We do support defunding the police and U.S. military which continue terrorizing Indigenous, Black, LGBTQIA2S+ and poor people across the planet, because we have seen firsthand the destruction caused by state violence and control.
"We believe in a world where we are all respected and living in peace. We believe in a world where our Queer, Trans, and Two Spirit siblings are affirmed in their inherent beauty and dignity – like they were by many Indigenous Peoples before European colonizers poisoned our lands, waters, and ideologies.
"To get to this world, we will continue putting in the hard work to reckon with the violent history of and continued harm caused by the United States as a nation. We will continue providing tools to help more people join our fight for collective liberation.
"We will continue to defend our rightful land and bodily autonomy; decolonize our minds, systems, and ways of living; and develop regenerative communities that reconnect us to our cultures and identities. There is space for everyone in our fight. Join us."
###
NDN Collective is an Indigenous-led organization dedicated to building Indigenous power. Through organizing, activism, philanthropy, grantmaking, capacity-building, and narrative change, we are creating sustainable solutions on Indigenous terms.
To Request an Interview Contact
press@ndncollective.org