For immediate release: November 22, 2022
Rapid City, SD – In response to recent news of the mass shooting that occurred on Saturday, November 19th at Club Q, an LGBTQIA+ nightclub in Colorado Springs – killing 5 people and injuring at least 25 others – NDN Collective released the following statements:
"What happens to queer and two spirit relatives anywhere is an injustice and pain that reverberates across the globe. Our hearts and spirits ache together in a sacred oneness for each and every fallen relative. Simultaneously, everyone has a role to play and we can't wait for change, we are the change our ancestors have been praying for," said Angelica Solloa, NDN Collective Digital Organizer.
"My heart is writhing in pain for the Queer relatives we lost in this senseless act of hatred. Our 2SLGBTQIA+ relatives deserve to exist and be in community, safely. Let this moment remind our allies that more work must be done for us to live whole and unapologetic lives," said Steph Viera, NDN Collective Social Media Manager.
"As 2 spirit and queer individuals we long for spaces that are safe. We long for spaces that we can show up in and be our unapologetic queer selves without the fear of persecution. What happened to our relatives in Colorado is a violation of that sacred space and only triggers a more profound hyper vigilance of our spaces, our communities and of ourselves. Our hearts are with those affected by this senseless act of ignorance. We will carry you with us as we continue our fight," said Cole Hunter, NDN Collective Office Manager.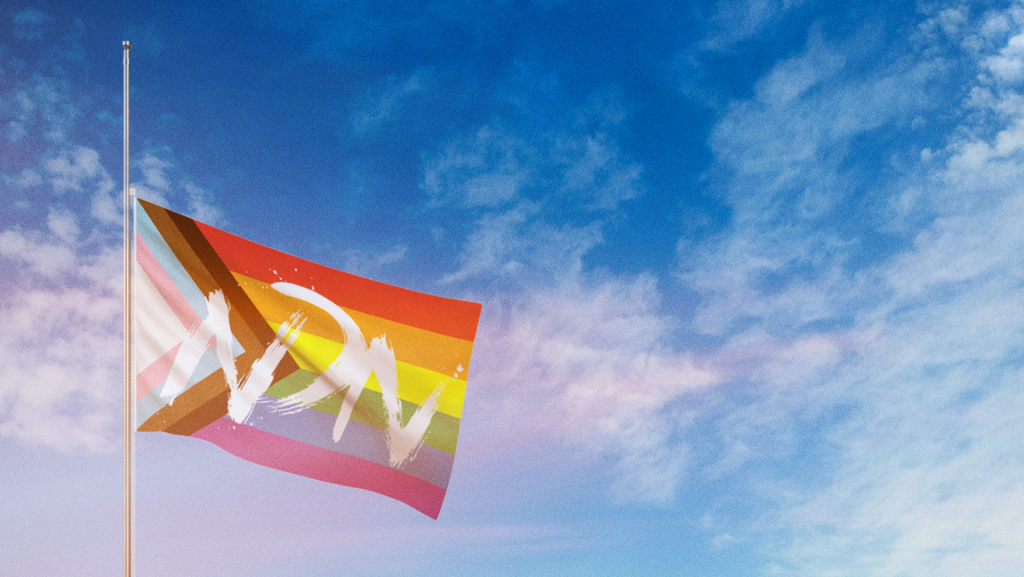 Take action now to support the victims and loved ones of this tragic incident by donating to the Colorado Healing Fund.
###
NDN Collective is an Indigenous-led organization dedicated to building Indigenous power. Through organizing, activism, philanthropy, grantmaking, capacity-building, and narrative change, we are creating sustainable solutions on Indigenous terms.
To request an interview contact: