This Wednesday, November 9th, the United States Supreme Court will hear Brackeen v. Haaland (2021), a case whose ruling could shake the entire foundation of the Indian Child Welfare Act (ICWA), impacting Native American children, families, land and Tribal sovereignty as we know it.
One person who has been following this case diligently is Rebecca Nagle, Cherokee journalist, host, producer, and writer of This Land Podcast. On Thursday, October 27th, NDN Collective's Director of Tactical Media, Lorenzo Serna, sat down with Rebecca for an NDN LIVE discussion on what the Indian Child Welfare Act is, how it is under attack, who is organizing these efforts, and what this means for ICWA and the sovereign rights of Tribal Nations across the so-called United States.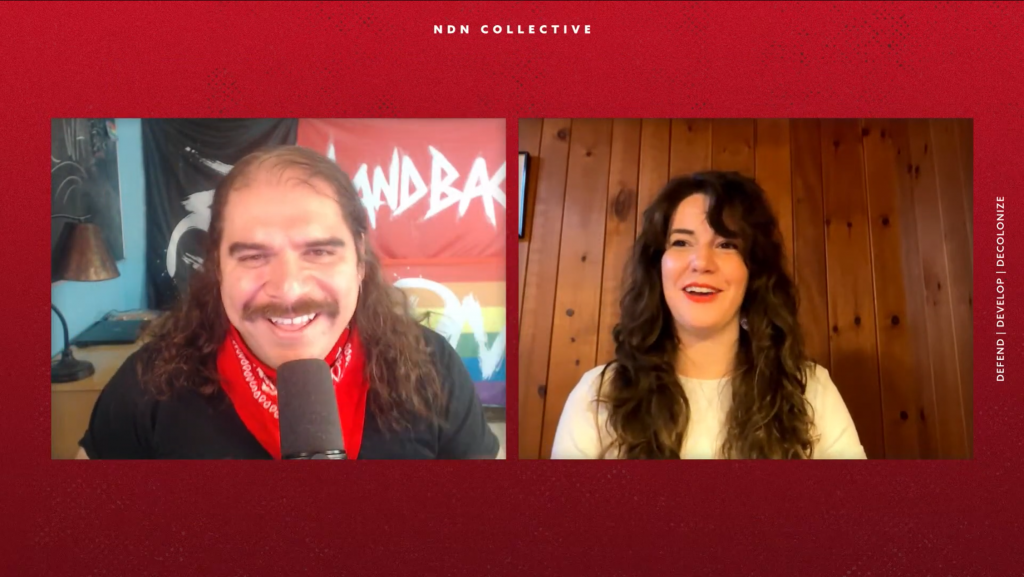 Enacted in 1978, the Indian Child Welfare Act was established with a purpose "to protect the best interest of Indian Children and to promote the stability and security of Indian tribes and families." ICWA would achieve this by establishing minimum Federal standards for the removal of Indian children that ensures they are placed in the homes of Native families.
During the NDN Live discussion, Nagle describes ICWA as, "a set of guardrails. So when a native child is up for adoption or enters the foster care system, it's a set of guardrails to try and keep that child first with their family, with their tribe and then also connected to native communities."
In the Brackeen v. Haaland (2021) case, which originated as a custody dispute of a Native American child, these guardrails are being challenged, and the Federal standards which were established 44 years ago to protect "Indian" children, are at stake.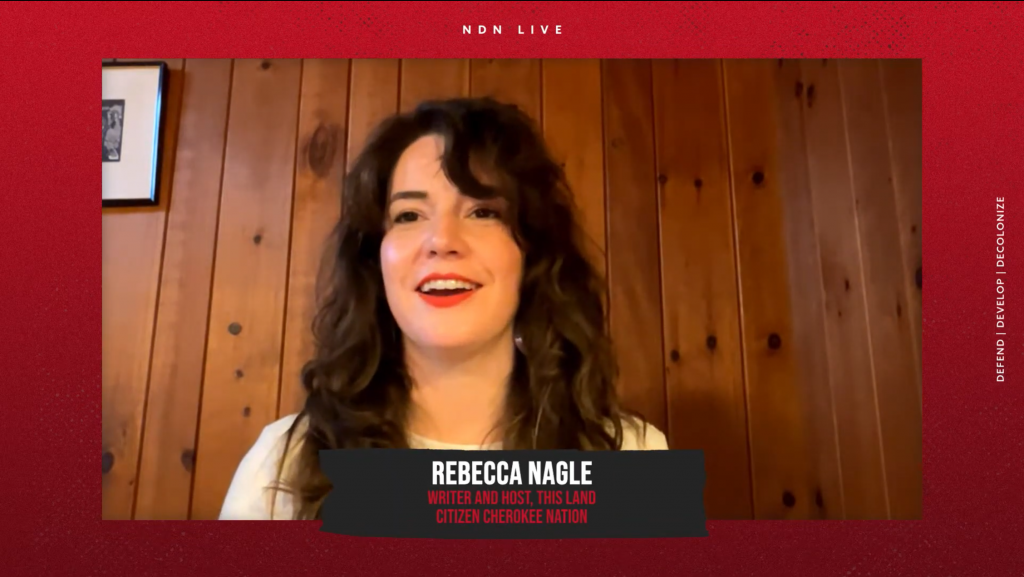 For Native communities across North America, these efforts are reflective of the removal of Native children during the Indian Boarding School Era, which began in the late 19th and early 20th century wherein Native children were forcibly removed from their families and communities as a part of assimilative efforts to strip them of their culture and communal ties.
Brackeen is challenging the constitutionality of the Indian Child Welfare Act, as it places preference for the placement of Indian children to the tribes themselves. Gibson Dunn, the legal team backing this effort on the side of the Brackeens, are attempting to challenge not only ICWA, but other areas where the sovereign powers granted to Native Tribes and Nations are exercised.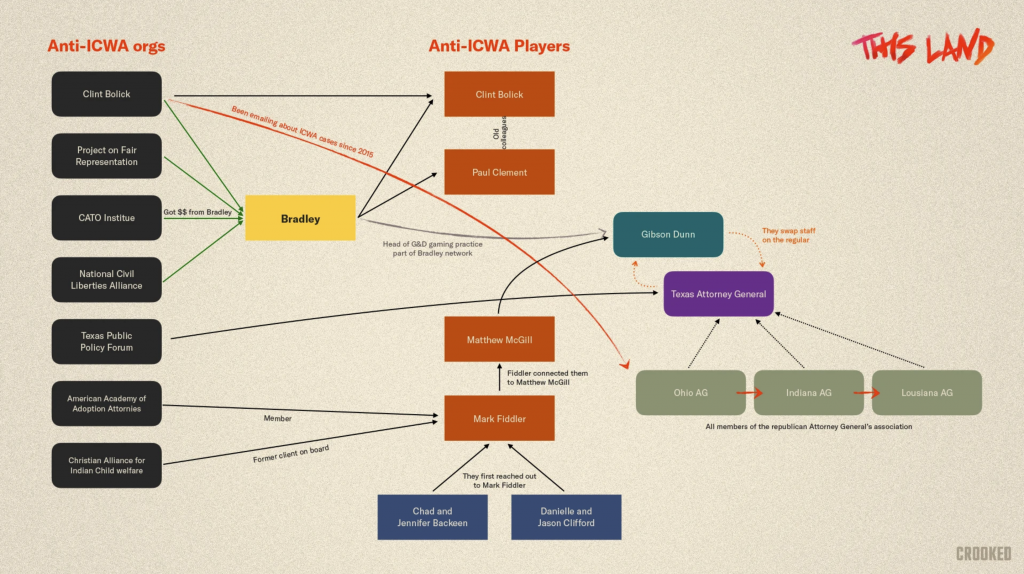 In prior years, Gibson Dunn has supported major oil and gas companies like that of the Dakota Access Pipeline (DAPL), among other companies who have contributed to worldwide environmental crises. Gibson Dunn also played a part in representation of companies in another area where sovereignty has been continuously challenged – Indian gaming. Their legal tactics in the gaming arena are reflective of the same argument in the Brackeen case.
"So Gibson Dunn has a really big casino and gaming portfolio," said Nagle in the livestream conversation "They represent two of the three largest casino companies in the world. And this past January, Gibson Dunn filed a federal complaint saying that actually the legal structure of Indian gaming that allows tribes to operate casinos on Tribal lands where non-native casino developers can't have casinos is unconstitutional. And the legal arguments that Gibson Dunn is using in that case are the exact same legal arguments that they're using in Brackeen."
But what about the Indian Child Welfare Act is Gibson Dunn deeming discriminatory and unconstitutional? Depriving non-native families of the right to adopt Native children?
"They're saying, the way that ICWA defines who is an Indian child and who is an Indian family is treating people differently based on race," said Nagle. "And according to the 14th amendment of the Equal Protection Clause, we can't treat people differently based on race in the United States. That's discrimination and therefore it was unconstitutional."
On season 2 of the This Land podcast, Rebecca Nagle does a deep dive into not only the Brackeen case, but the history of the Indian Child Welfare Act, starting with the boarding school era, speaking to survivors and unveiling the decades worth of effort by non-native families, legal teams and courts to unravel the sovereign protections afforded to Tribes and Nations in protecting their children.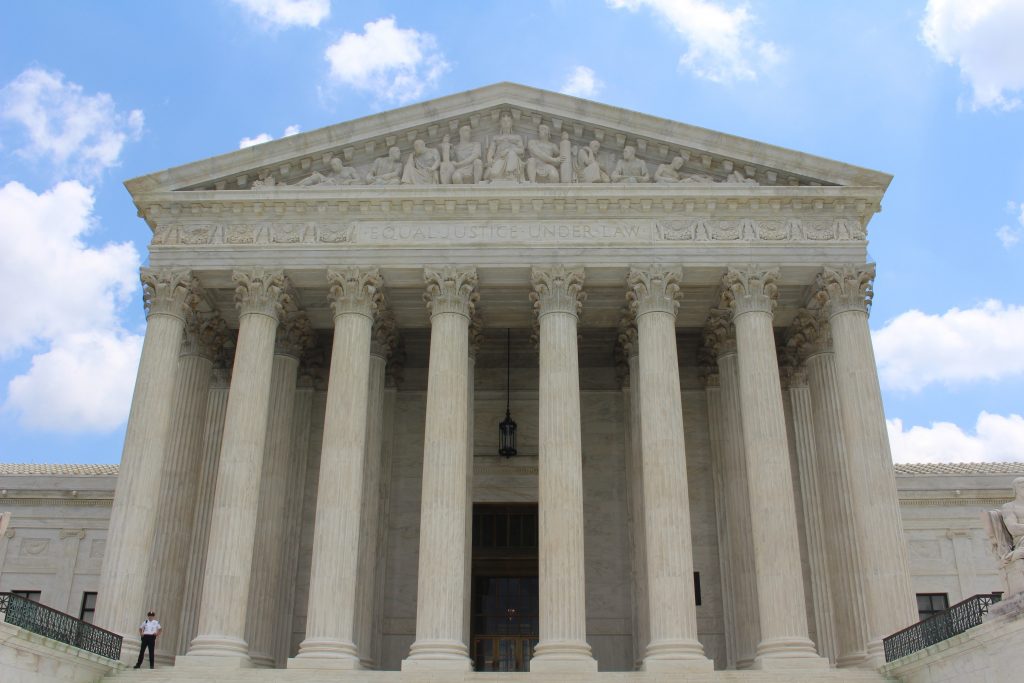 This Wednesday, November 9th, the Supreme Court of the United States will hear oral arguments for the Brackeen v. Haaland (2021) case. NDN Collective will be streaming LIVE on the ground in Washington, D.C. to hear from ICWA advocates, attorneys and more on this groundbreaking case.
Tune into our Facebook | Twitter | Youtube channels at 10am MT/11am CT/12pm ET to be a part of this groundbreaking moment.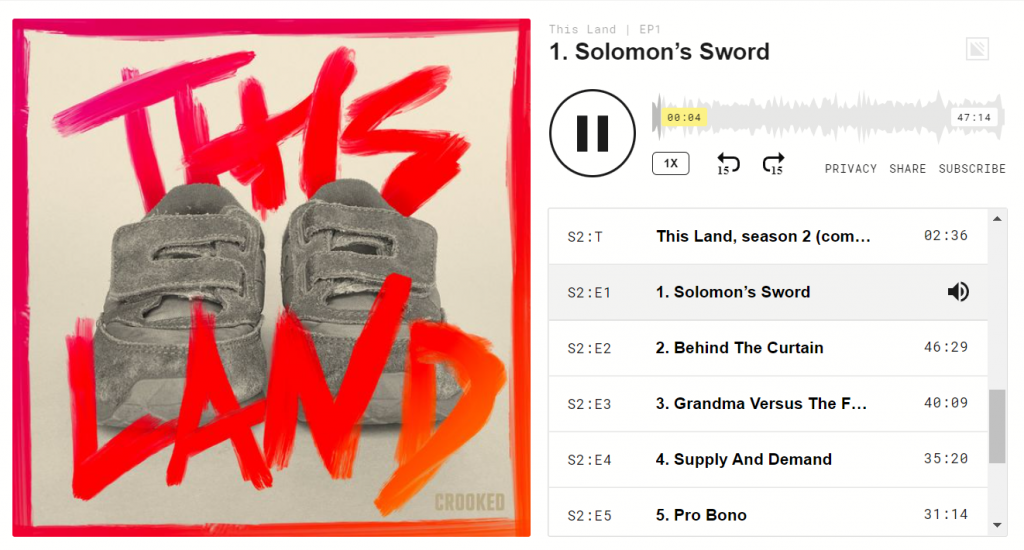 Listen to Season 2 of the This Land podcast: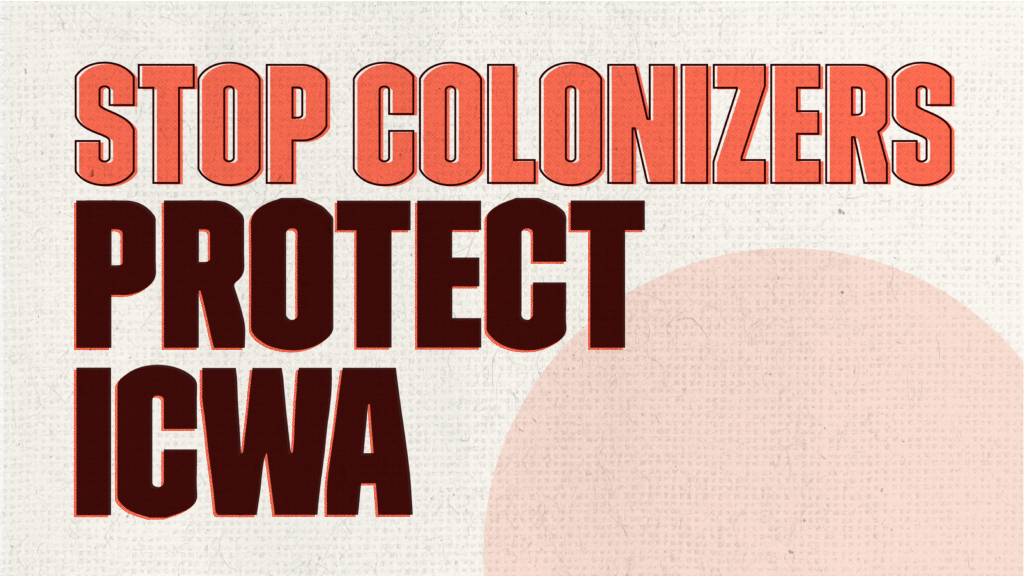 Resources
Resources for Survivors, provided by Crooked Media
Take action now to defend the Indian Child Welfare Act!
Learn more about the history of Brackeen v. Haaland + the history of ICWA on the following websites: