On Friday, September 16th NDN Collective's Climate Justice team— Jade Begay, Director of Climate Justice Campaign, and Kailea Frederick, Climate Justice Organizer— joined Dr. Gaurab Basu, a health equity fellow from Harvard's School of Public Health who works with the Center for Climate, Health and the Global Environment, on a presentation addressing the health equity crisis linked to extreme heat and climate change.
Over the last decade, we have witnessed the toll that extreme heat waves have taken on our people and the impact they have on our food and cultural ways. We have also become more aware of the increased intensity and frequency of heat waves. The reality of climate change and global warming is something we have all become intimately familiar with, yet often don't have the necessary information to prepare for and adapt to.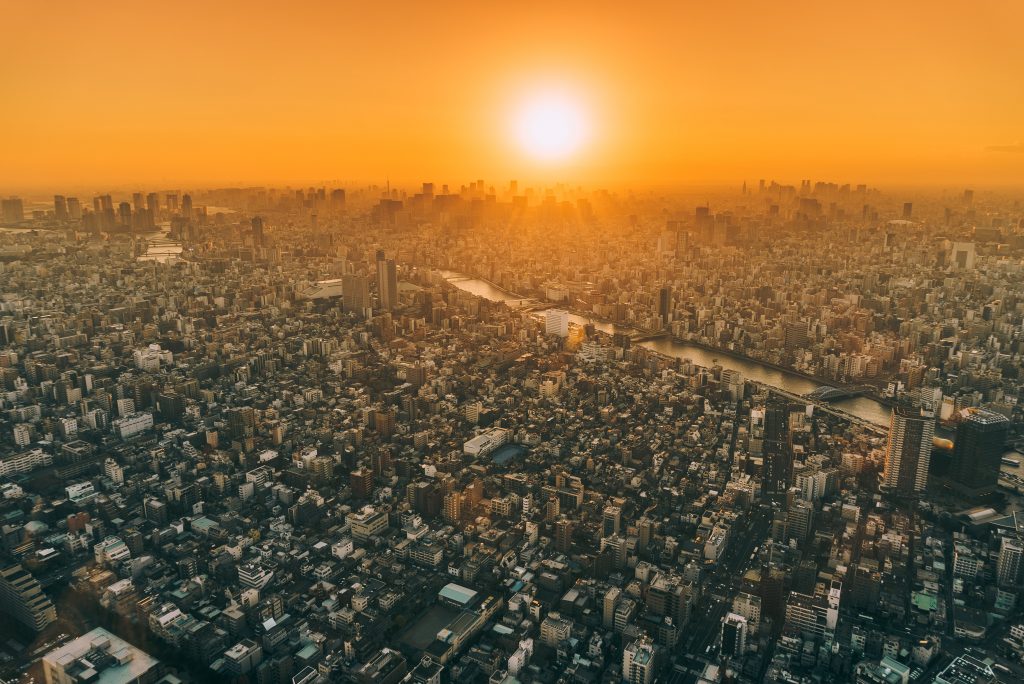 At the onset of the presentation, several poll questions were presented by Jade Begay to webinar attendees who had the opportunity to respond in real time. Questions included:
Have you experienced a high heat day or days this Summer?
Have you or a loved one experienced heat stress?
Do you know where your community cooling centers are?
In opening the presentation, Dr. Gaurab began with an explanation around what the greenhouse effect is and followed by presenting data on global fossil CO2 emissions over time, major contributors and why an aggressive effort must be made to combat CO2 emissions.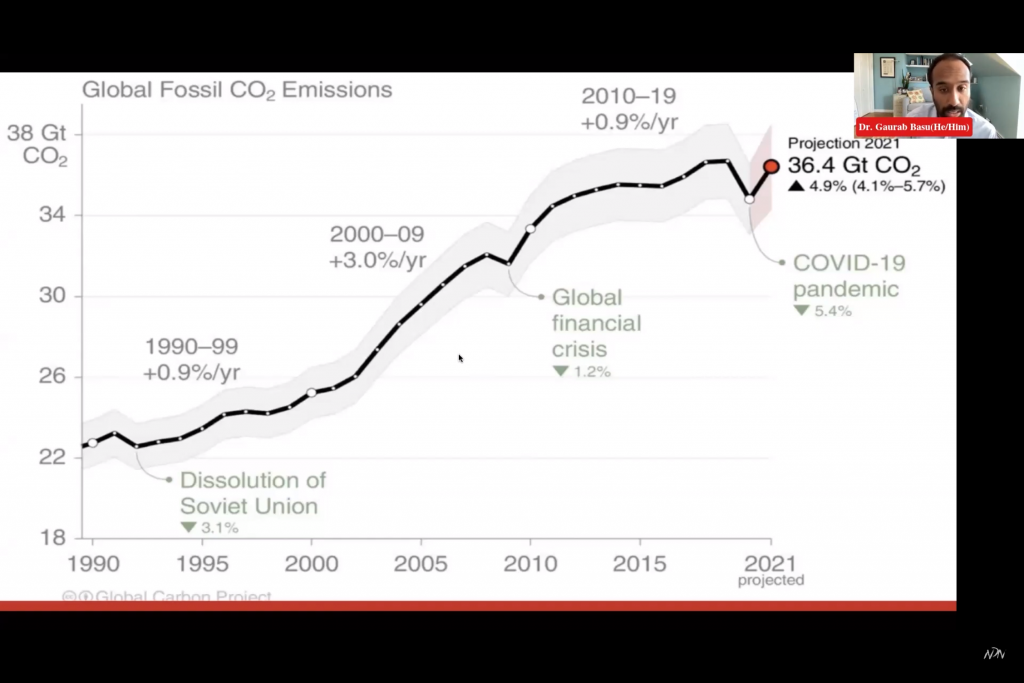 Dr. Gaurab additionally touched on how extreme heat is connected to climate change, why extreme heat is considered the 'silent killer', and how to prepare one's community for high heat days.
At the close of the presentation, webinar attendees had an opportunity to ask Dr. Gaurab questions.
5 Ways You Can Prepare for Extreme Heat & Climate Change
For more information on NDN Collective's Climate Justice work visit: