For Immediate Release:
October 30, 2021
Rapid City, SD — Today, NDN Collective announced eight team members will attend the UN Climate Change Conference (COP26) taking place in Glasgow from Oct 31-Nov 12.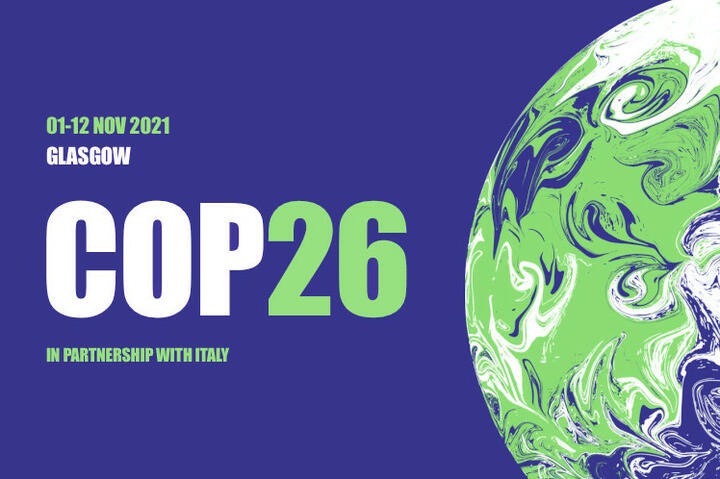 The NDN Collective Climate Justice team will take part in the Local Communities and Indigenous Peoples Platform within the United Nations Framework Convention on Climate Change (UNFCCC) during COP26 to advocate for Indigenous led Solutions that promote rapid large scale emissions reductions. This will include advocating to fight false, corporate-driven solutions. In addition, the NDN Collective Actions Team will take part in the Global Day of Action and will host events throughout the two weeks of the COP26.
The climate justice team will have copies of their recently published book, Required Reading: Climate Justice, Adaptation + Investing in Indigenous Power, available at the conference. The book is a practical guide for seasoned politicians and grassroots advocates alike to establish equitable and meaningful solutions to the climate catastrophe. It illuminates the link between centering Indigenous leadership in political processes and repairing our fractured world.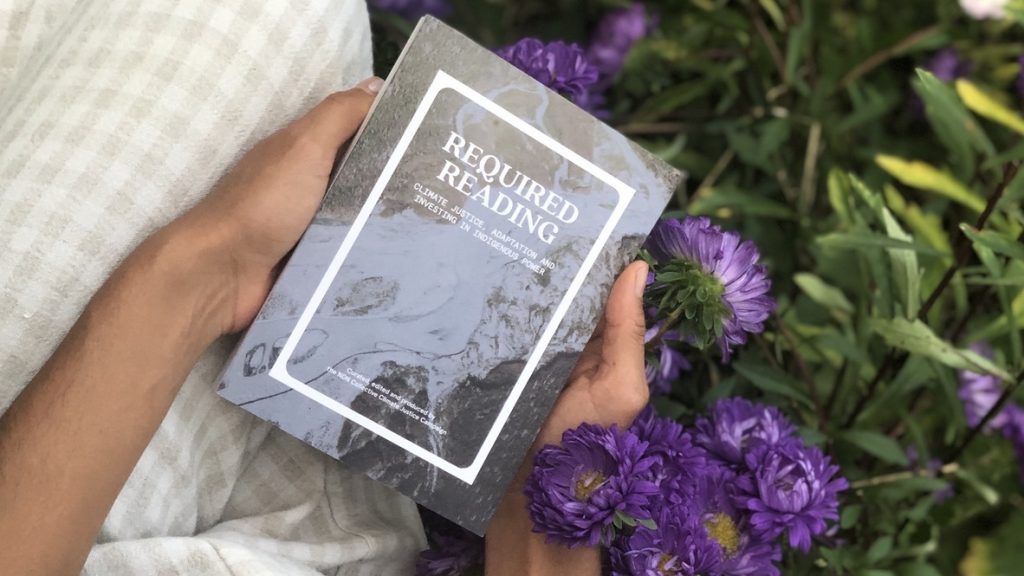 Press attending COP26 who are interested in connecting with any of the below NDN Collective members should reach out to Cabot at clpetoia@gmail.com.
Jade Begay, NDN Collective Climate Justice Campaign Director and member of the White House Environmental Justice Advisory Council
Kailea Frederick, NDN Collective Climate Justice Organizer and member of the city of Petaluma Climate Action Commission
Ben Yawakie, NDN Collective Climate Justice Organizer and member of Minnesota's Environmental Quality Board and the International Joint Commission's International Red River Watershed Board
Korina Barry, Managing Director of NDN Action
Lycia Maddocks, Political Director at NDN Collective
Cy Wagoner, NDN Collective Creative Resistance Coordinator
Demetrius Johnson, NDN Collective LANDBACK Organizer
Lorenzo Serna, NDN Collective Director of Tactical Media
"Undoubtedly, this year's COP26 is the most important Conference of the Parties in history. By mid-November, humanity will have a better sense of our fate on this Earth by knowing what decisions will are made at the UNFCCC negotiations. In order for that fate to be hopeful, just and equitable, world leaders and Nation States must prioritize solutions that quickly and equitably shift our societies and economies away from the fossil fuel industry. There is no market-based solution or carbon pricing mechanism that will get our global or nation state emissions down quick enough in order to have a safe and livable planet. At this year's COP26, in addition to fighting for bold and urgent action, we are fighting for survival on planet Earth as we know it." -NDN Collective's Climate Justice Team.
"This year's COP26 negotiations are some of the most timely discussions that will happen in the movement toward ending the perpetual cycles that keep us from addressing the climate crisis. These convenings will set the standard to how we will go forward as a global community — our goal is for Indigenous people to have a voice in negotiations around actual, equitable solutions. The NDN Collective team will be on the ground hosting and participating in conversations to illustrate exactly what we mean when we say that Indigenous people and our traditional ecological knowledge are the keys to true climate solutions. This is the moment for us to take the bold commitments we've heard from world leaders and create accountability measures for real action."
– Lycia Maddocks, Political Director at NDN Collective.
###
NDN Collective is an Indigenous-led organization dedicated to building Indigenous power. Through organizing, activism, philanthropy, grantmaking, capacity-building, and narrative change, we are creating sustainable solutions on Indigenous terms.