FOR IMMEDIATE RELEASE:
April 30, 2020
Rapid City, SD – Today, NDN Collective, Inc. (NDN) announces the release of a Request for Information (RFI) to collaboratively identify contractors and other technical assistance providers who can provide support to Indigenous communities bracing from economic impacts, stresses to public services due to COVID-19. This team will specifically provide assistance in accessing federal stimulus resources for Native Nations, Indigenous-led organizations, and individuals, and other. The RFI is designed to complement COVID-19 Response grants and loans that are offered by NDN to maximize the potential of these resources to solve current critical needs by building capacity to use these funds effectively.
"With the billions of dollars available in the federal system for Tribes and Indigenous communities we wanted to launch this RFI for the purpose of supporting tribes in positioning themselves to take the most advantage of the federal stimulus bills to support their communities through these challenging times," says Nick Tilsen, NDN Collective President and CEO. "This RFI is an extension of a way for NDN to invest into the self determination of Native Nations."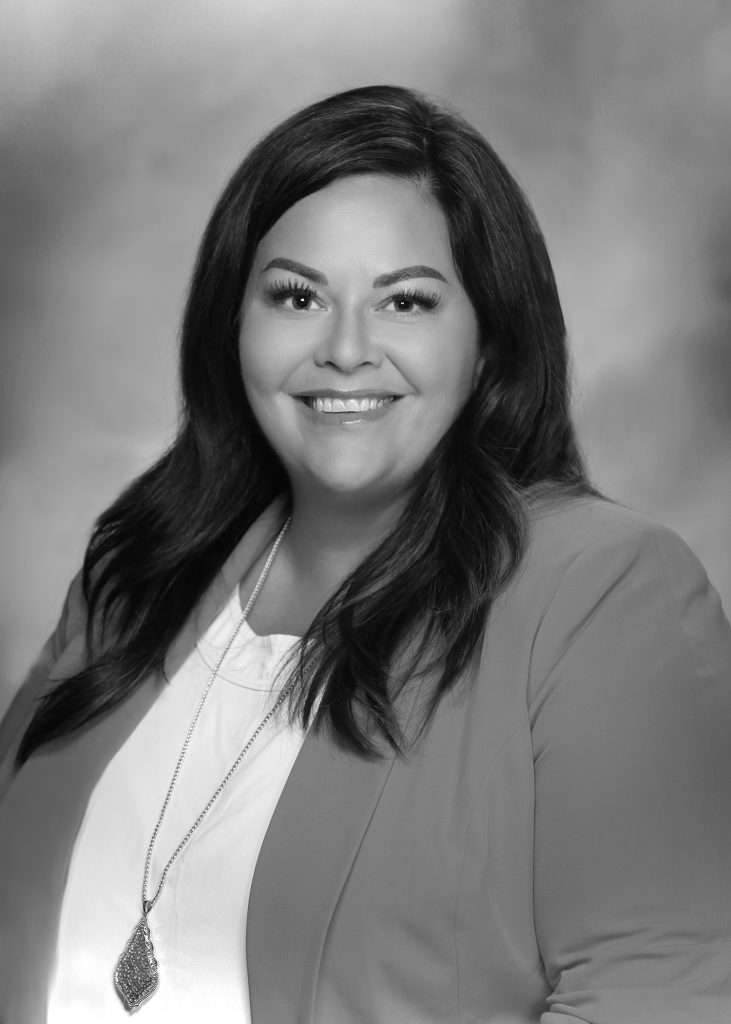 "The purpose of this RFI is to ensure that tribal communities and Indigenous organizations have the technical support and capacity building resources readily available to them to access current and future federal stimulus packages," says Michelle Fox, NDN Collective Managing Director who will be overseeing the RFI. "There is so much need within tribal communities and resources are already stressed: by identifying personnel on the ground we will provide a resource for tribes to fill that void and ensure stimulus resources reach the most vulnerable communities."
"We realize that Indigenous communities need lifelines to assistance. Our team of vetted contractors will be deployed as those lifelines," says Kim Pate, NDN Collective Vice President. "At the heart of NDN Collective's response to our communities during COVID19 and beyond is the capacity building support we provide alongside grants and investments to help position our Indigenous communities to fully step into their sovereignty," says Nikki Love, Managing Director of the NDN Fund. "This allows tribes to take back ownership of their futures."
This unique RFI, which is posted on the NDN website and open for 60 days, seeks to help NDN find contractors that demonstrate experience and capability from the broader Indigenous community to assist in this effort.
More information on the NDN Covid-19 Response Project grants, announcements and resources can be found on the NDN Collective website at https://ndncollective.org/covid-19. Also, stay tuned for forthcoming information on additional NDN COVID-19 Response Project grant opportunities for Indigenous artists, small business owners, and entrepreneurs.

####
Contact:
Michelle Fox
NDN Partners Managing Director
michelle@ndncollective.org