FOR IMMEDIATE RELEASE:
APRIL 24, 2020
Rapid City, SD — The NDN Collective, a national Indigenous organization dedicated to building Indigenous power, has launched a second phase of its NDN COVID-19 Response Project with a new fund designed to provide grants to Indigenous artists and entrepreneurs who have been economically impacted by the COVID-19 pandemic. The NDN Artist and Entrepreneur Fund will provide grants of up to $5,000 to ease these current hardships in this time of economic uncertainty.
"We at the NDN Collective stand in solidarity with Indigenous artists, entrepreneurs and small businesses who are uniquely affected by the COVID-19 Pandemic," says Gaby Strong, NDN Collective Director of Grants Management. "The livelihoods of Indigenous artists and small businesses have been hit hard as the COVID-19 pandemic has forced a new normal upon all of us. NDN has mobilized to try to relieve some of the strain."

The larger NDN COVID-19 Response Project was launched earlier this month to quickly provide grants, communication and strategic support to Tribal Nations, front line Indigenous-led organizations, and individuals who are providing essential services to Indigenous communities in North America during the current global health pandemic. The overall design of the project is to provide quick response resources to Indigenous communities bracing from economic impacts, stresses to public services and combating the spread of misinformation due to COVID-19.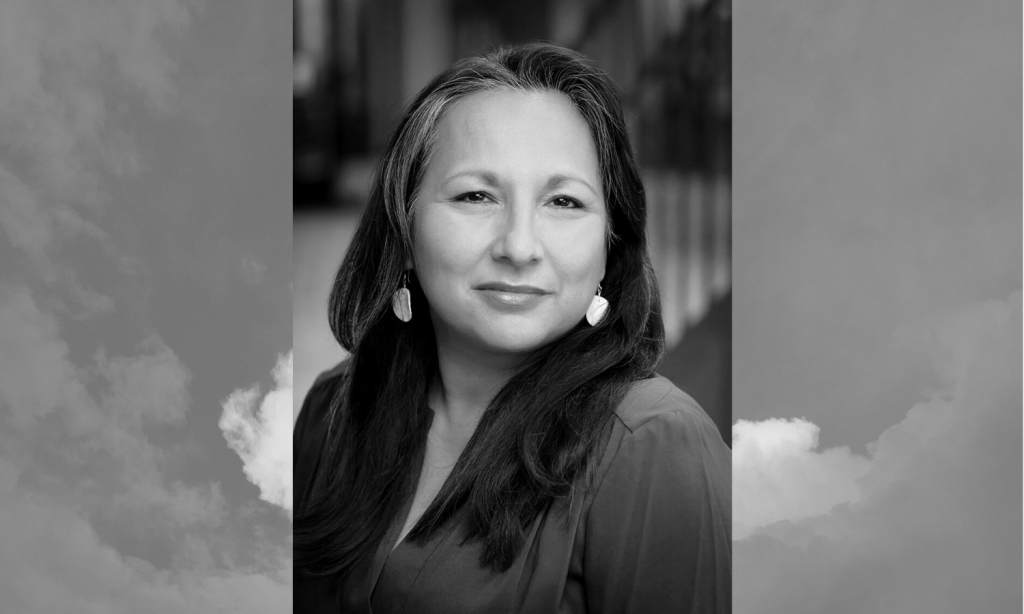 "This artist and entrepreneur fund will also become immediately available to Indigenous artists, entrepreneurs and small businesses, and is designed for rapid response," says Strong.
NDN Collective COVID-19 Response Project grants for artists and entrepreneurs are for existing small businesses defined as follows:
Indigenous Artist: An individual or entity engaged in creating, practicing, or demonstrating art as part of one's livelihood or income generation. All art forms and genres are eligible, including but not limited to digital design, jewelry making, traditional or culturally significant art forms, fashion, music, media production, tactile or other 3D or 2D art forms.
Indigenous-led Small Businesses: All businesses under 500 employees, including both registered and unregistered businesses, self-employed businesses and independent contractors, and consultants.

To learn more about the NDN COVID-19 Response Project and the artist and entrepreneur grants, visit the NDN Collective COVID-19 webpage, or contact the NDN Collective grantmaking team by email at granstinfo@ndncollective.org.
####

MEDIA CONTACT:
Sarah Sunshine Manning
NDN Collective Director of Communications
sarah@ndncollective.org
(605) 791-3999