The first woman to serve as Cherokee Nation's Principal Chief, the late Wilma Mankiller, once said "Women can help turn the world right side up."

With frequent mass shootings, rising White nationalism, record breaking natural disasters, and a growing political divide, the world has never felt more upside down. Indian Country has even more cause for alarm. In the past two years, Native leaders have watched the United States government diminish the Bears Ears National Monument, greenlight the controversial Dakota Access pipeline, uphold restrictive voter ID laws in North Dakota, and take tribal land out of trust for the first time since President Truman.

In these urgent political times, Native women are not sitting by, but running for office in record-breaking numbers. In local, state and national elections, over fifty Native women are running in 2018. Six Native women are running for for Lieutenant Governor seats alone–more than ran for all statewide offices in 2016. This wave of candidates has been met with enthusiasm, spurring the hashtag #SheRepresents, national lists, a t-shirt, and coverage from the New York Times, NPR, and even Teen Vogue.

Two candidates are poised to make history and if elected would be the first Native American woman in Congress. Deb Haaland (Laguna Pueblo) is the Democratic nominee for New Mexico's heavily Democratic 1st District and is favored to win. Another Democratic nominee, Sharice Davids, is fighting to flip Kansas's closely watched 3rd District. As a member of the Ho Chunk Nation and a lesbian, Davids would be the first openly gay Native person in congress and the first openly gay person representing the state of Kansas.

The next Lieutenant Governor of Minnesota will make history as not only the first Native woman to hold the office, but the first a person of color to hold a constitutional office in the state.

Click to Tweet
The next Lieutenant Governor of Minnesota will make history as not only the first Native woman to hold the office, but the first a person of color to hold a constitutional office in the state. Tuesday, voters will choose between two Ojibwe women–Republican nominee Donna Bergstorm (Red Lake Nation) and Democratic nominee Peggy Flanagan (White Earth Nation), who currently serves in the state's House of Representatives.

The state of Idaho could make history this election by selecting the state's first female governor and the first Native American governor in the United States. Paulette Jordan (Coeur d'Alene Tribe) has gained national press as her homegrown Democratic campaign continues to gain traction in a deeply red state. In October, Jordan told the Washington Post, "Many of our cultures are matriarchal. My grandmothers were chiefs and leaders of the people, so it feels natural for me to step up and lead… I see it as now or never."

While Native women are ready to make history this election, they will win only if their supporters vote. Nationally, Native Americans have the lowest voter turnout of any racial group in the U.S., with almost two of every five eligible Native voters not even registered. As districts in New Mexico, Utah and the entire state of North Dakota engage in voter suppression, it is more important than ever that those of us who can vote do.

Native women need Indian Country's support and we desperately need their leadership. This week, consider donating to a campaign, volunteering, talking to your friends about voting, and most importantly, don't miss the opportunity to cast your ballot in a historic and urgent election. On Wednesday, Indian Country may be waking up to historic–and long overdue–victories.

---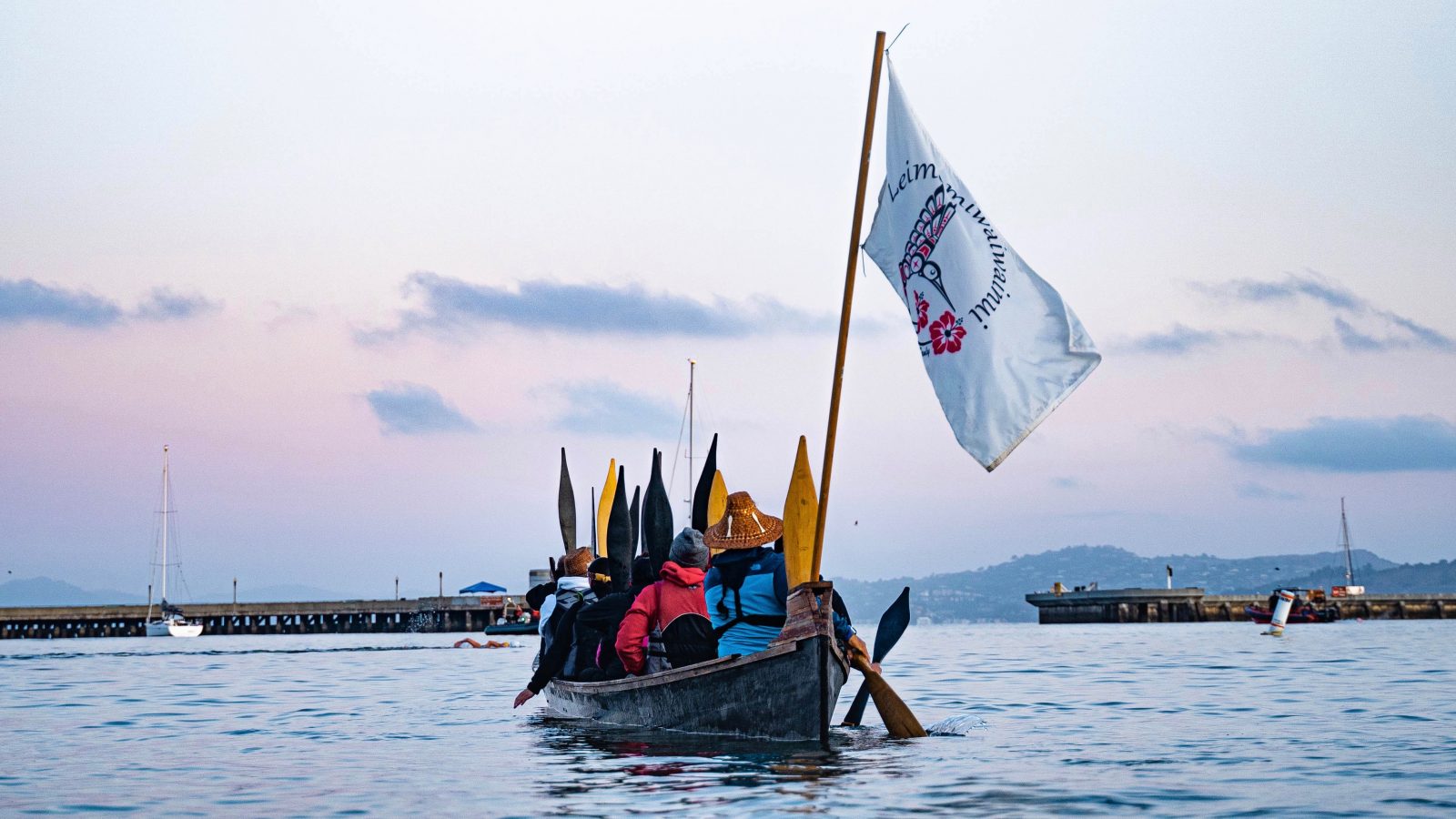 by

Sarah Manning
"If we work to reframe Alcatraz as a symbol for Indigenous sovereignty and reposition it in people's psyche that way, it could be a very powerful thing, especially for people who are so often forgotten overlooked and marginalized like Natives in America."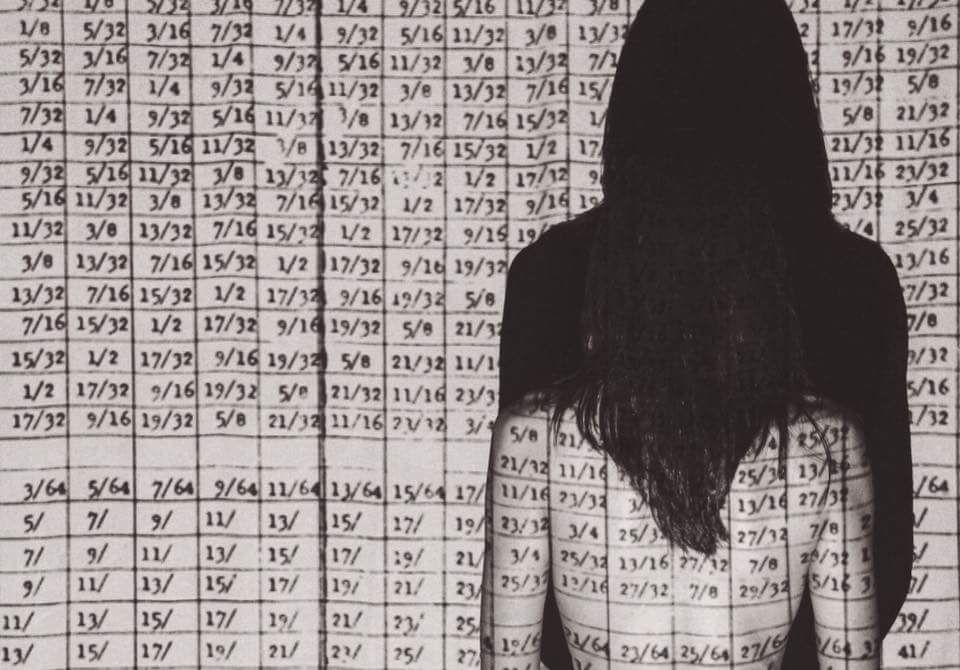 by

Christina Castro
We can't erase the lasting effects of federal policy, but we can make a conscious choice to redefine our identity as Native people.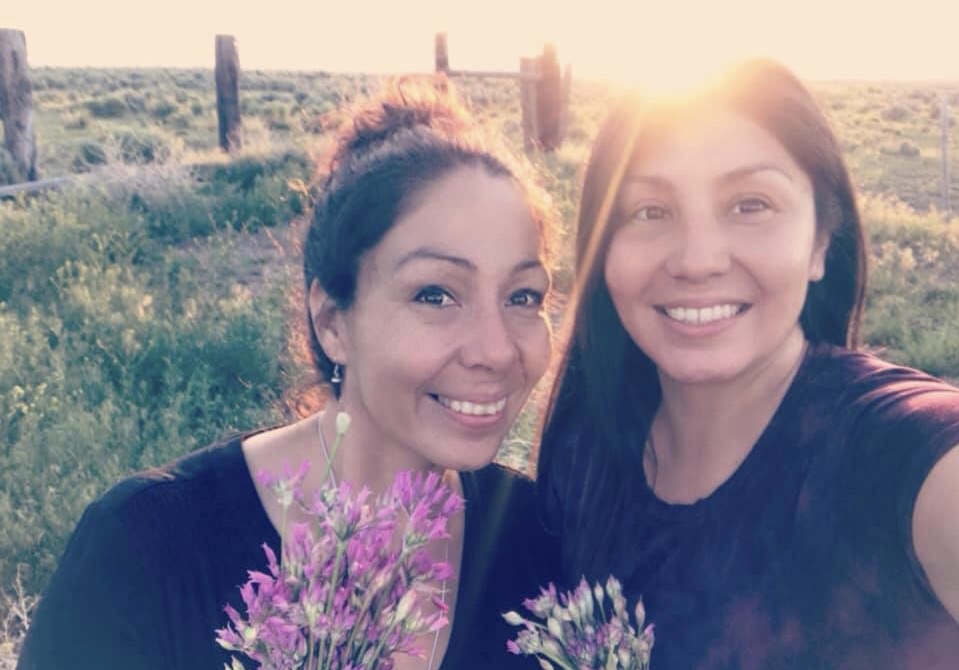 by

Sarah Manning
Turning skinned knees into toughened bodies and deepened spirits.  Turning tragedy into unsuspecting beauty, blossoming over and over again.