What does it mean to build Indigenous power? Josué Rivas, Mexica and Otomi visual storyteller and educator, asked six Indigenous people to answer this question. Here is what they had to say:
Isabella Zizi, Northern Cheyenne, Arikara, Muskogee Creek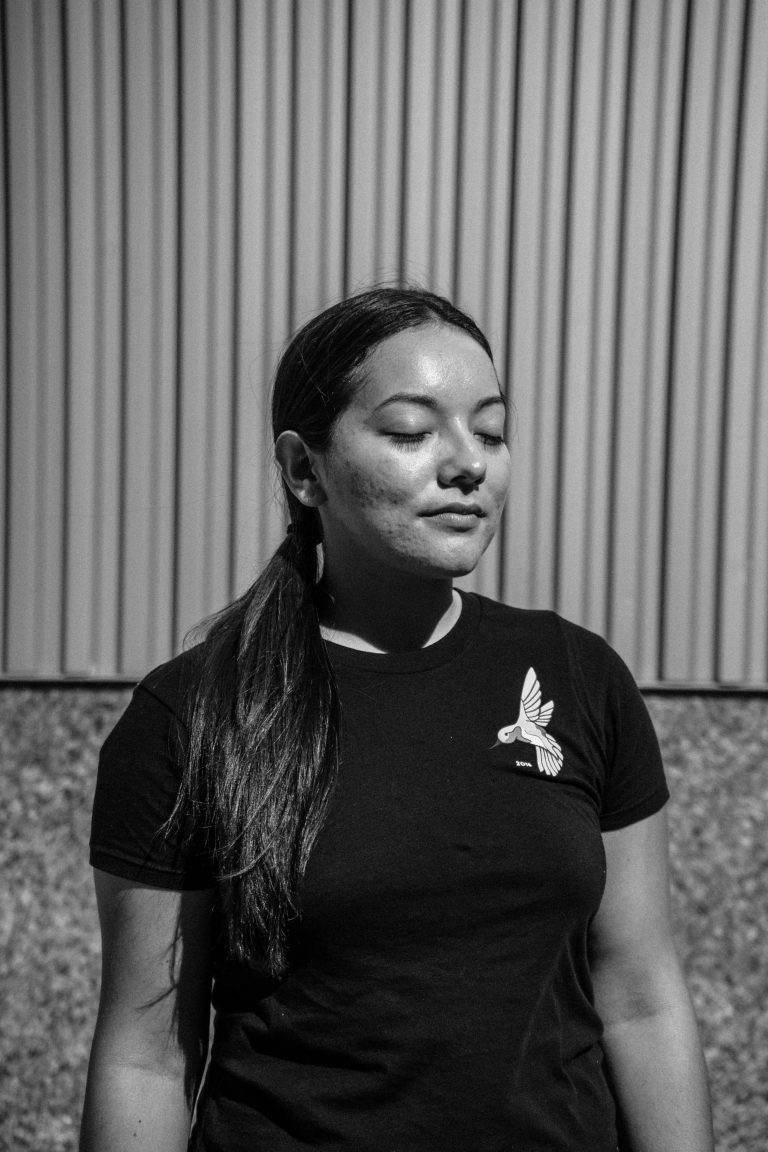 "Building indigenous power means to acknowledge the original peoples of the lands that we occupy, acknowledge and respect Indigenous leadership, and hold on to traditions, ceremonies and practices to pass to the generations that come after us. When we keep our traditions alive, we keep our spirits alive. This how we will continue to grow power within ourselves."

Elizabeth Hoover, Mohawk/Mi'kmaq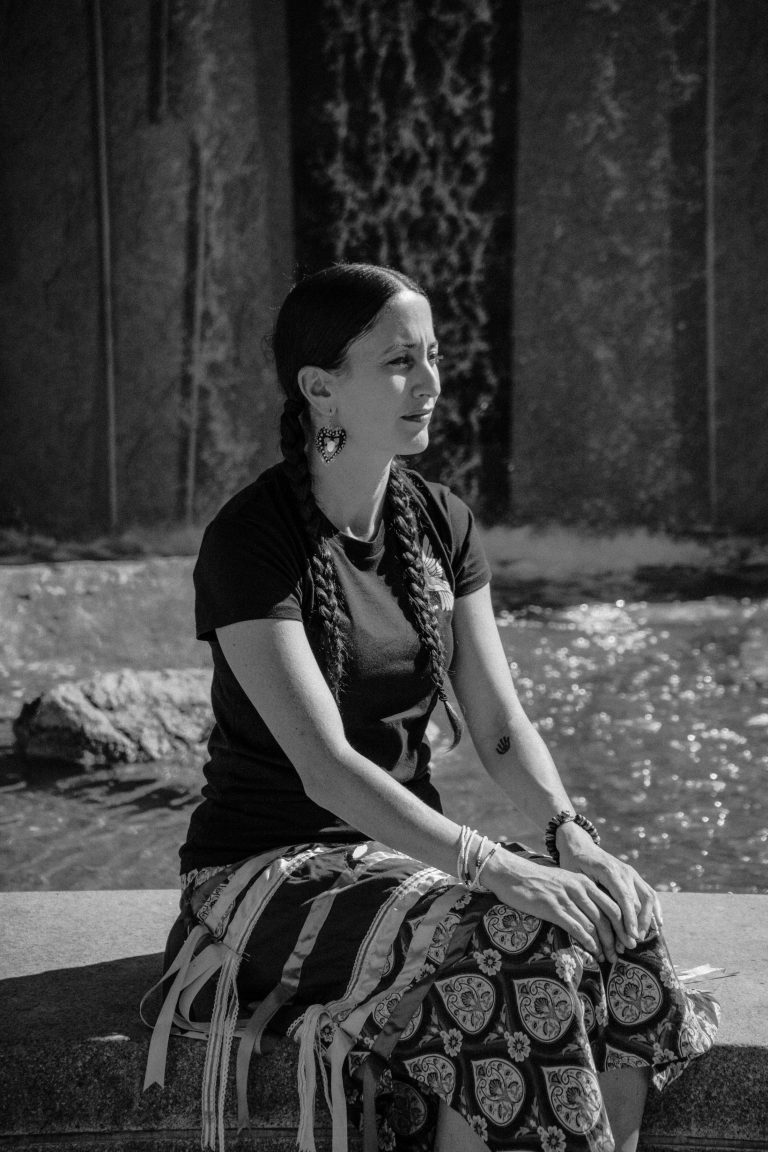 "Building Indigenous power requires reclaiming health, culture and language through supporting, rebuilding and engaging with traditional food systems – heritage seeds, and traditions of gathering, hunting, fishing, growing, processing, cooking, and sharing. It also requires rebuilding the social and family structures that are required to support and maintain these foods systems."
Ral Christman, Kumeyaay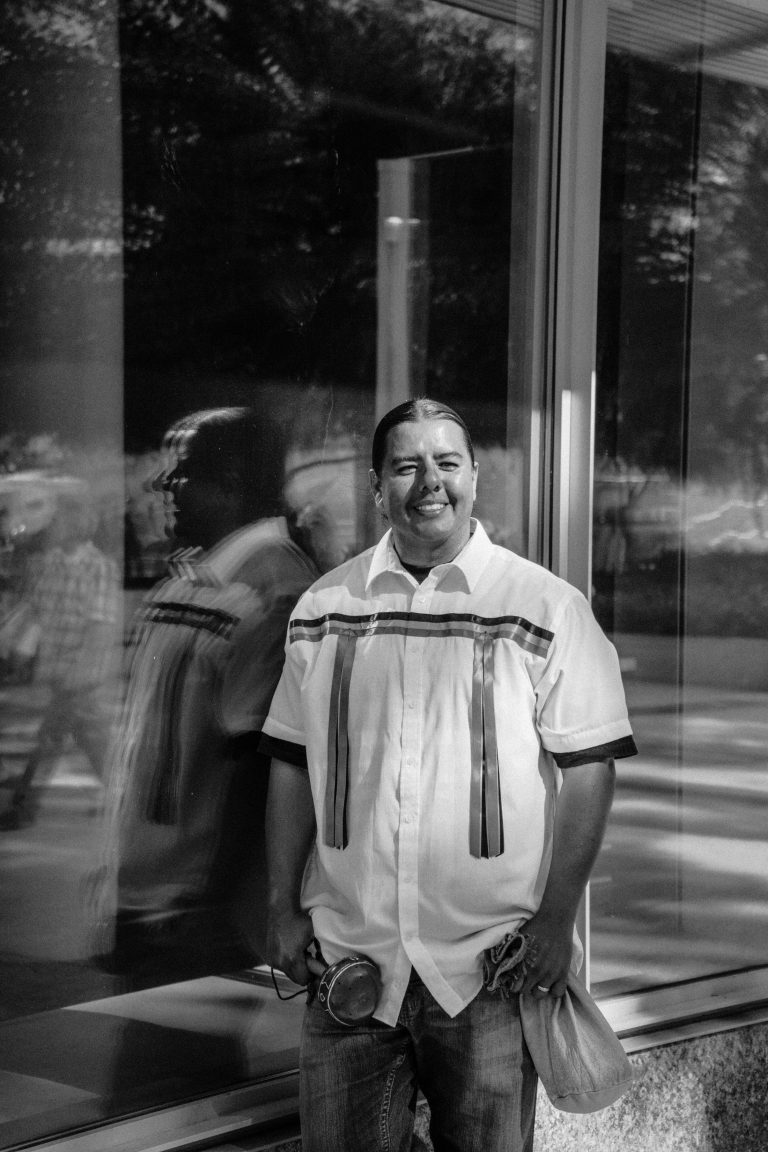 "It is the recognition of power we already possess, a power given to us by the creator. It is continued actualization of that power as we help our future generations understand and perpetuate it. True power is the balance our ancestors were experts of living in. Our teachings add logs to the fire our Creator placed in each one of us. "Howka" the fire within."

Joey Montoya, Lipan Apache band of Texas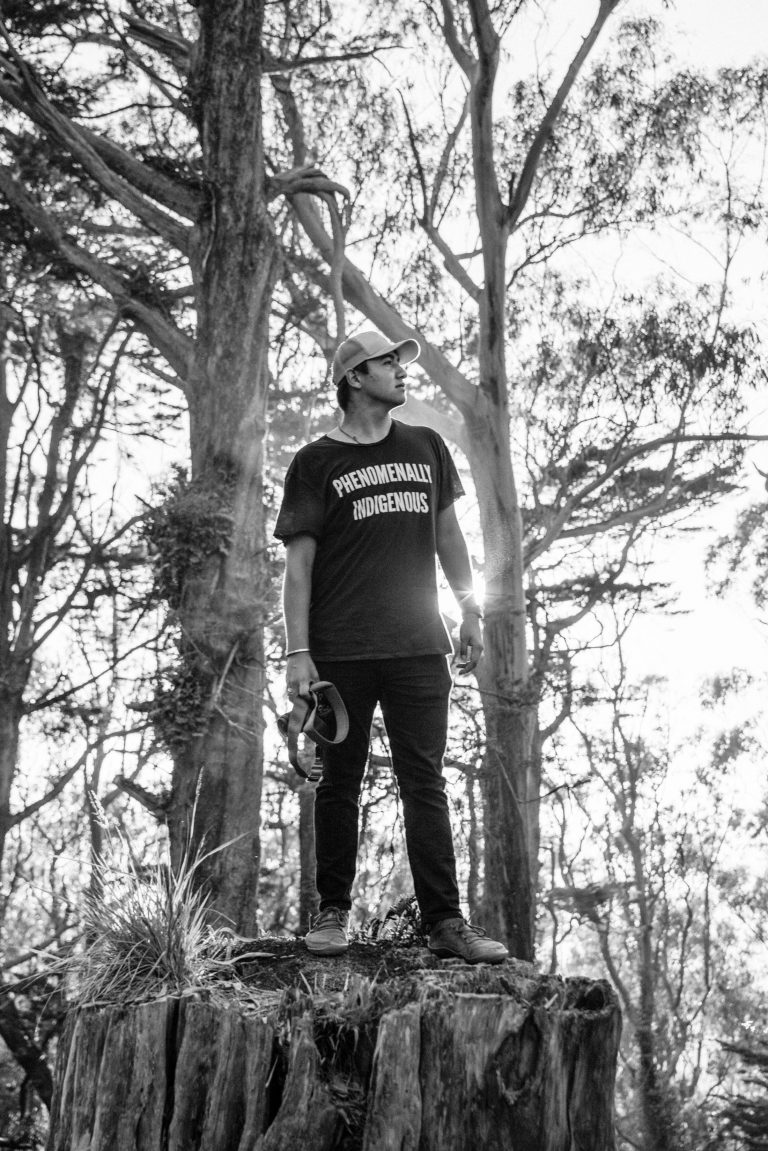 "Building Indigenous power to me is holding space. Whether it's through ceremony on Alcatraz or coordinating Indigenous musical artists performing at an Apple store, to even Native students gathering on a college campus. When we allow ourselves to enter these spaces we are reclaiming who we are as Indigenous peoples."

Norm Sands, Yaqui/Apache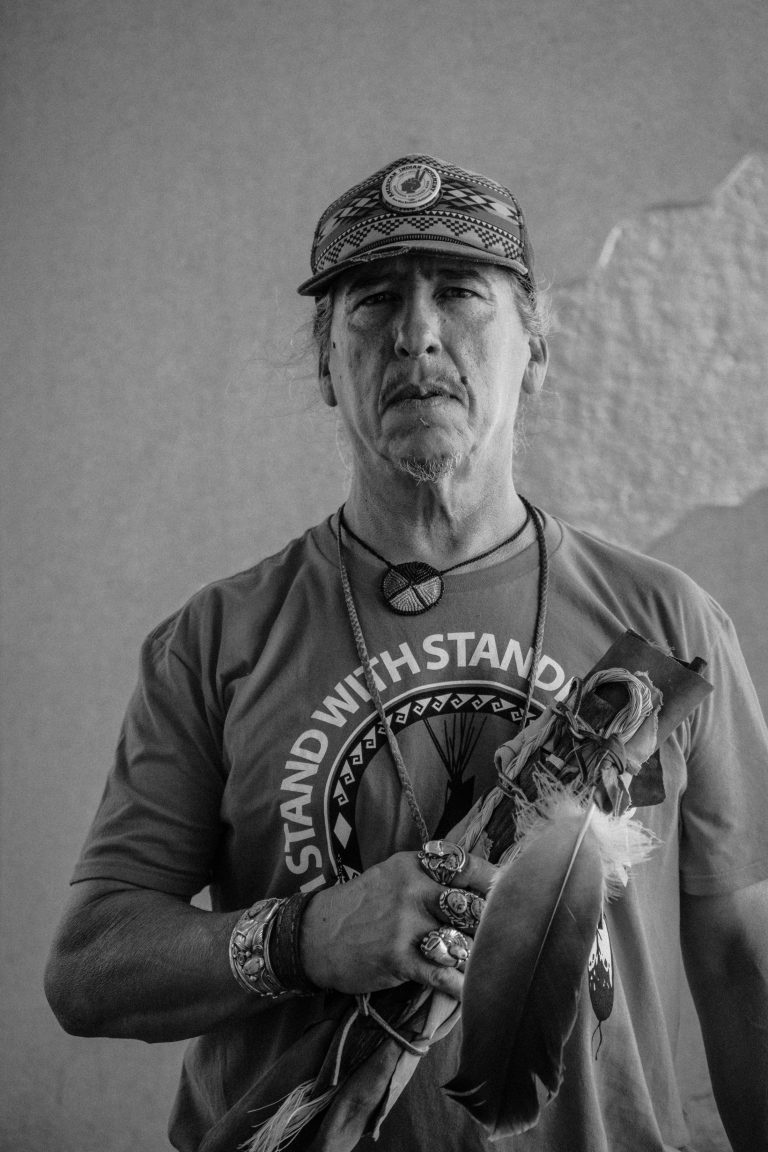 "Building Indigenous power to me means honoring our life givers. Being humble enough to realize that women are our power. Decolonize our minds, smash patriarchy. Lift up and stand beside our women warriors who are leading and protecting the sacred web of life."
Calina Lawrence, Suquamish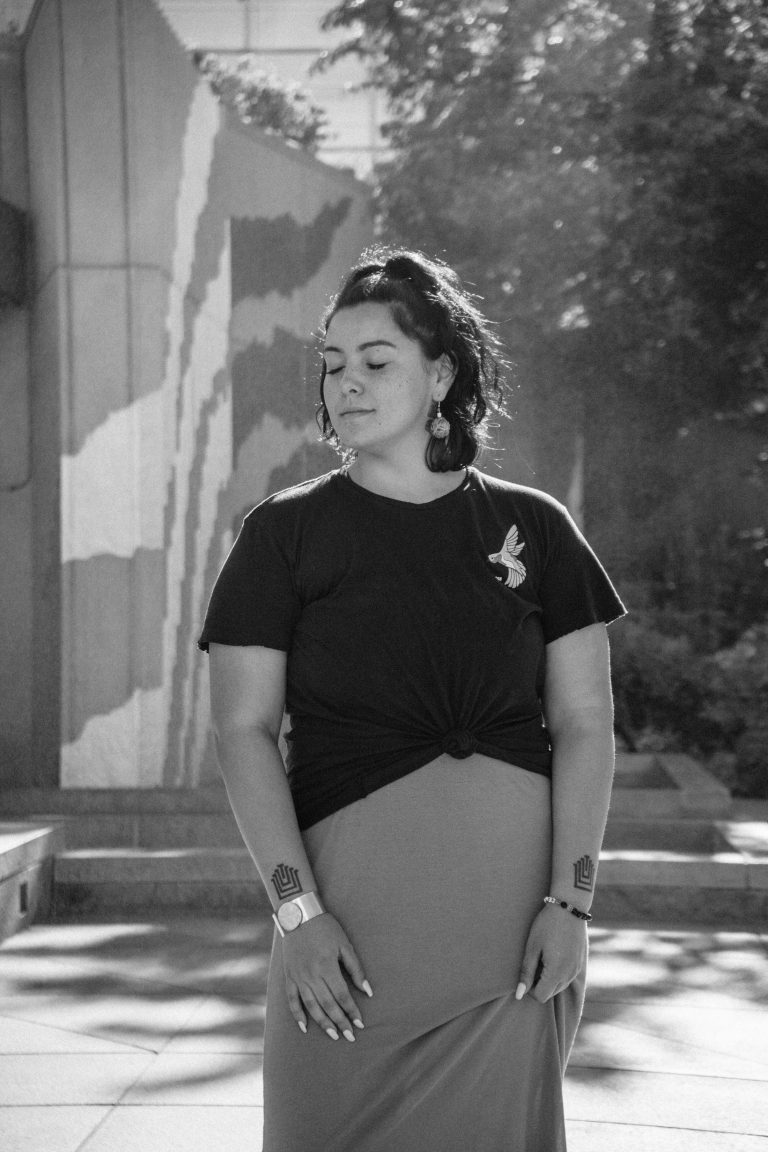 "Building Indigenous power means evaluating the current power dynamics that exist and dismantling the hierarchies in place that do not serve all beings morally. Once we reclaim our relationships with ourselves, others and other beings, then we will have the liberation to eliminate unnecessary suffering and provide space for the things that do serve us, mother Earth's children."
---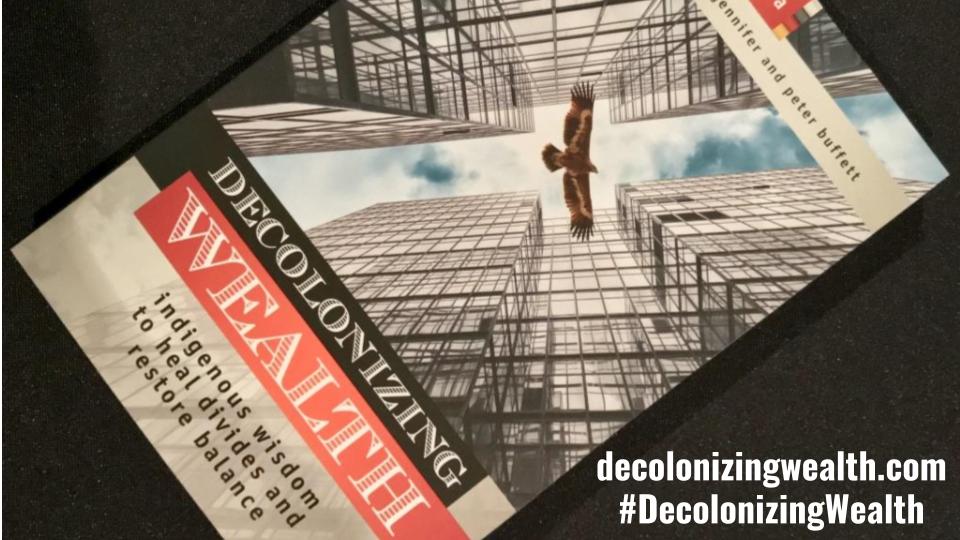 by

NDN Collective
A New Book on Healing Funding Relationships and Philanthropy to Native America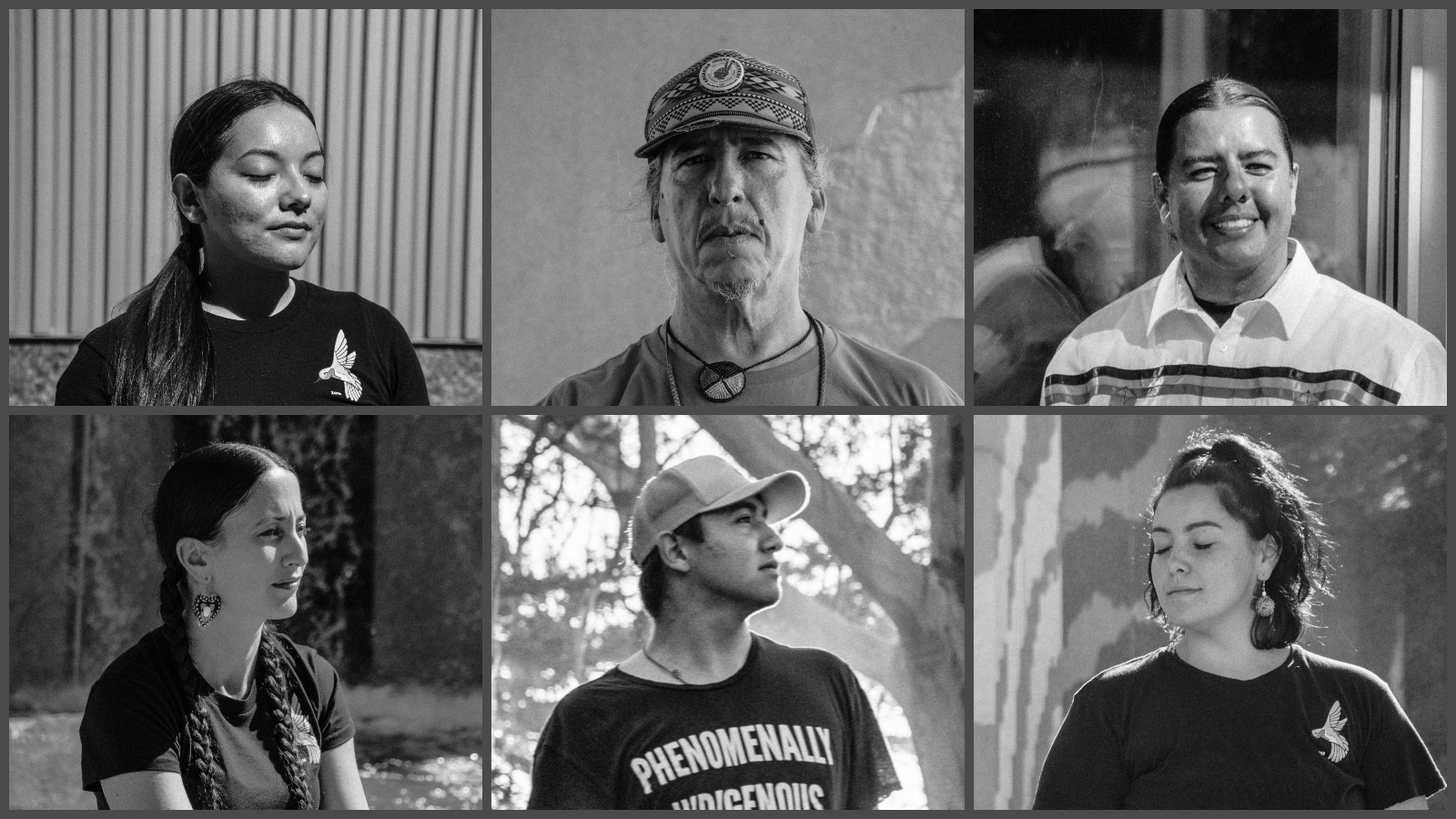 by

Sarah Manning
Six fierce Indigenous voices weigh in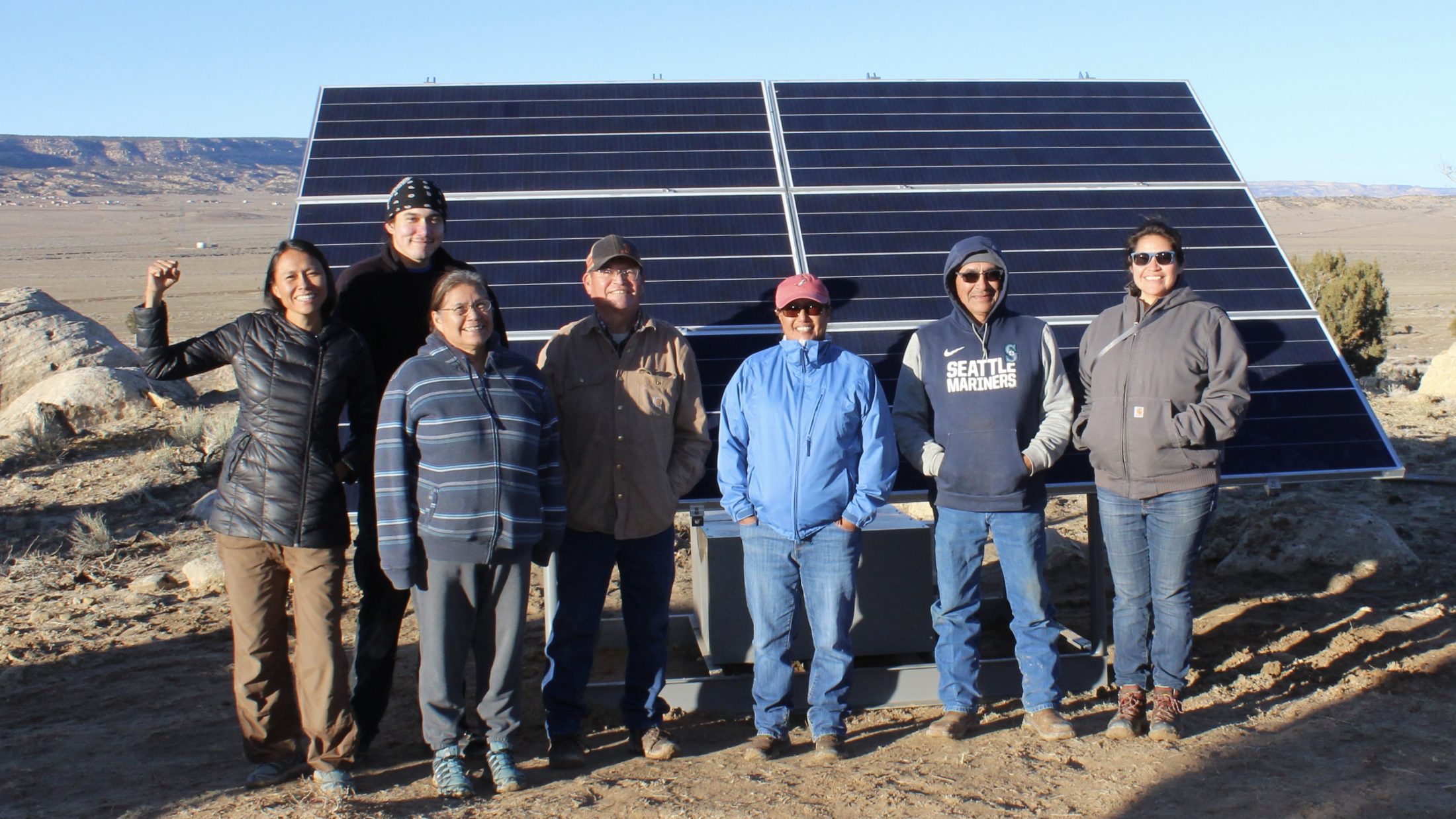 by

PennElys Droz
"Indigenous communities are determining our own futures, powered by the Sun, Wind, and Water."