Interview with Nick Tilsen
For millennia our ancestors used stories to root us in our deepest power source and ground us in an awareness of our responsibilities to each other and all creation. On "While Indigenous", a podcast devoted to building Indigenous power, we'll talk about getting back to that place.
In this episode we interview Nick Tilsen, founder of NDN Collective, about the organization.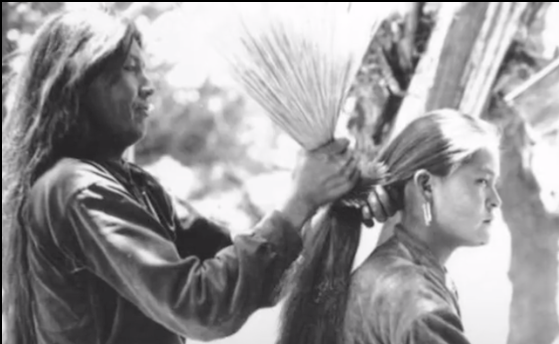 While Indigenous: The NDN Podcast
In precolonial Indigenous cultures, women occupied esteemed roles. Colonization changed a lot of that. Here, three Indigenous people from across the U.S. weigh in on the traditional roles of women in their respective Nations.
While Indigenous: The NDN Podcast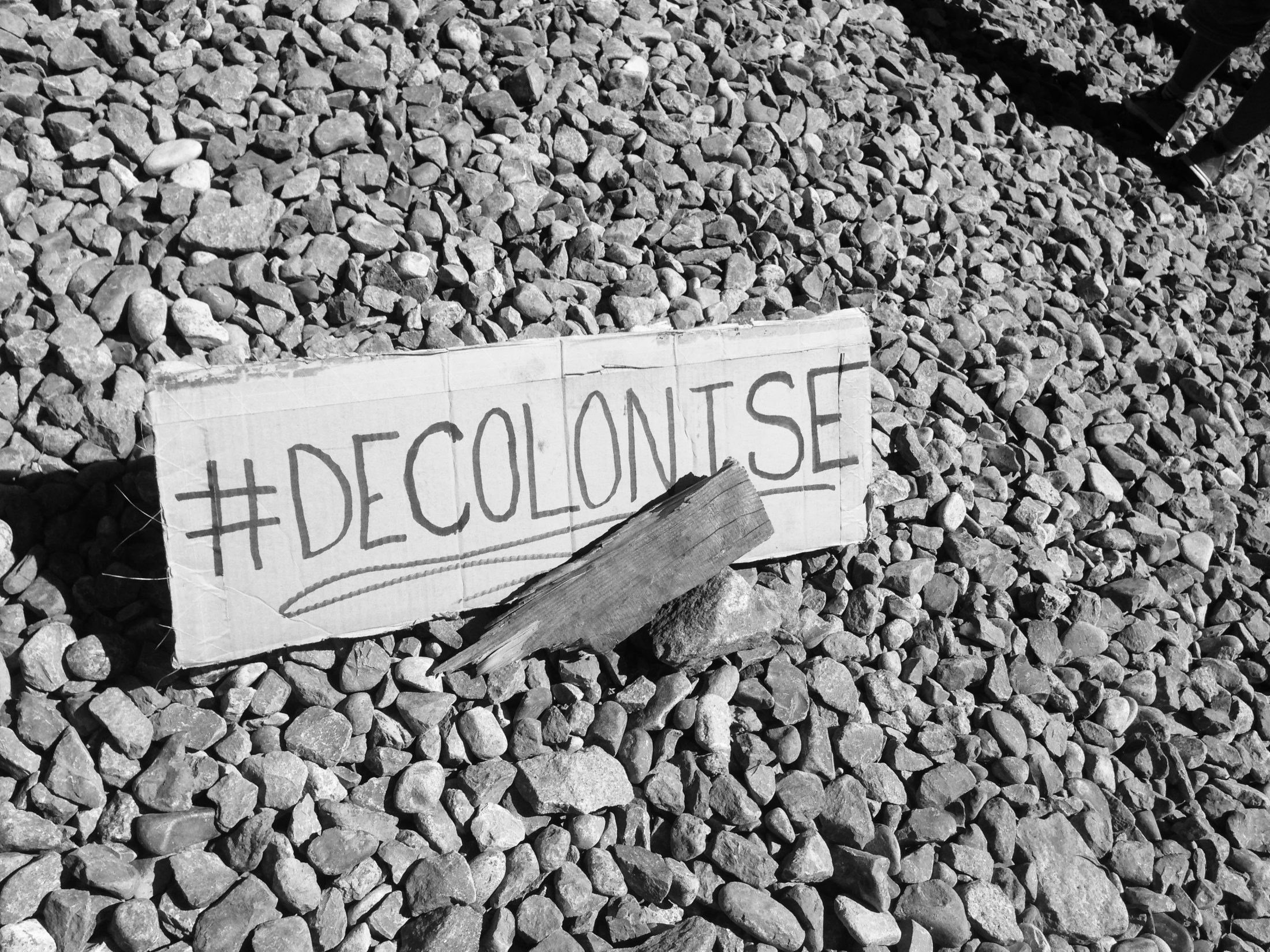 While Indigenous: The NDN Podcast
Indigenous Peoples Day proclamations are rapidly replacing Columbus Day across the U.S. In this episode, we talk to five Indigenous activists and organizers about their work and what Indigenous Peoples Day means to them.