DISRUPTING CAPITALISM AND DECOLONIZING WEALTH
NDN Collective President Nick Tilsen has a conversation with Edgar Villanueva about his new book Decolonizing Wealth and the concepts behind it. Edgar underscores the fact virtually all American wealth stems from the labor and exploitation of Indigenous and black people, then calls out and calls up philanthropy to decolonize their wealth, disrupt capitalism and shift resources back into the hands of the communities that have suffered from colonialism.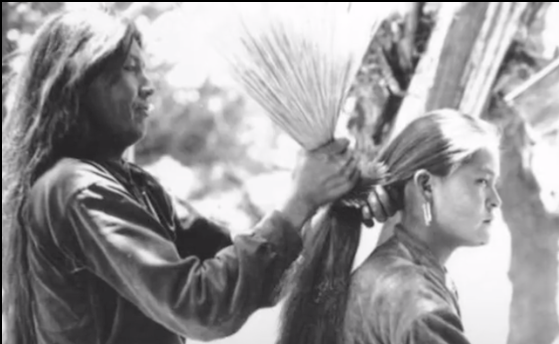 While Indigenous: The NDN Podcast
In precolonial Indigenous cultures, women occupied esteemed roles. Colonization changed a lot of that. Here, three Indigenous people from across the U.S. weigh in on the traditional roles of women in their respective Nations.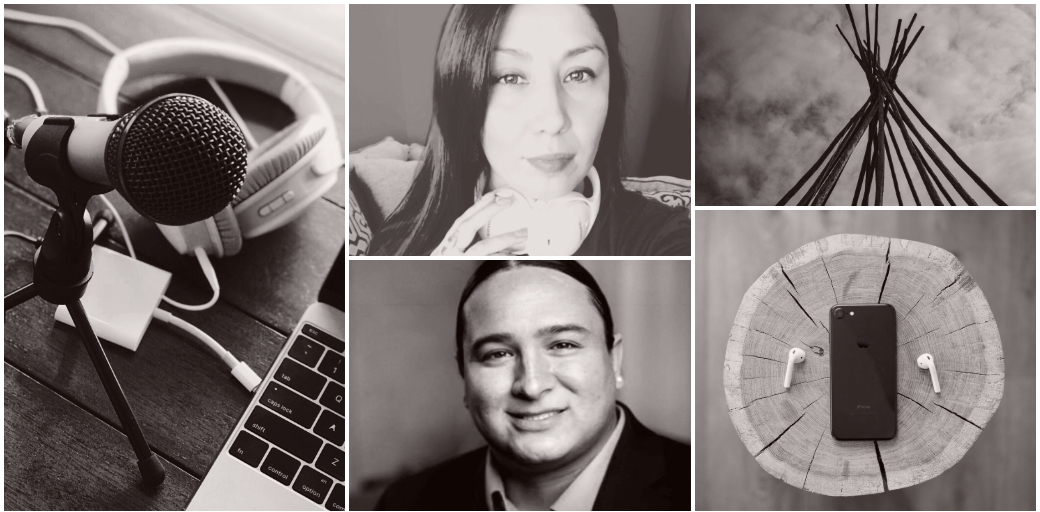 While Indigenous: The NDN Podcast
In this episode we interview Nick Tilsen, founder of NDN Collective, about the organization.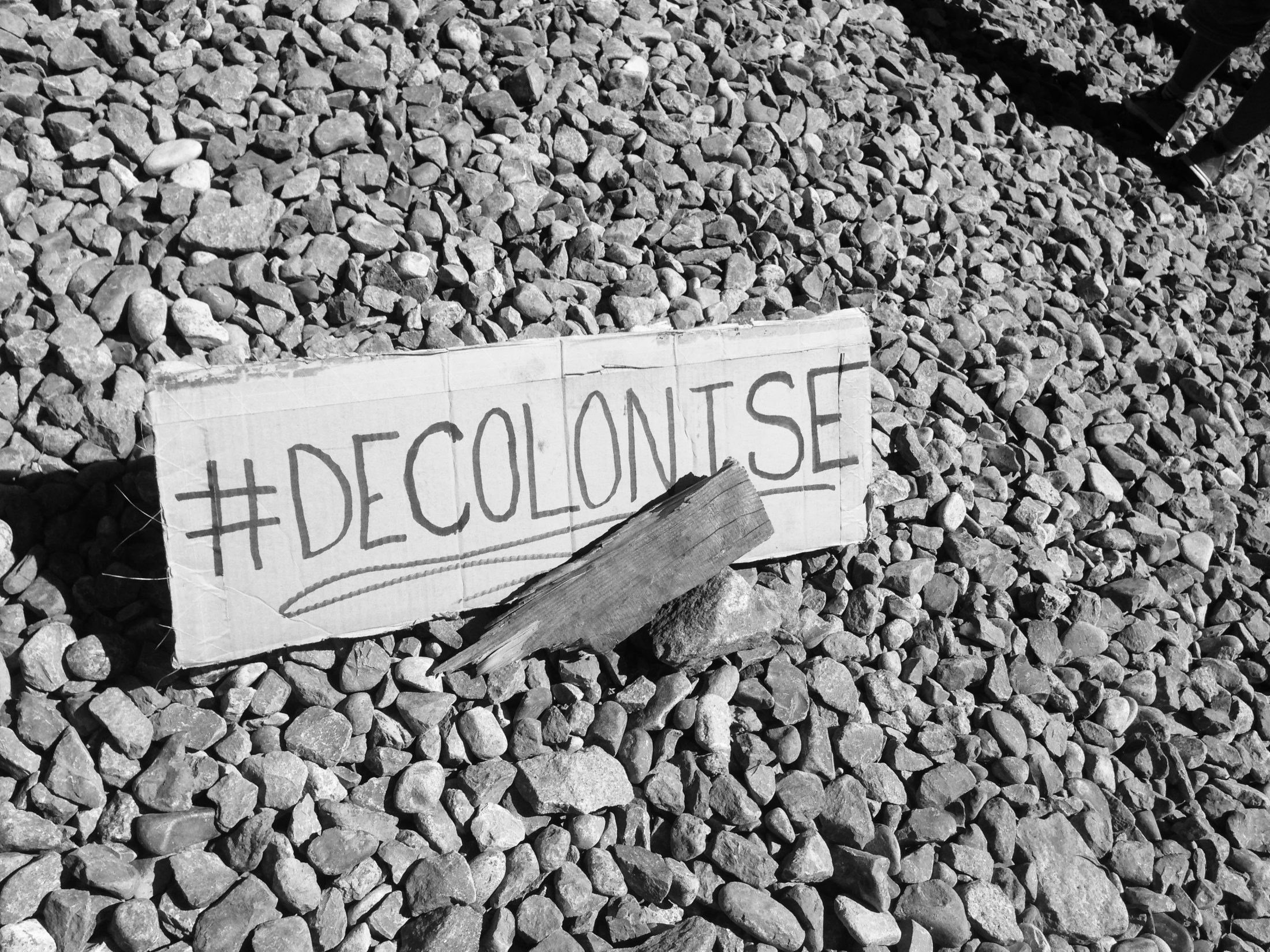 While Indigenous: The NDN Podcast
Indigenous Peoples Day proclamations are rapidly replacing Columbus Day across the U.S. In this episode, we talk to five Indigenous activists and organizers about their work and what Indigenous Peoples Day means to them.