Decolonizing the Holidays and Honoring Winter Solstice Teachings
Many Indigenous people are actively working toward reconnecting to their original teachings while also decolonizing colonial practices that have conditioned our lives. On this episode, we talk decolonizing the holidays and reconnecting to more meaningful Indigenous winter solstice teachings.
Featured Guests
Dr. PennElys Droz (Anishinaabe/Wyandot) and Ella Robertson (Sisseton Wahpeton Dakota)
While Indigenous: The NDN Podcast
NDN Collective President Nick Tilsen has a conversation with Edgar Villanueva about his new book Decolonizing Wealth and the concepts behind it.
While Indigenous: The NDN Podcast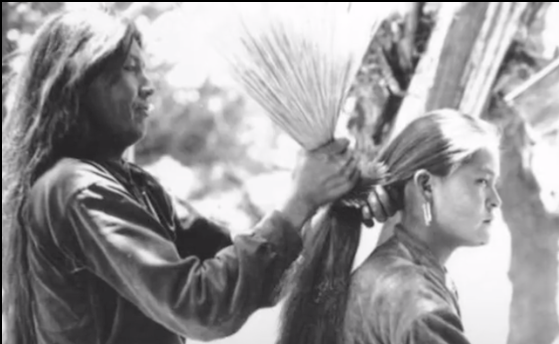 While Indigenous: The NDN Podcast
In precolonial Indigenous cultures, women occupied esteemed roles. Colonization changed a lot of that. Here, three Indigenous people from across the U.S. weigh in on the traditional roles of women in their respective Nations.