RAPID CITY, S.D. — The NDN Collective, an organization devoted to building Indigenous power, is launching a groundbreaking fellowship for Indigenous people throughout Turtle Island. The NDN Changemaker Fellowship will support 20 Indigenous leaders each year across the U.S., Canada and Mexico, also including the islands of Guam, American Samoa, Puerto Rico, and Hawaii. This fellowship is designed to amplify, deepen, and catalyze the development of Indigenous leaders ready to create movements in their communities and build a world that is just and equitable for all people and the planet.
The NDN Changemaker Fellowship is a 12-month opportunity for Indigenous leaders to articulate their vision for social change, to identify the support they will need to get them there, to invest in their own learning and development, to access mentors and peers, and to reflect on their health, healing and wellbeing.
"Our Indigenous Nations and communities hold vision, knowledge, and responsibilities to our homelands, ancestors and descendants," says Dr. PennElys Droz, Director of the NDN Fellowship and Prize. "It is this vision, knowledge, and responsibility that is the foundation for the incredible innovation, activism, and ideas for systemic change coming from Indigenous leaders."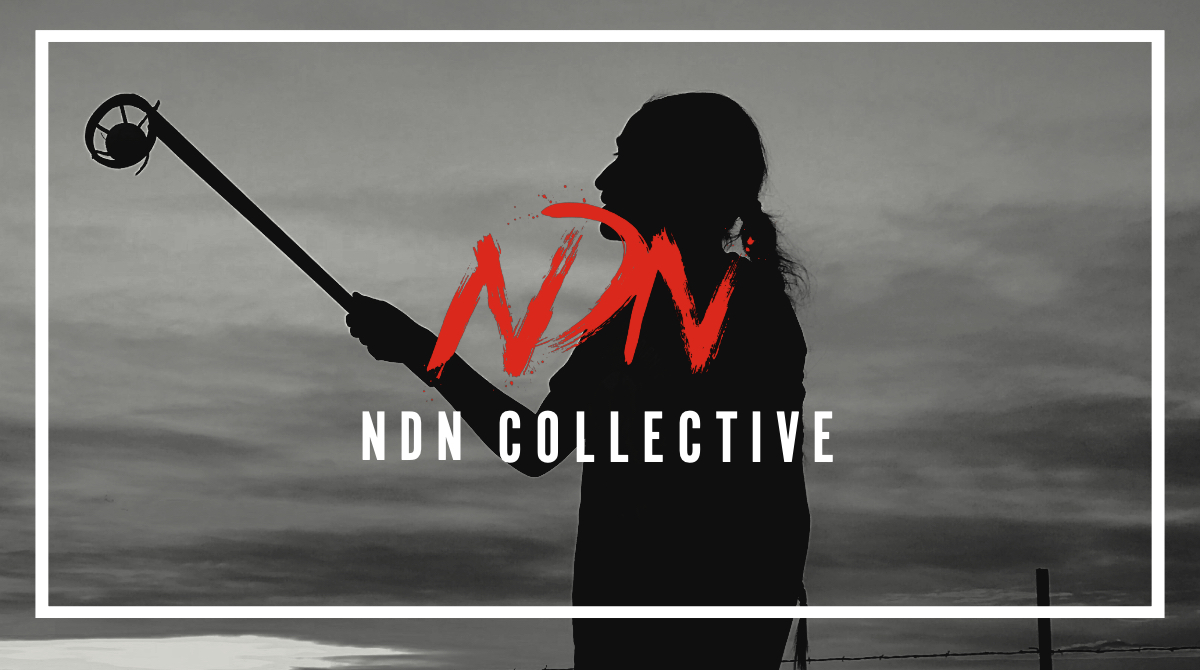 Individuals who are Indigenous to the U.S., Canada, Mexico and the islands of Guam, American Samoa, Puerto Rico and Hawaii and who are over the age of 18 are eligible to apply for the NDN Changemaker fellowship. Applicants can come from all life experiences and professional backgrounds, working or aspiring to work toward defending Indigenous homelands and rights, developing model regenerative Nations, and decolonizing and healing our communities and families. The NDN Changemaker fellowship upholds NDN Collective's cultural values and norms, including the interconnectedness of all things, Indigenous self-determination, and equity and justicefor all people and the planet.
Each fellow will receive $75,000 (USD) to invest in and support their innovation as leaders. This includes a $50,000 stipend to support the changemaker in her/his/their endeavors and a $25,000 professional and personal development stipend to cover a wide range of direct costs, including living expenses, tuition, conference registration, equipment, travel, health and wellbeing practices, and childcare. No portion of the funds can be directed to another person.
To apply, applicants must first complete a letter of inquiry (LOI) which can be accessed on the NDN Changemaker Fellowship page at the NDN Collective website. The LOI window closes on August 31. In the fall of 2019, a selection committee made up of regional Indigenous representatives will then select 20 Indigenous changemakers from the pool of candidates for the first cohort of the fellowship, to be announced December 1, 2019.
For more information and to apply, visit the NDN Changemaker Fellowship page or contact Dr. PennElys Droz, Director of the NDN Fellowship and Prize, at [email protected]