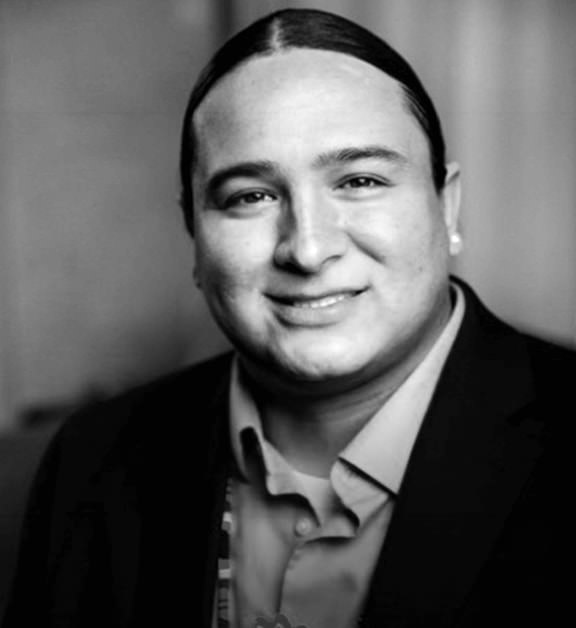 NDN Collective Founder, President and CEO Nick Tilsen attended a convening in Washington, D.C. on March 18 & 19, organized by New Consensus, an organization working to develop and promote the Green New Deal. Tilsen attended the convening with one specific goal in mind: to ensure that Indigenous voices and Indigenous frontline communities are directly involved in the Green New Deal organizing process.
"Indigenous knowledge has been ignored by scientists for generations," says Tilsen. "What scientists and environmentalists are just now realizing is what Indigenous people have been saying for a really long time about sustainability and Earth consciousness. We have to implement this knowledge into the crafting of the Green New Deal."
While at the convening, Tilsen also stood in solidarity with the Climate Justice Alliance (CJA), an organization consisting of 67 urban and rural frontline communities. Leading up to the convening, CJA identified problems within the organizing processes of the Green New Deal and attended the meeting to address this. In a statement read at the convening, CJA outlined four demands of New Consensus, including an ask that New Consensus work directly with grassroots communities and not supplant them in the Green New Deal organizing process.
While NDN Collective is not a member of the Climate Justice Alliance, NDN Collective President Nick Tilsen stood in support of CJA, having direct experience organizing with frontline communities. Tilsen served for 12 years as the Founder and Executive Director of Thunder Valley CDC, a community development organization on the Pine Ridge Indian Reservation. Thunder Valley CDC is a regenerative community built with sustainability and clean energy projects woven into each step of the community building process.
"As Thunder Valley's work began to be uplifted throughout the Nation, we were contacted by 27 Indigenous non-profits and 43 Tribes coming from a total of 70 different Indigenous Communities, both urban and rural throughout North America," said Tilsen. "This is what led to the creation of the NDN Collective."
NDN Collective was established to scale impact in Indian Country and to build the capacity of Indigenous communities to develop Indigenous-led, sustainable projects that are in alignment with Indigenous values.
In addition to his work with Thunder Valley CDC, Tilsen spent months on the ground in Standing Rock in the fight against the Dakota Access pipeline in 2016 and into early 2017, organizing direct action trainings, and participating in actions that slowed pipeline construction.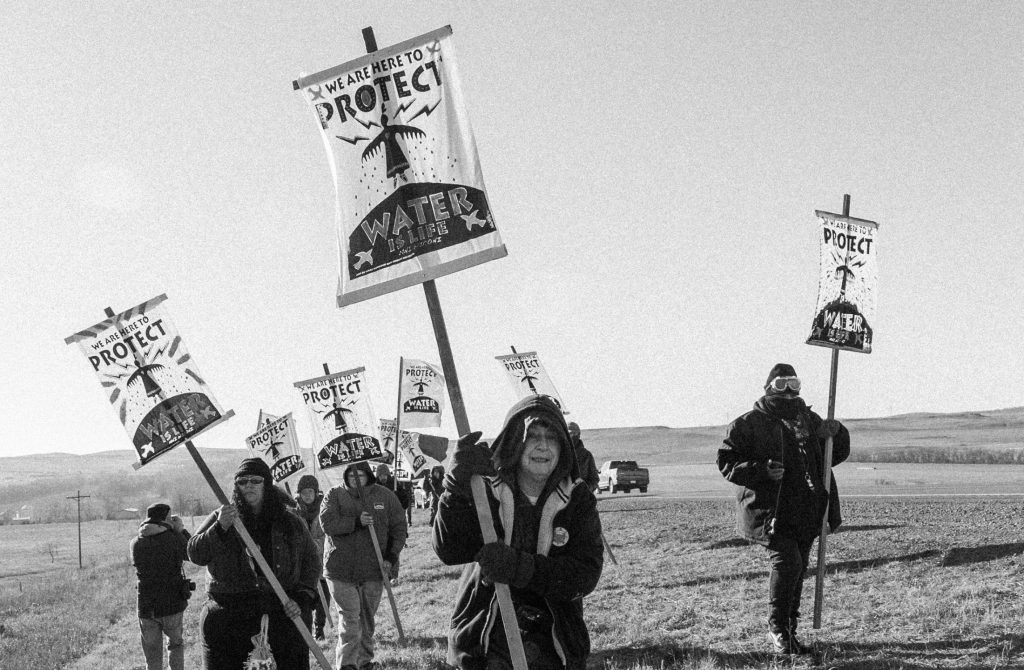 "Tribes and Indigenous Peoples are in an entirely unique situation that can help leverage the Green New Deal's long-term impact," says Tilsen. "Centering Tribal Nations and Indigenous voices to lead a just-transition process away from fossil fuels will be essential in the success of the Green New Deal."
Also in attendance at the New Consensus convening was representation from another Indigenous organization, Judith LeBlanc of the Native Organizers Alliance. LeBlanc is also an NDN Collective board member. "We looked around and didn't see our tribal leaders represented," said Tilsen. "We didn't see our grassroots people represented. We voiced that as a problem and openly said that as a part of the Green New Deal narrative, Indigenous people have to be centered."
"The Green New Deal isn't going to be one sweeping policy, but rather, it is going to be a road map for the next 20-50 years that will consist of multiple policies, agendas, narrative and an overarching political agenda," says Tilsen. "This is an opportunity for Indigenous people and Tribal Nations, but we will have to be diligent in making sure that our voices are heard and there's a seat at the table."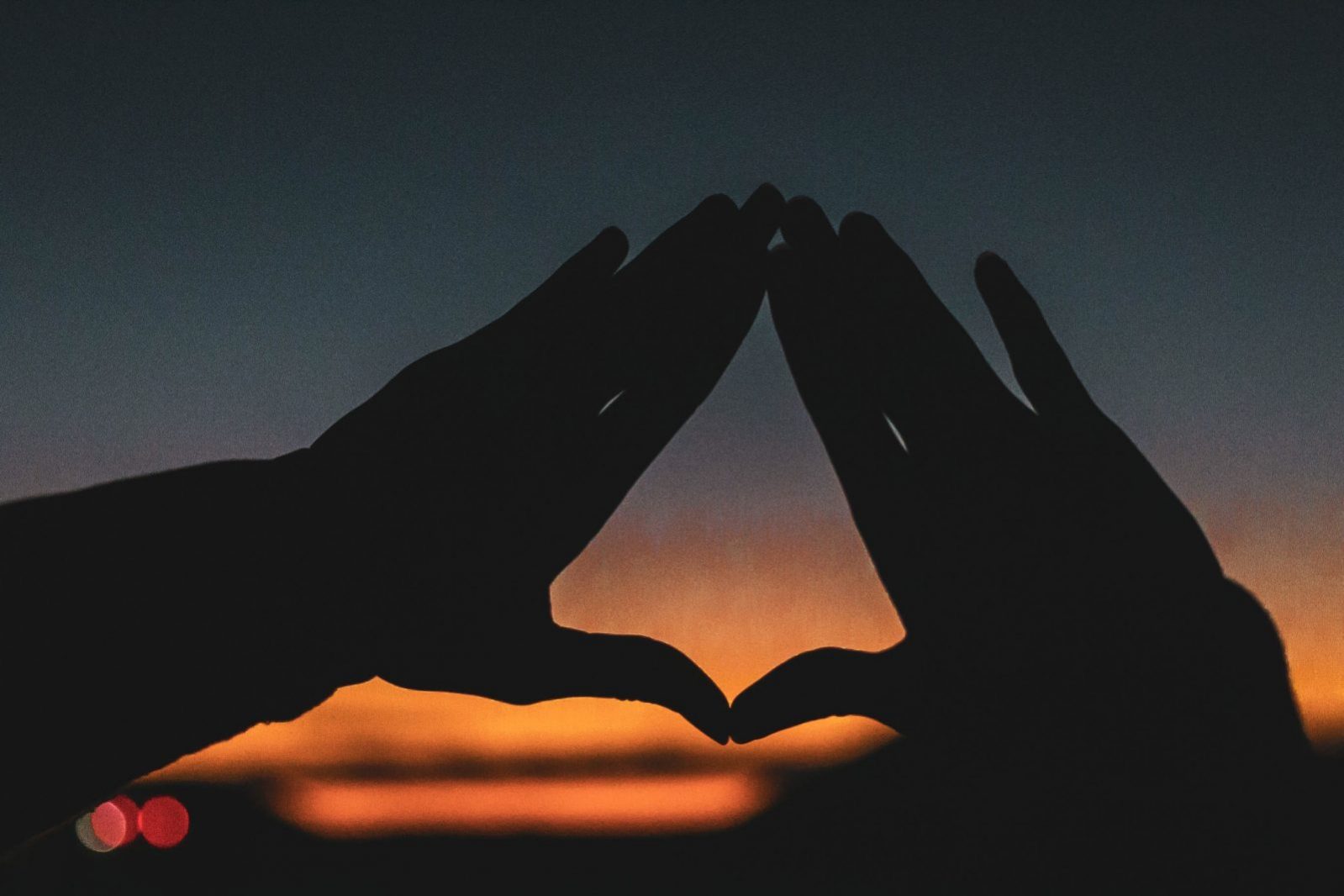 by

NDN Collective
FOR IMMEDIATE RELEASE — NDN Collective is proud to match every dollar donated to Hawaii Unity and Liberation Institute up to $10,000, to reach a goal of $20,000.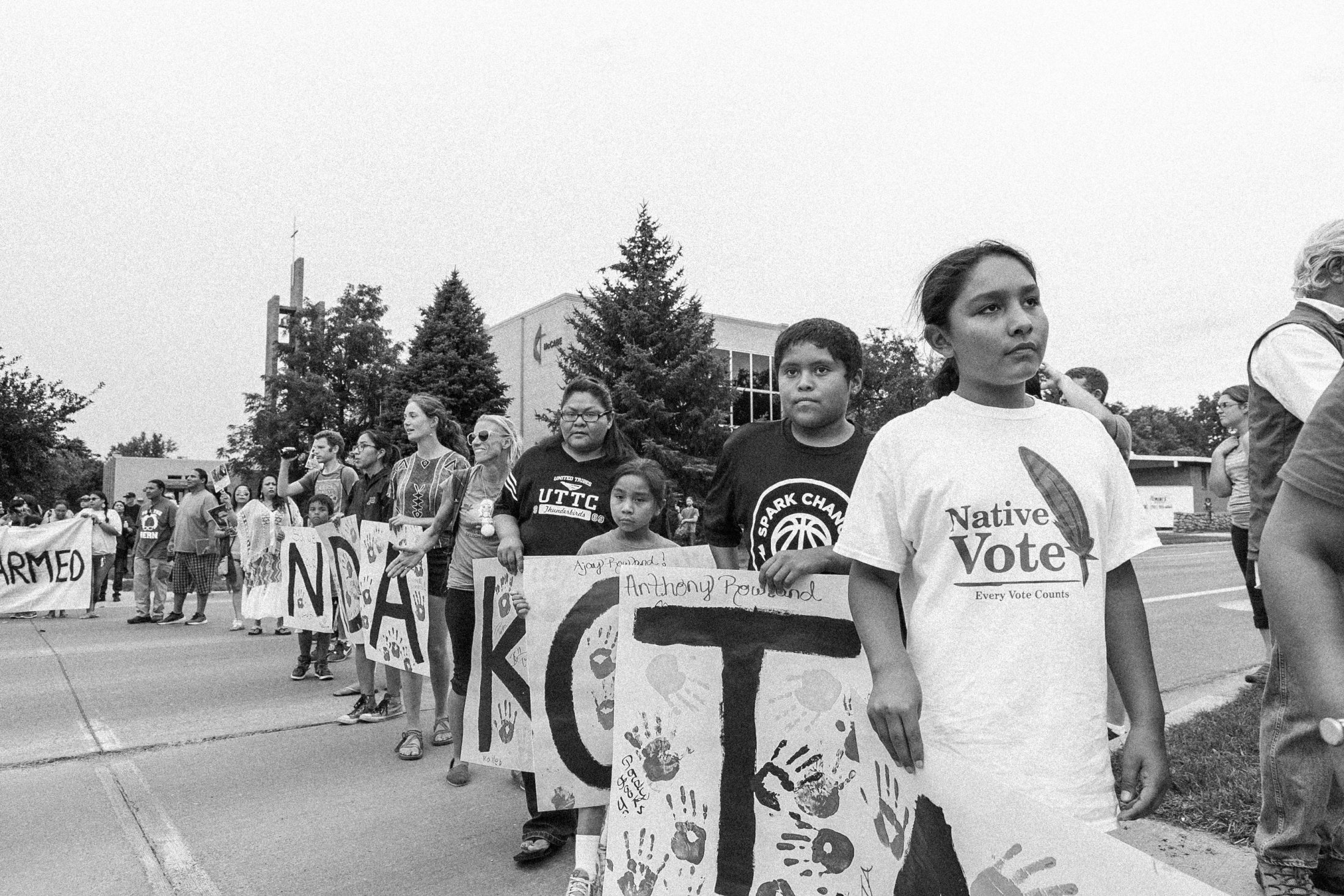 by

Sarah Manning
North Dakota Indigenous people mobilize and fight for their right to vote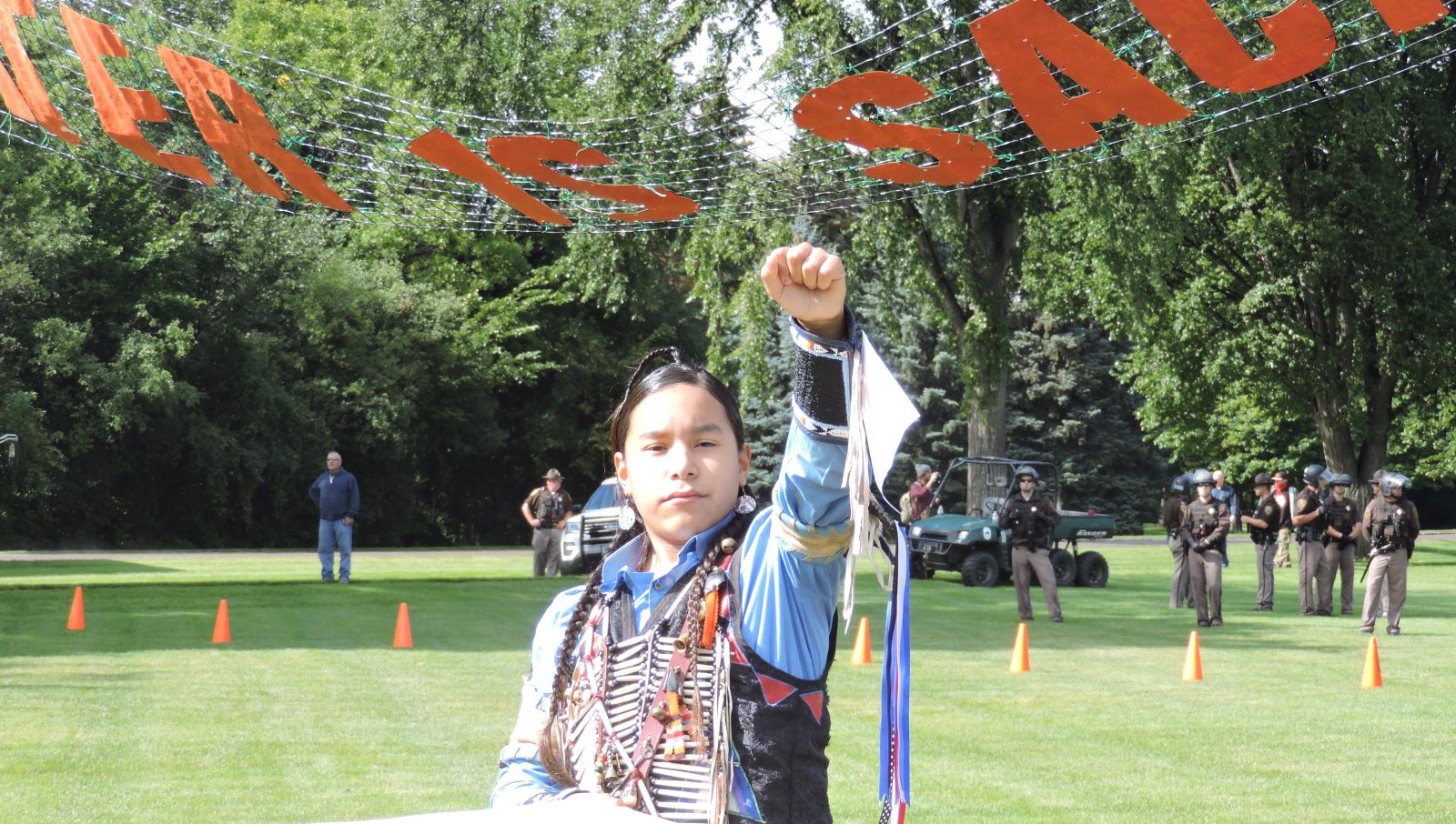 by

NDN Collective
We hold the solutions to our greatest ecological challenges, and we also hold within us the power to ensure that our future is one that is just and beautiful for future generations.