March 8 is International Women's Day, and while there are so many women to celebrate and honor across this beautiful Earth, today, we want to honor the women right here at NDN Collective, who are behind the scenes doing incredible work to defend our communities and homelands, develop solutions and innovations that build equity and justice for our people, and decolonize systems that have excluded or disenfranchised Native and Indigenous Peoples.
NDN Collective is proud to say that both our staff and board consists of a majority of women. This is no coincidence. We firmly believe that in order to build holistic solutions, wisdom and values carried by women and matriarchs must be front and center.
Here is what some of the NDN Collective women had to say about being an Indigenous woman today:
From Dr. PennElys Droz, Director of the NDN Fellowship and Prize:
"It is vital to us as ikwewag – women – who seek to create pathways of healing and a vibrant future for our Nations, to take our place as honored leaders and keepers of medicine, the water and Earth. Healing ourselves in freedom and creativity is also healing our children and the Earth. The uplifting and honoring of women, Trans and femme people in power and voice, learning how to be in relationship to one another across gender difference, is one of the most intimately powerful things we can do to address the culture of colonial violence that has hurt all of us, men, women, and our entire beautiful diversity."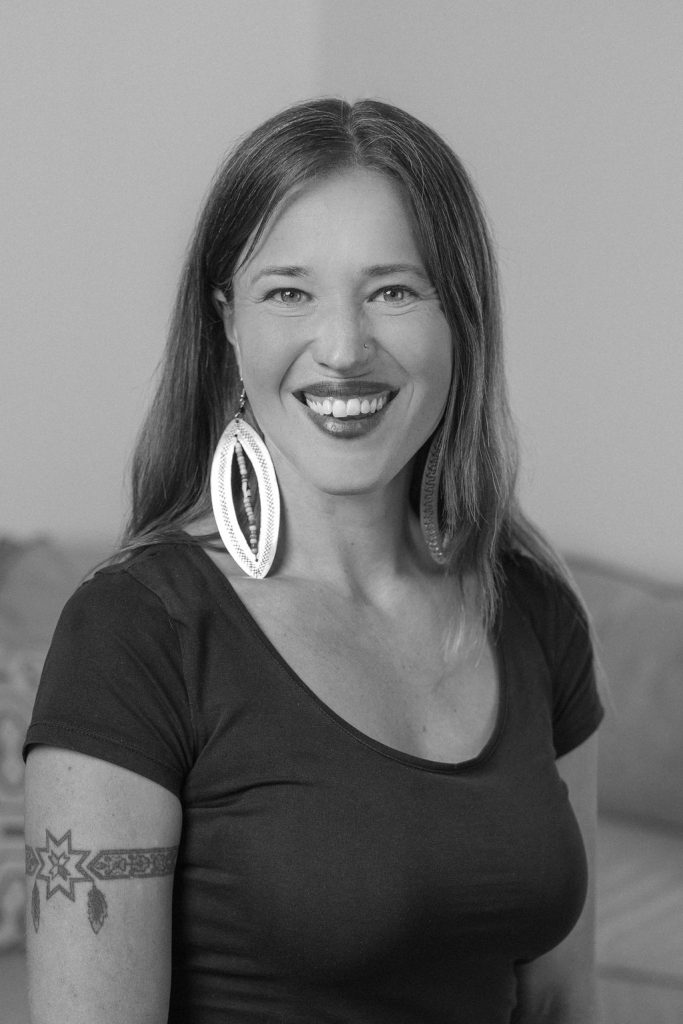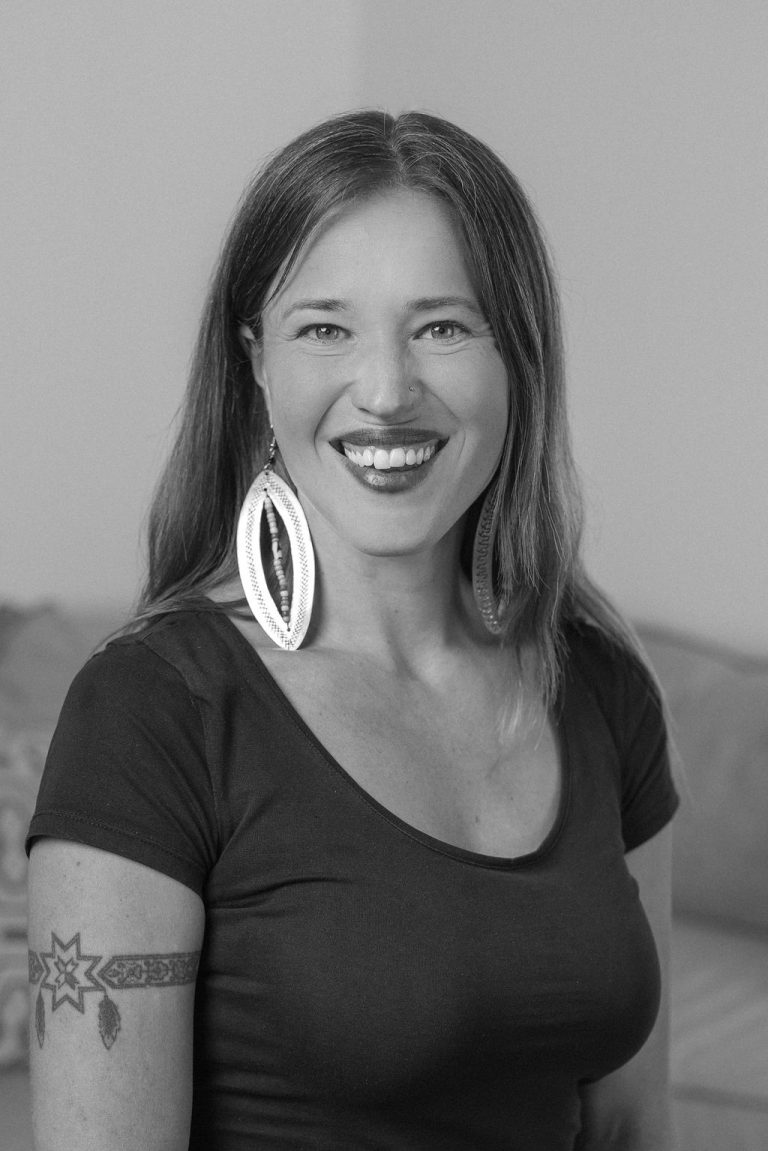 PennElys Droz, Anishinaabe & Wyandot
Dr. PennElys Droz, Director of Fellowship & Prize, is Anishinaabe/Wyandot from the US-Canadian border. Droz directs the planning, execution and evaluation of the NDN Fellowship & Prize. Droz brings two decades experience in the Indigenous environmental and regenerative Nation building movements to re-develop ecologically, culturally and economically thriving and resilient Native Nations. She has a Bachelor's degree in Environmental Science and Technology and a Master's degree in Environmental Resource Engineering from Humboldt State University and a PhD in Biocultural Engineering Design, American Indian Studies from University of Arizona.
From Kim Pate, NDN Collective Vice President:
"Indigenous women across the globe endure racism, sexism and gender violence at the greatest levels. And yet, we are able to reach deep and combat these violations of our bodies and minds with some of the most comprehensive and inclusive rights battles on the planet. Our next level leadership, which is reviving female Indigenous leadership that predates colonialism, is absolutely central to protecting the rights of women and all others in our societies. Without our leadership, which is grounded in our vast traditional wisdom, we have little chance to mount the fights needed in these complex and tumultuous times."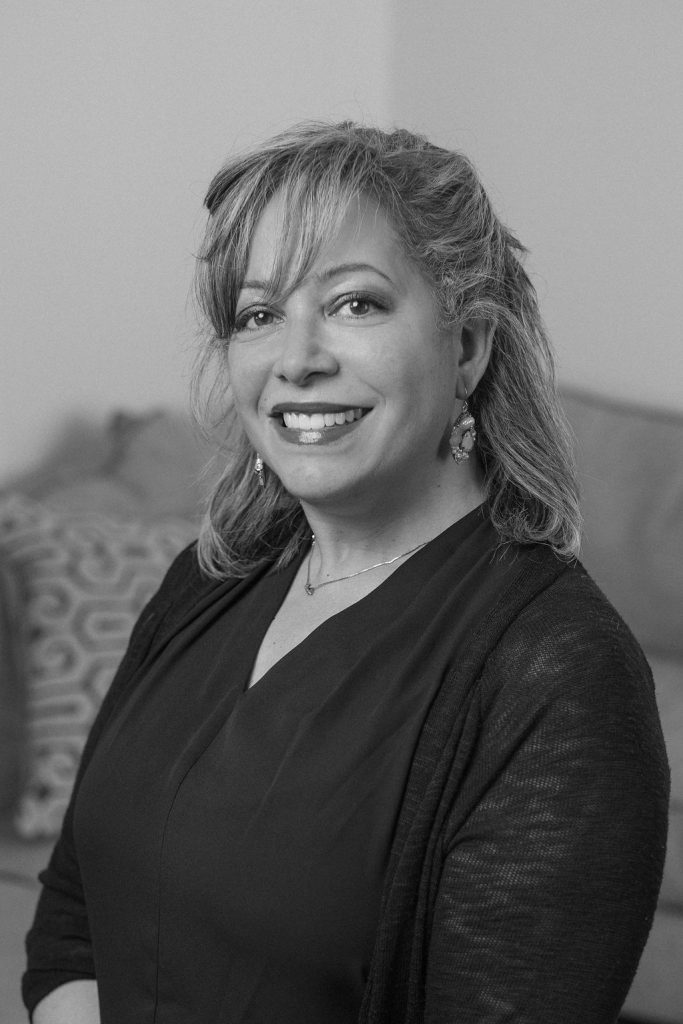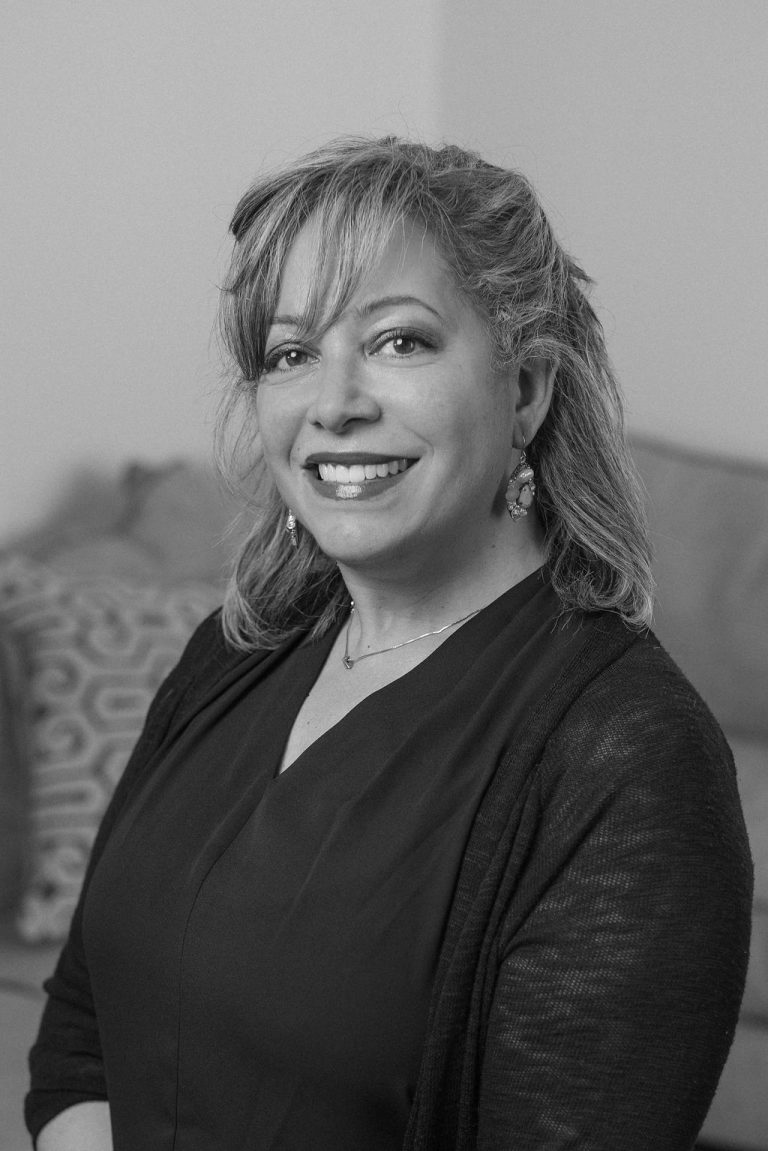 Kim Pate, Cherokee & Choctaw
Kim Pate, Vice President, is a descendant of the Eastern Band Cherokee and Mississippi Choctaw tribes. Pate leads the daily operation of the organization, supports communications and evaluation and plays important strategic and communications roles within NDN Collective. She has a Bachelor's degree in Political Science from Stanford University and a Juris Doctorate from University of California at Los Angeles School of Law. Pate is admitted to practice in Nez Perce Tribal Court and California.
From Nikki Love, NDN Fund Managing Director:
"In many of our societies, women have been the backbone – in decision-making spaces, in domestic spaces, and in what would be traditionally held as 'economic' or 'financial' spaces.

Anishinaabe women traditionally did everything but hunt. The world may see us as natural caretakers – of family, of community, of earth, of ceremony, of spirit—but we also bring strength, resilience, and endurance in these roles. I look to our women now and see that often we have done a lot of the important healing work so that we can begin reversing generational traumas and empowering our youth with different gender norms from dominant culture.

Our young men can be caregivers, too, and our young women can step into leadership roles that greater society may see as more closed off. There's fluidity in how we see the world and how we step into it. I've always seen that our women will do what needs to be done, especially if no one else is doing it. This is what the world needs now – to do the hard work, to be brave in testing new models, to be diplomatic in looking at an issue from all angles. Our women bring that to this space and it's the leadership style that brings others in and helps cultivate others as leaders, too."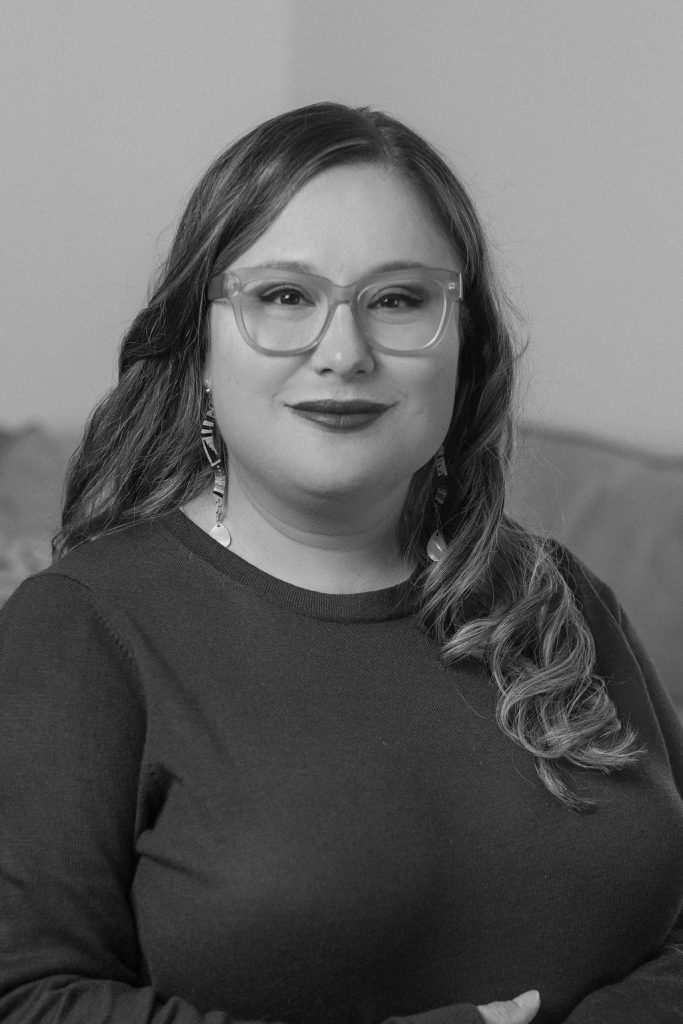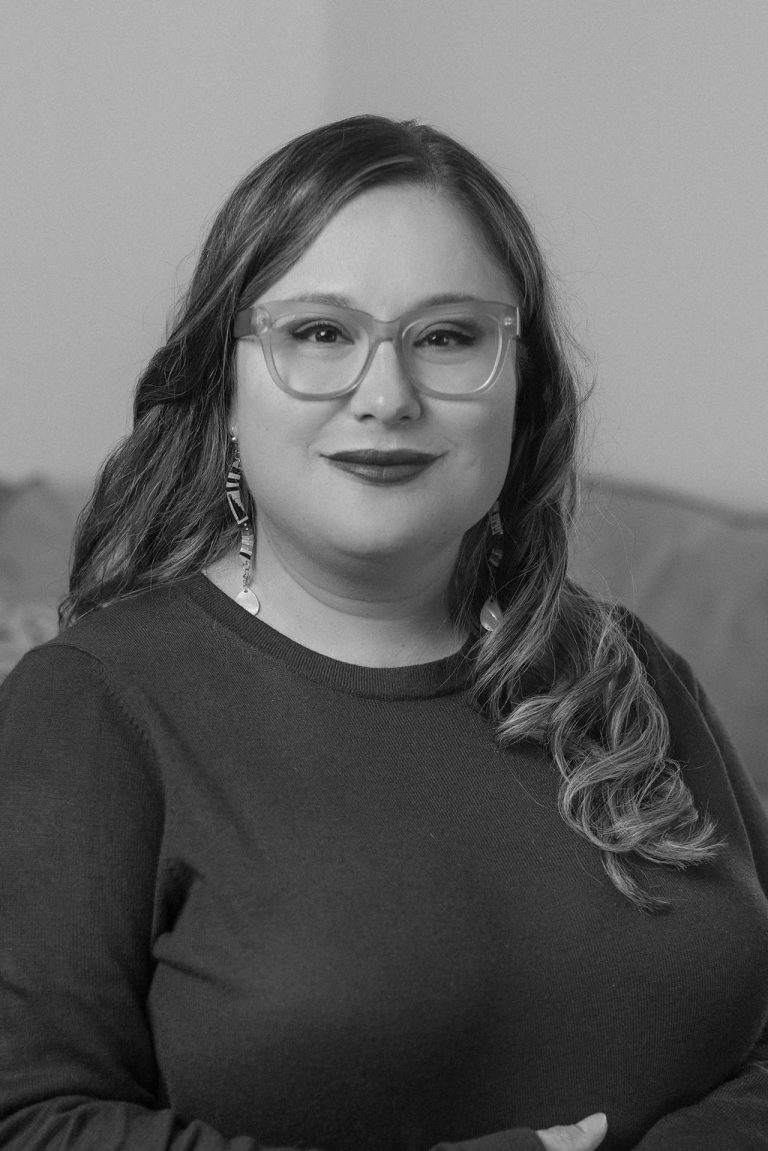 Nikki Love, Bois Forte Chippewa
Nikki Love, NDN Fund Managing Director, is Bois Forte Band of Chippewa. Love is responsible for the leadership, management, and growth of NDN Fund, which provides loans and grants for large-scale Indigenous infrastructure development projects. Love is an accomplished leader in community development finance with nine years of experience. She has a Bachelor's degree in history and education from Fitchburg State University and a Master's degree in economics and public policy from the University of Chicago.
And from Gaby Strong, Director of Grants Management:

"The names and stories of our mothers and grandmothers are even less known or visible than those of our fathers and grandfathers; purposely left out of the federal governmental, patriarchal system of recording family households or documenting significant events or historical accounts. But we know our mothers and grandmothers names and stories, and we're bringing their strength and wisdom to light and to life in all that we do, in all that we speak, in all that we work for and stand for. The love and hopes of our grandmothers continue to feed us as we face the struggles of today."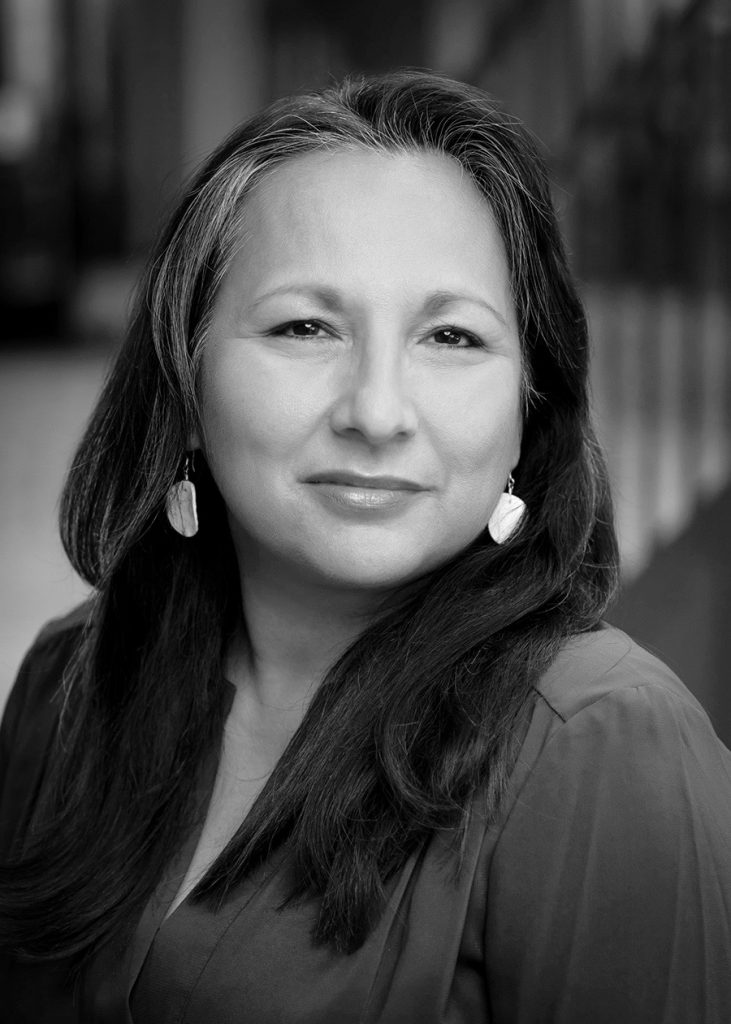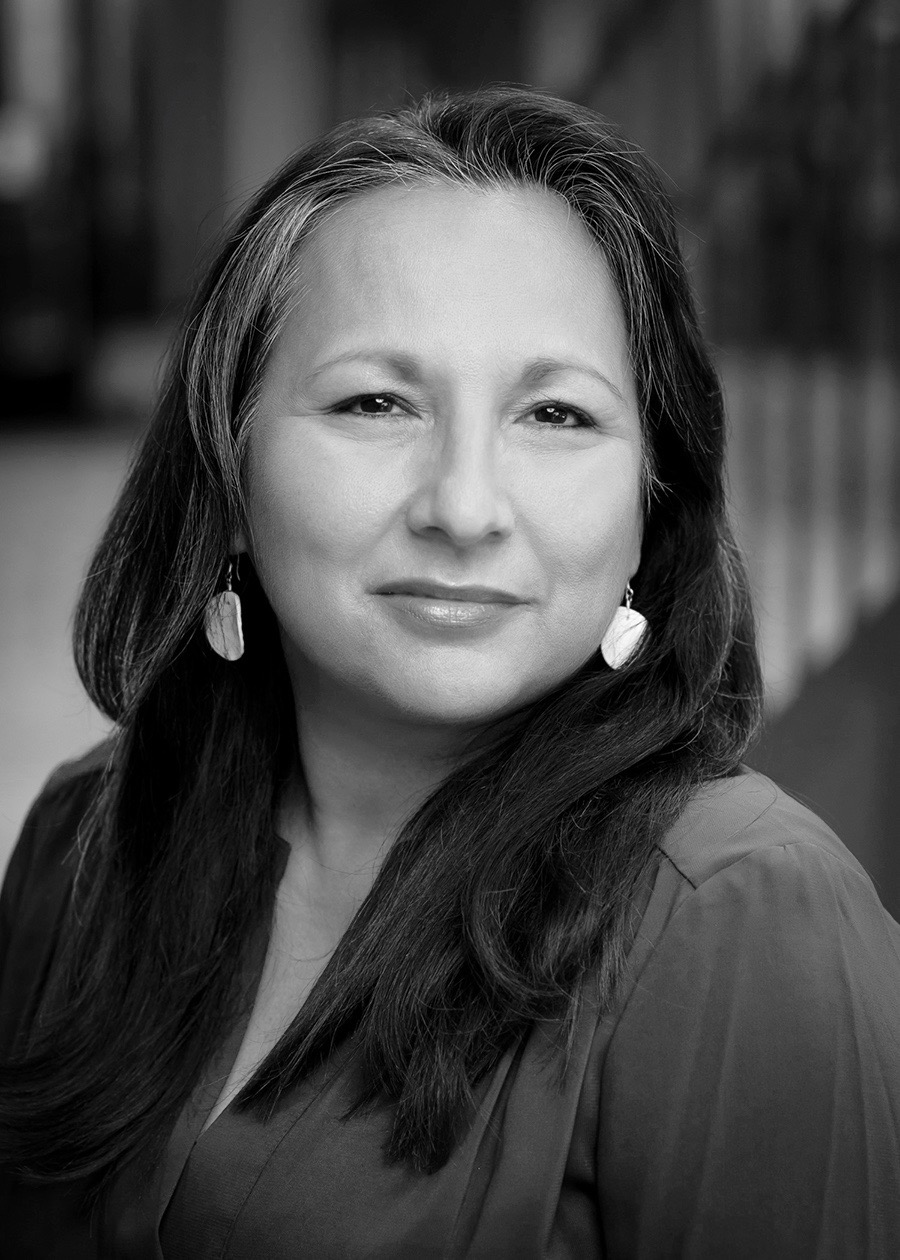 Gaby Strong, Sisseton Wahpeton Dakota
Gaby Strong, NDN Collective Director of Grantmaking, is an enrolled citizen of the Sisseton-Wahpeton Dakota Oyate. She brings over 35 years of experience in the tribal, nonprofit, and philanthropic sectors. Gaby's community and professional experience has centered on Indian education, Indian child welfare, Native history, language and lifeways, leadership, and community development. She is committed to perpetuating and sharing Native cultural knowledge, particularly Native songs, dance, and horse traditions.
Happy International Women's Day from the NDN Collective. May we continue to lift up, honor and embody the strength of the matriarchs of our past, present and future.
Learn more about the rest of our team here.