Today across the United States of America, many Americans will gather and celebrate the Declaration of Independence, which in 1776, declared 13 colonies who were at war with the Kingdom of Great Britain independent of British rule. In many ways the Declaration of Independence is a declaration of sovereignty. But for some of us Native Peoples of this land– of this stolen land which we know as Turtle Island– this holiday and this celebration feels ironic, triggering and false because our sovereignty continues to be overlooked and dishonored.
As many people will sing and parade across the country honoring this idea that America values self-determination, there are hundreds of Tribal Nations whose very own self-determination is not only disregarded but taken from them on a daily basis.
From the Arctic Coastal Tundra in Alaska where the US federal government is opening sacred calving grounds for the Porcupine Caribou and the Gwich'in People for oil exploration, to the Four Corners where the US Government has receded the most land from National Park protection in history in Bears Ears National Park, and down to the bayous in Louisiana where an infamous company that pushed a pipeline through a sovereign nation known as Standing Rock, is now pushing pipeline through some of the last remaining old growth in the South.
These actions by the US government are contrary to a belief and a value in self-determination. When our lands are exploited, contaminated, burned, when our forests are cut down, when our rivers are dammed, when our sacred sites are desecrated, we lose our right to determine our futures and to live in harmony with the ecosystems we've be in communion with for time immemorial.
While there is more to say about the irony of Independence Day, it is also worthwhile to shift the conversation and to highlight the work that is happening across Turtle Island by Indigenous and Native peoples, who are leading projects and campaigns that assert our self-determination and assert our belonging to community. Independence is a wonderful quality to have as a person; it's important to be able to carry oneself with self-reliance. But for entire nations and communities, we cannot be working alone or independent of one another.
Communities need communities to thrive. Nations need to work with nations to thrive, especially now, especially as we as a global community are facing unprecedented change and transition and enter an era that no person or group of people have ever experienced or witnessed before.
In this time we need to be more interdependent than we've ever been. The lack of recognizing our interdependence will only lead to more separation. Being able to see humanity's interdependence not just with humans but with our non-human relatives, such as water, land, animals, plants, will lead to us living in better harmony with the world around us.
In recognition of the good work that is already being done in this vein, here are five projects led by Indigenous peoples that bring us back into this world view of interdependence and back into community so we can value working together, living together surviving together, and thriving together.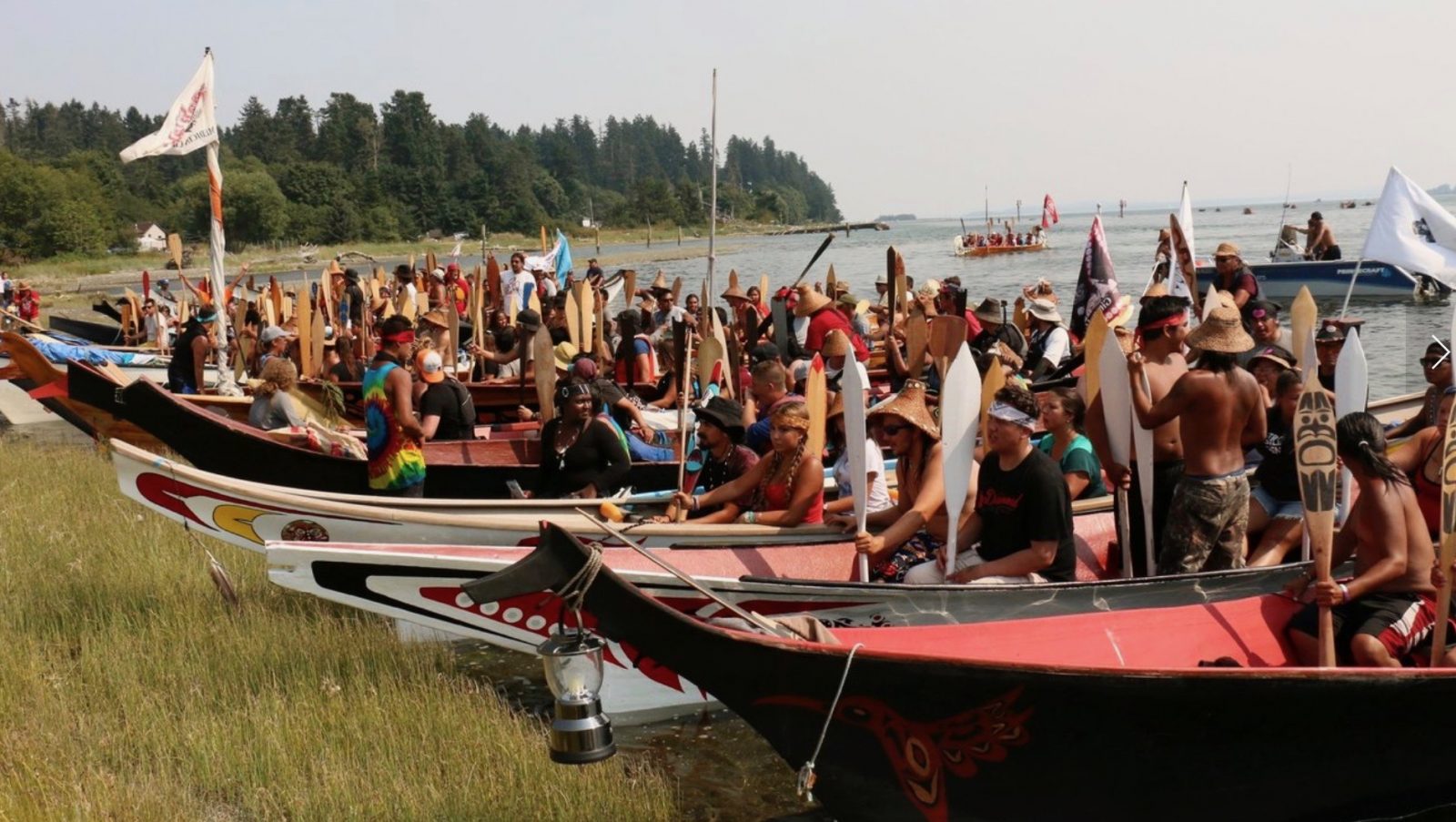 In autumn of 2019, canoes representing tribes, communities and families the world over are hoping to converge on San Francisco Bay to commemorate the 50th anniversary of the occupation of Alcatraz and stand in solidarity for peace, prayer, the water, the land, the air, future generations, Indigenous values, inclusion and a diverse humanity.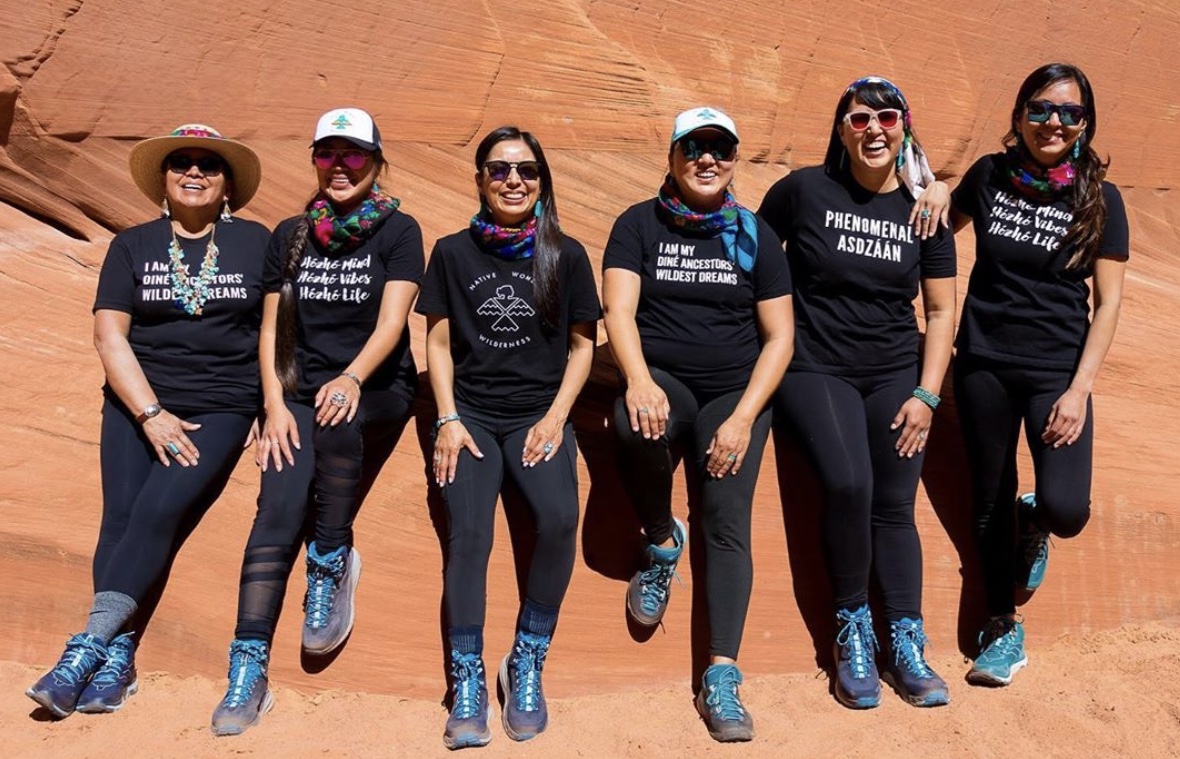 "Native Women's Wilderness was created to bring Native women together to share our stories, support each other, and learn from one another as we endeavor to explore and celebrate the wilderness and our native lands."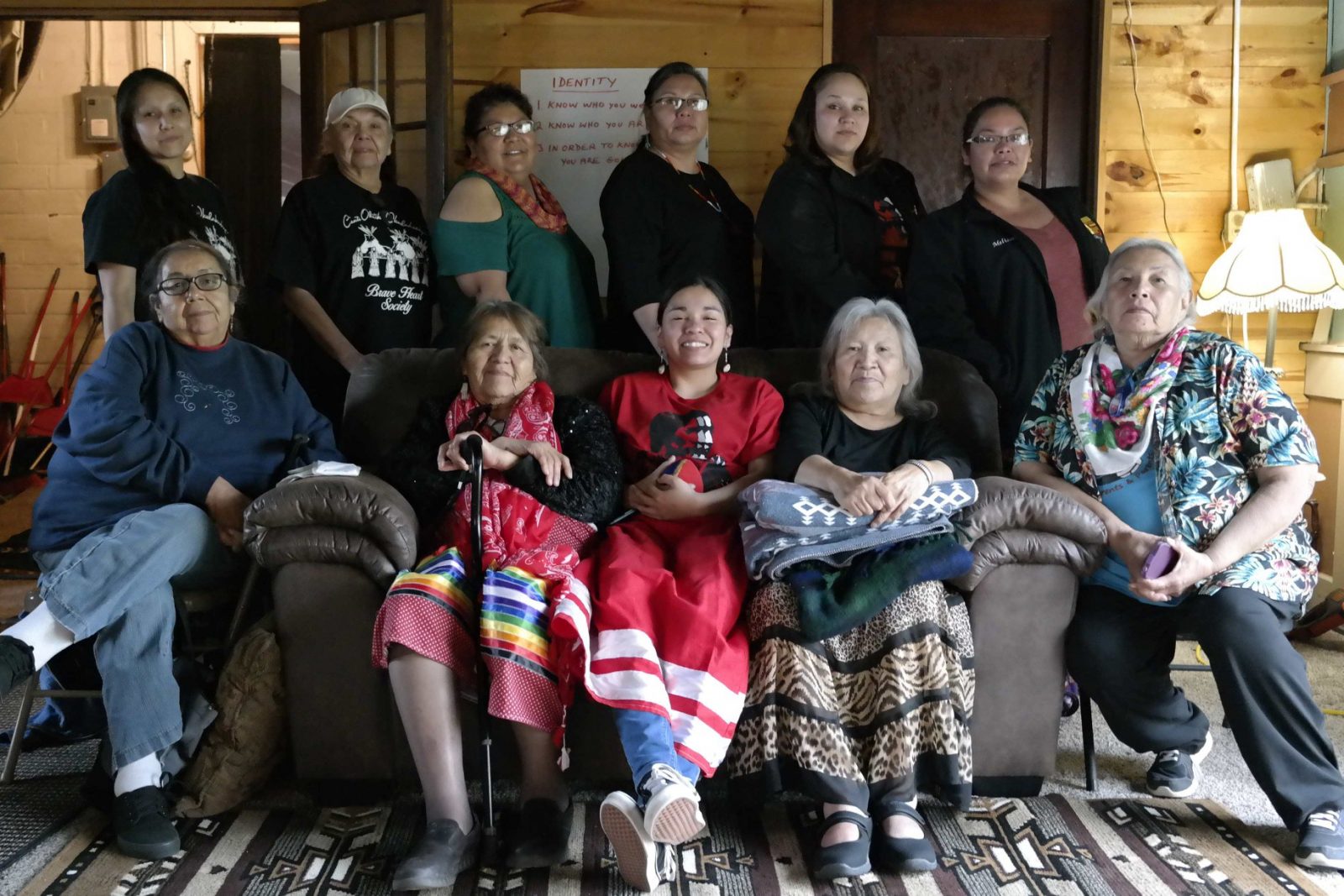 "Enhancing and preserving the Dakota/Nakota/Lakota culture for coming generations, thereby creating strong, competent, worldly families with a strong foundation of values, morals and worldview."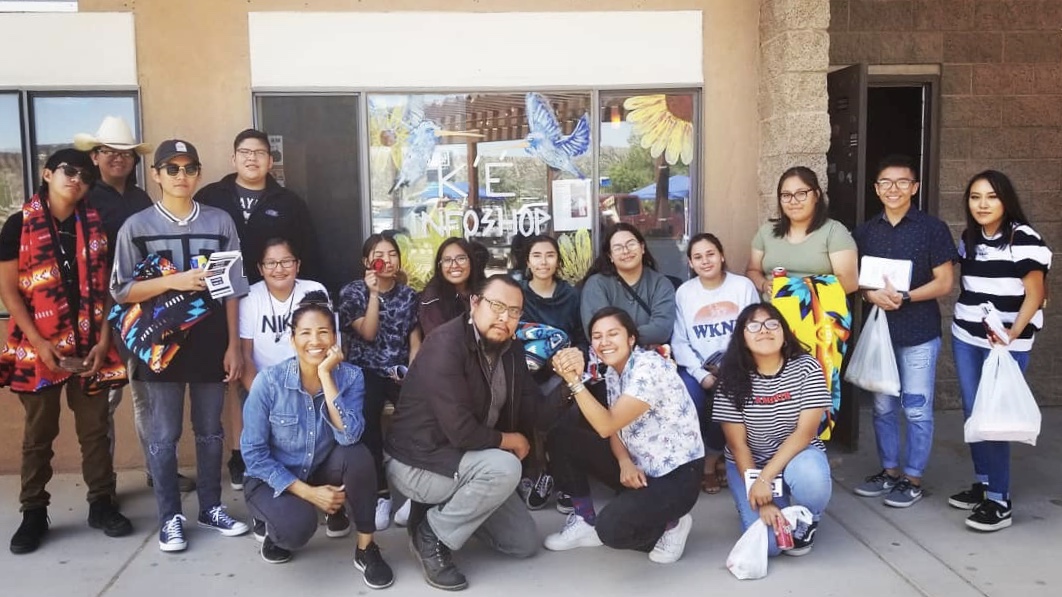 "Anti-colonial, anti-heteropatriarchy, and anti-capitalist with indigenous feminism as our guiding principles. We're a collective of Diné uniting to liberate nihi k'ei/our relatives."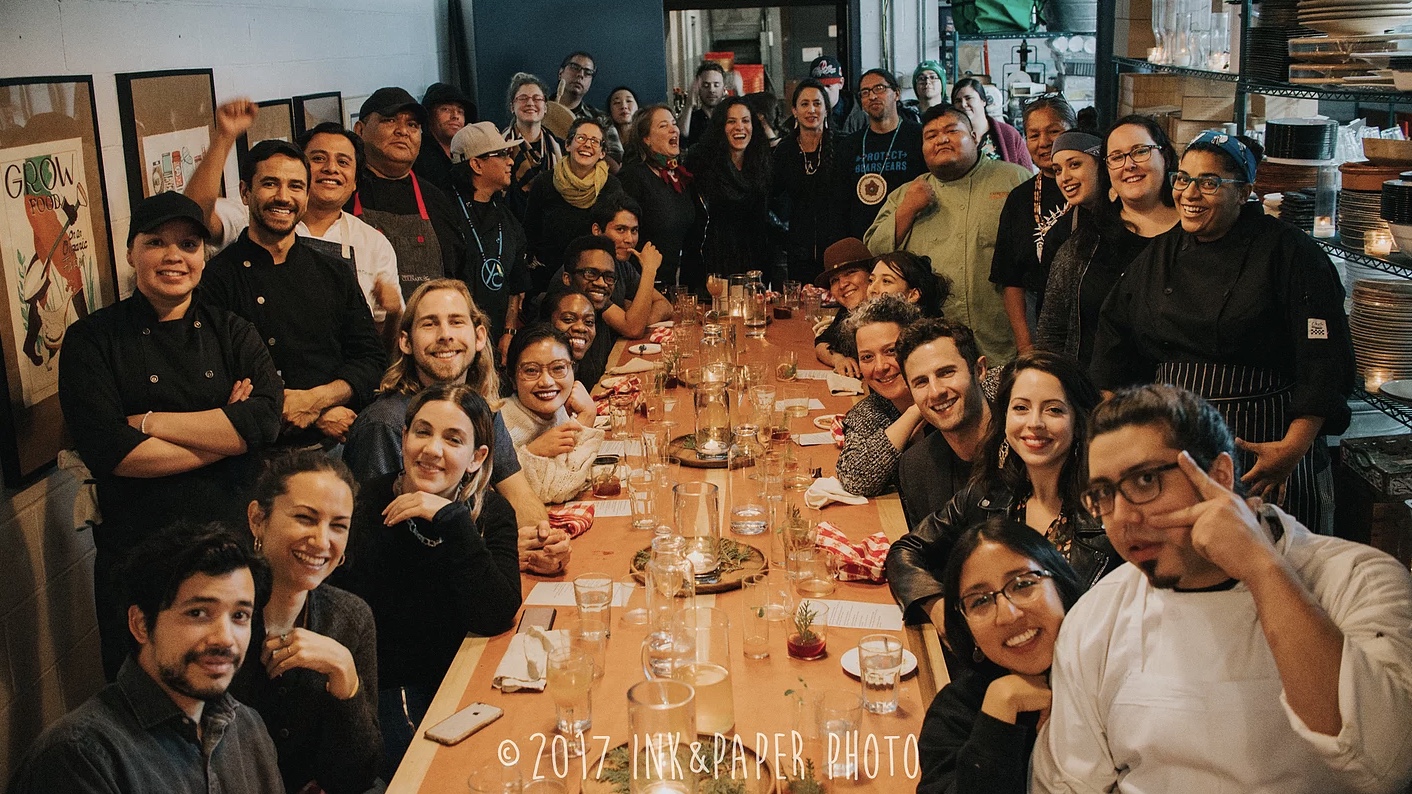 "The I-Collective stands for four principles: Indigenous, Inspired, Innovative, and Independent. An autonomous group of Indigenous chefs, activists, herbalists, seed, and knowledge keepers, the I-Collective strives to open a dialogue and create a new narrative that highlights not only historical Indigenous contributions, but also promotes our community's resilience and innovations in gastronomy, agriculture, the arts, and society at large."