Hau Mitakuyapi (Greetings Relatives),
The NDN Collective is a new, exciting approach to building the collective power of Indigenous Peoples. We have long experienced the stealing of our lands, oppression of our people and the continued violation of our human rights. Despite our communities being under attack, we have a deep and profound sense of identity and resilience. The power and spirit of Indigenous people is spurring creativity, innovation and systems-change solutions that are not only solving problems throughout North America's Indigenous communities, but the lessons learned by Indigenous Peoples have the ability to inform society in making strides towards a more just and equitable world for all people and the planet.
The NDN Collective is building infrastructure for Indigenous movement building. The reality is that Indigenous movements need to be supported on our terms and with our lived experience. Indigenous Peoples do not need to be saved, and the old school, missionary approaches to problem-solving have perpetuated the very problems that we are trying to solve.
The NDN Collective is not about charity, we are about change. Change happens when you truly support the self-determination of the people most impacted by the problems facing society. In this case, the NDN Collective and our related entities are focused on building permanent and lasting infrastructure that is dedicated to driving philanthropic, social impact investment, capacity building and organizing infrastructure that builds collective power by and for Indigenous Peoples.
2019 is our year of building the organization, assembling a team of change-makers, fundraising, and building a storytelling platform that will lift up the voices of our future grantees, fellows, prize winners, partners, and communities. Please join us as we embark on a journey that will shake up the social sector, challenge white supremacy and begin to shift resources and decision-making power into the hands of Indigenous Peoples.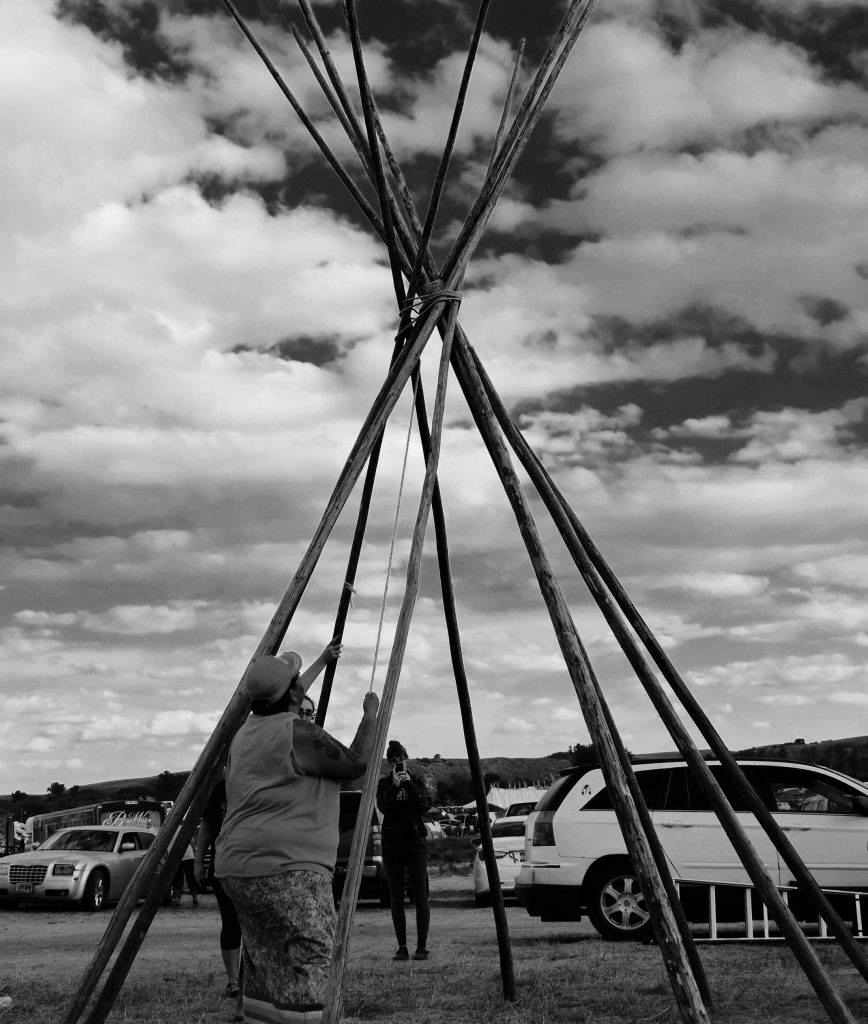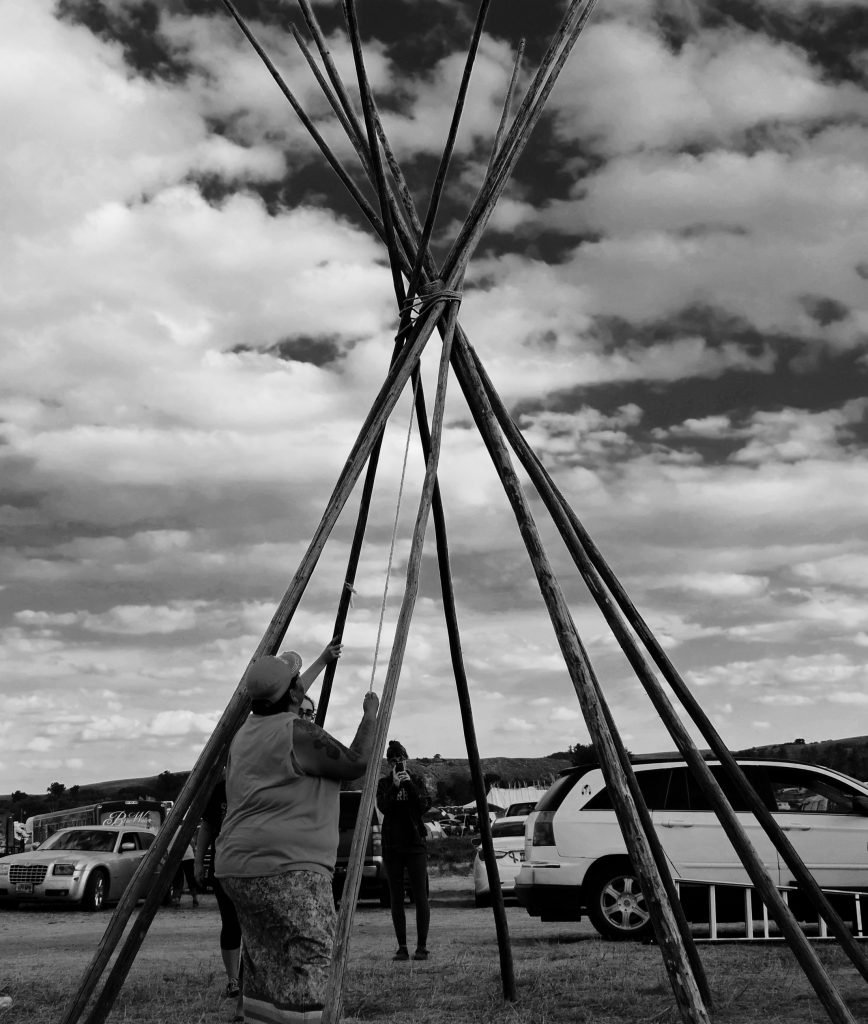 "If you have come here to help me, you are wasting your time. But if you have come because your liberation is bound up with mine, then let us work together."




LILA WATSON




MURRI INDIGENOUS ACTIVIST
We are at the crossroads of some of the most important issues that humanity has ever faced—the looming climate crisis, and countries and nations divided. There is an opportunity to make a positive impact on humanity and change the course of destruction. To make this happen, our vision has to be as great as the challenges we are faced with.