I met you at Standing Rock
The phrase said so often it loses meaning but
Let's imagine it's true
under the night of the fireworks
some false victory
when the cynics asked, "what are you celebrating?"
A boy met a girl
A young woman and a young man to be more precise
He wore his freshest baseball cap at a jaunty angle
i Don't know how he kept that basketball jersey so
crisp for weeks in camp
And she was a vision
All defined jaw and high cheek bones caramel skin
Skin tight flashy shirt and white jeans
Hair so long she could sit on it
He holds out two cell phones playing the same music video
She twirls 'round and 'round
Her hair splaying out like a silky galaxy
hitting his face all slow motion car wash
he blinks
The lights of the phones flashing over her as she
smiles in the twirling dance hands held low at her sides
palms flat to the earth and still green grass
It is an Indian summer that will last forever
fireworks ring them iridescent halos of explosions
She will smell of wood smoke, camp food,
chokecherry lotion and conditioner from the prairie knights casino
maybe not forever, but for just this moment, he is in love
With this girl, this time this place
I let my cigar go out crawling into my tent
with a smile on my face witnessing young people in love
When I tell my sister Lee in the morning what I saw
She asks me, "did this really happen or was it a dream?"
-This was before the water cannons and rubber
bullets snipers and mercenaries helicopter flyovers
humvees and mraps before the broken bones batons and mace-
I look up at the godless sky
Both I tell her
---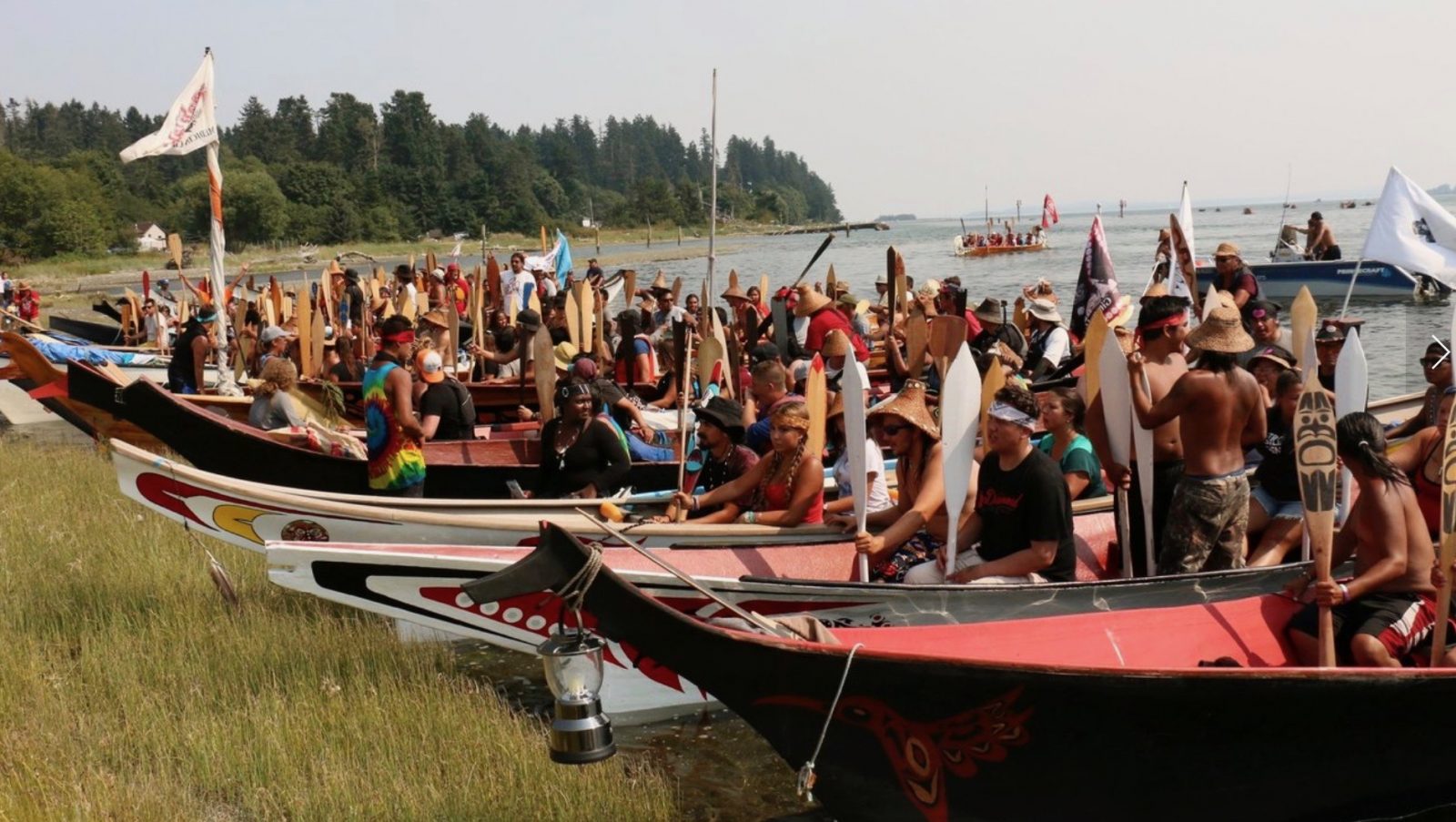 by

NDN Collective
Subverting the 4th of July, Indigenously.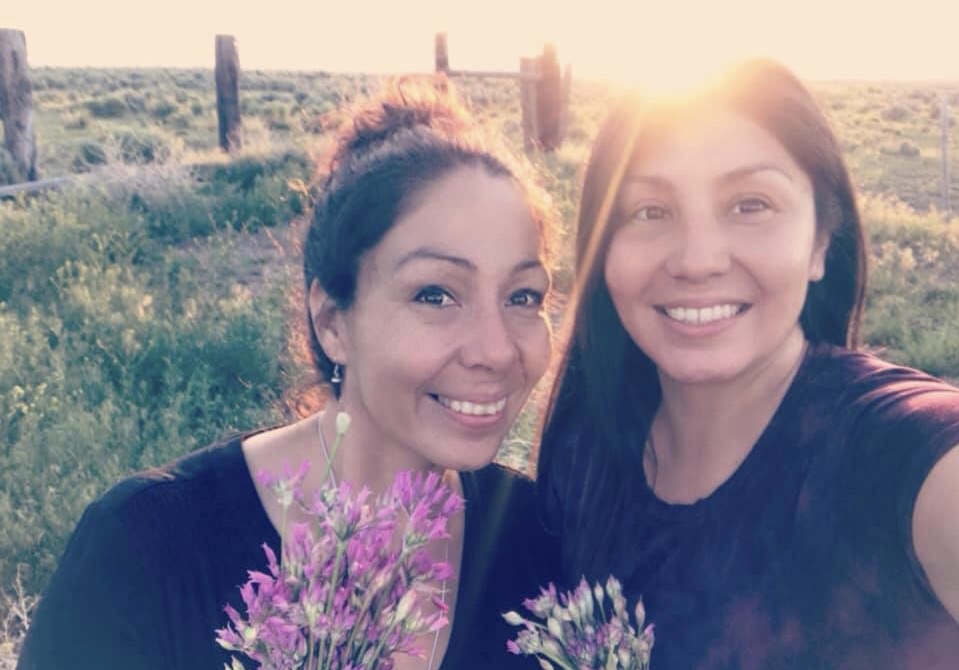 by

Sarah Manning
Turning skinned knees into toughened bodies and deepened spirits.  Turning tragedy into unsuspecting beauty, blossoming over and over again.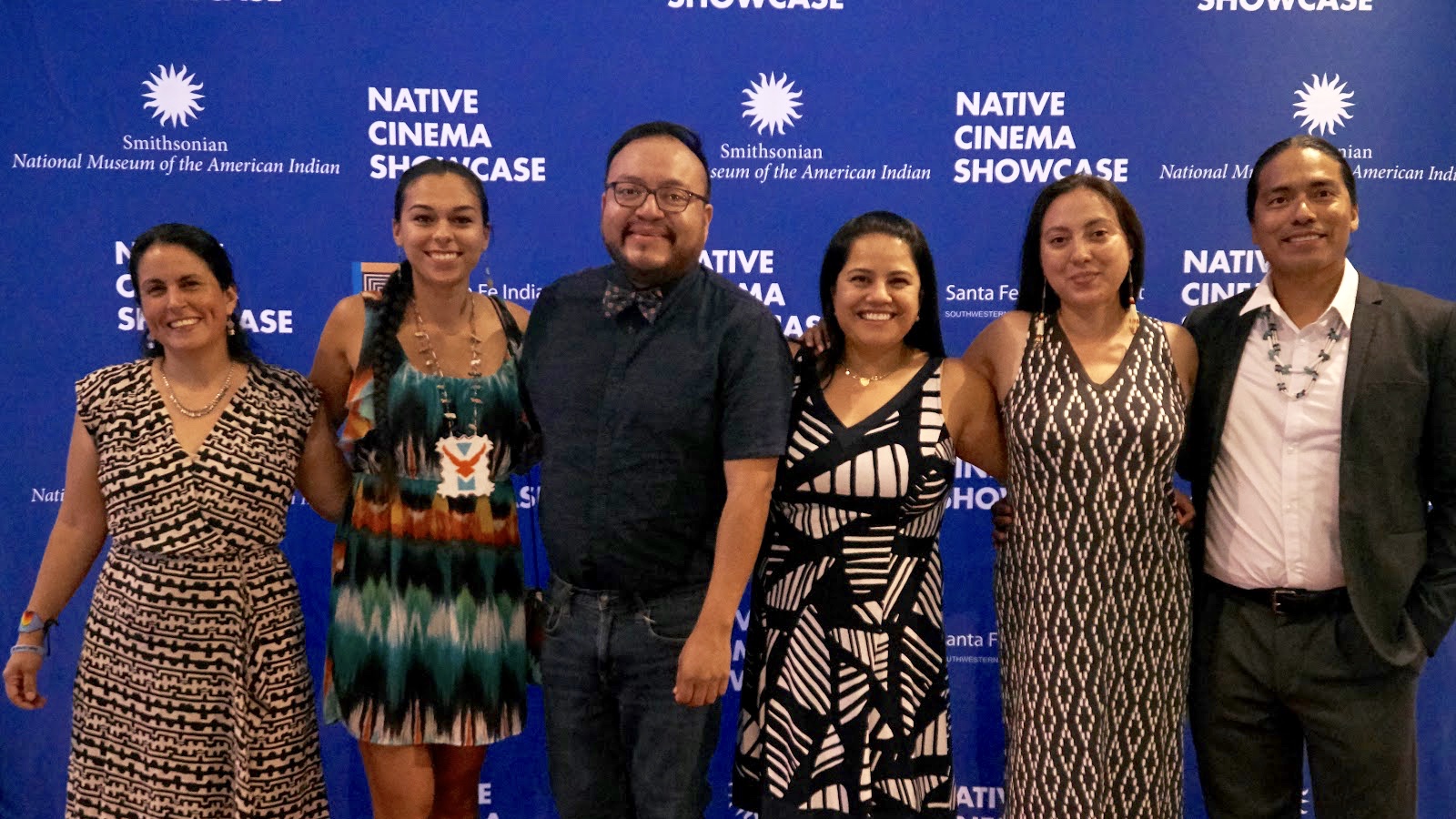 by

NDN Collective
Love is indeed one of the greatest verbs and one way to express that love is by attending film showcases and festivals where our stories are being shared.